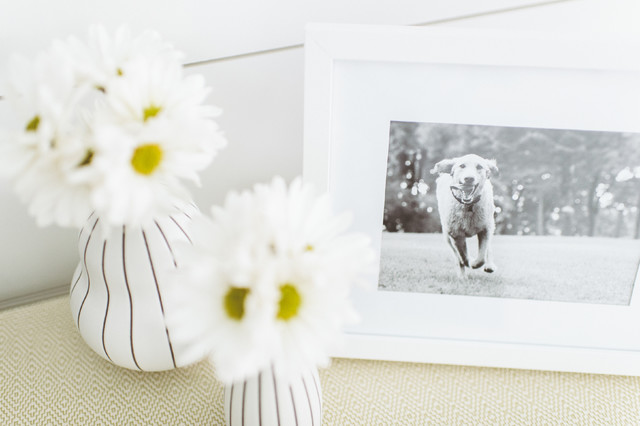 [project] lake wisconsin
Beach Style , Minneapolis
Inspiration for a beach style home design remodel in Minneapolis — 
Houzz
What Houzzers are commenting on:

Laura Gaskill added this to When Your Pet Needs a New Home
Apr 22, 2014
1. Start early. Giving a beloved pet away will always be hard, no matter the timing, but cutting it too close may mean accepting a less-than-ideal home placement, which will not be good for you or your pet. When I first put out feelers looking for a new home for our hens, I told myself I didn't need to give them away unless I found the perfect home. As it turned out, that home came very quickly. It was truly perfect in every way, and while it was sad, knowing they were going to a good home made things much easier. Sometimes things come up (like a job opportunity) that make quickly finding a home for a pet unavoidable — but unless that is the case, start looking as soon as you know you will need to, even if that date is a year off. Tip: The larger or more exotic your pet, the earlier you should start looking. Large breeds of dogs, exotic birds, saltwater fish and any barn animals will need a special sort of home, so be sure to allow yourself enough time to find it.