Search results for
"Affluent consumers"
in
Home Design Ideas

AGA & Fired Earth Danmark
Tiles in the Marrakech collection use traditional Mediterranean and arabesque designs to create a range that is evocative of Moroccan architecture and yet truly timeless. This is a truly stunning range of tiles that will add real atmosphere wherever they are used. Each tile is handmade, hand painted and then hand-antiqued to give an aged appearance.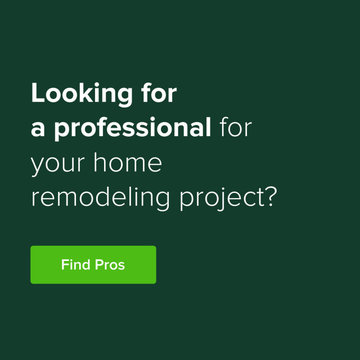 Find top design and renovation professionals on Houzz
Showing Results for
"Affluent Consumers"