Mark Meersman (USA)
Being the owner of a recognized plumbing agency, Mark Meersman understands that plumbing emergencies can be annoying. Therefore, he ensure to provide permanent solutions of plumbing problems at affordable pricing.


House of Bohn
Example of a trendy dining room design in Vancouver


anderson architecture
Tad Ferguson
Inspiration for a mid-sized contemporary black two-story metal house exterior remodel in Sydney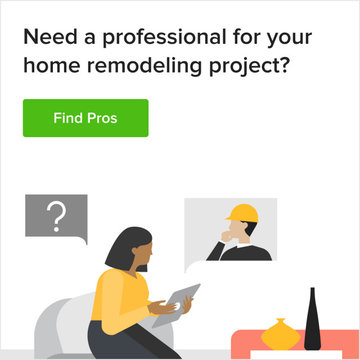 Find top design and renovation professionals on Houzz
Showing Results for
"Agency Recognized"