Just Jill! Interiors
I wanted a shoji door but they were out of my already over budget. Instead, we took an inexpensive interior door, painted it in black lacquer, added a frosty film and spent the money on the pull.


Studio41 Home Design Showroom
AromaCloud: an essential oil diffuser ingeniously built into every therapeutic baths. Energizing, anti-inflammatory, and regenerating essential oils are absorbed more effectively by your body. AromaCloud installation may vary depending on the model. It is usually incorporated into the bath deck. If there is insufficient space, the bath deck can be adapted to house AromaCloud. AromaCloud works independently of the other technologies and is easy to turn on.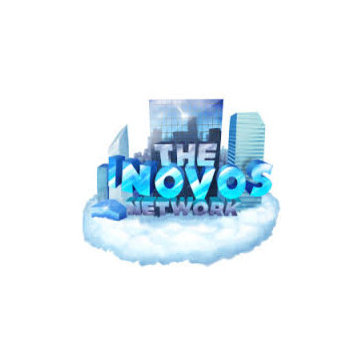 hlerjuriya
The 'revolutionary' formula of Brain Peak prerogatives to have several effects on intellectual performance. As the organization ages
Brain Ammo Reviews
the individual can involvement certain problems such as recollection lapses, 'brain fog', forgetfulness and nonexistence of focus. It comprises natural nootropics that help contrary these situations in a non-addictive and non-stimulating technique. The natural ingredients not solitary enhance the membrane construction of the brain but also counterbalances cell damaging free extremists. The anti-oxidants and anti-inflammatory effects retain the brain active and vigorous, improving mental presentation, concentration and preparedness.
http://www.thinsecretgarciniacambogia.com/brain-ammo-reviews/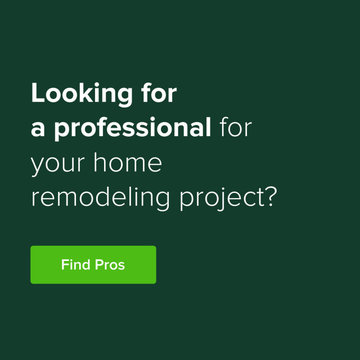 Find top design and renovation professionals on Houzz

holger hoos design
Designed by Holger Hoos Design, Vancouver; realised by By Any Design (John Whipple) and Marico Renovations and Designs (Riccardo Manazza). All photos (c) Holger Hoos Design.


Laara Copley-Smith Garden & Landscape Design
Chelsea Flower Show 2012: Assisting Peter Cutting of the Cutting Edge Collection to arrange & dress the stand. Handmade lead trimming to the timber planters to the show stand, traditionally made as an edging detail. The lead colour tone accentuates the planting of boxwood & lavander.

Showing Results for
"Anti Inflammatory"