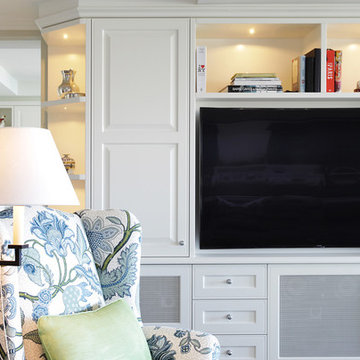 Live by the Sea Photography
Live by the Sea Photography
Trendy living room photo in Sydney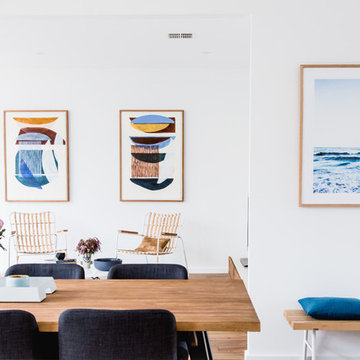 Hart Builders Pty Ltd
Example of a mid-sized trendy light wood floor and brown floor great room design in Melbourne with white walls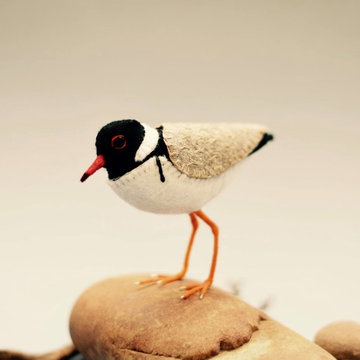 Fantails and Feet
Inspiration for a coastal home design remodel in Melbourne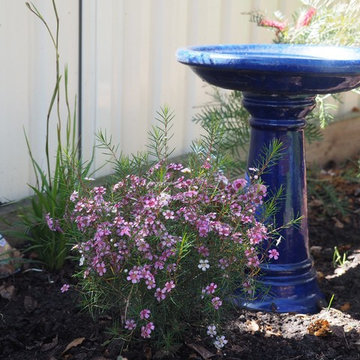 Gardens in Abundance
Inspiration for an eclectic drought-tolerant backyard vegetable garden landscape in Melbourne.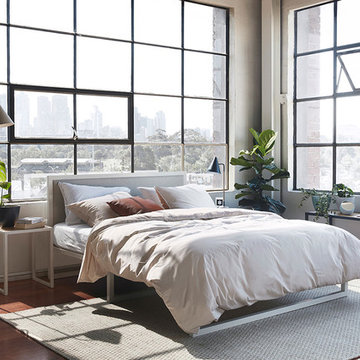 Hunting For George
That dip in the couch with grooves shaped perfectly to the curve of your back. Worn out dog ears in the book you borrowed marking each time your eyes started to close. An old adored skip in your favourite record and a life spent amongst the trees with only the city in sight. The weekend is yours and the world is low below. Welcome to the Hunting for George Loft Collection. This collection is reminiscent of New York loft living, converted warehouses and large light filled spaces. The collection was shot on location, in a converted warehouse in Melbourne and features a diverse range of stunning pieces for your home which are all available now at Hunting for George.

Showing Results for
"Australian Citizens"