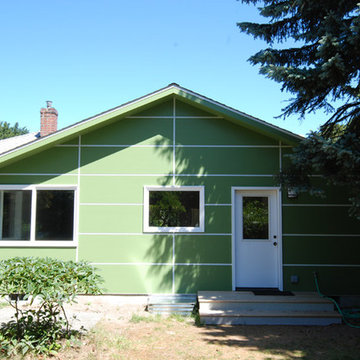 Blue Brook Architecture, Mark R. Blubaugh
The exterior finish is fiber cement panel siding, selected for low maintenance. Our architectural design includes reveals to give this relatively flat material articulation. The owner decided to use a color contrasting with and complementary to the existing brick.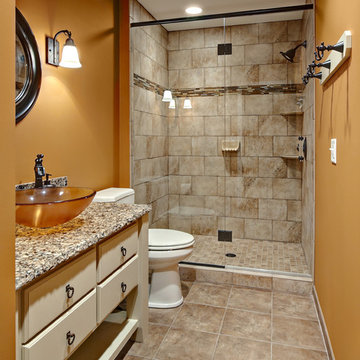 Knight Construction Design Inc.
Elegant bathroom photo in Minneapolis with a vessel sink and orange walls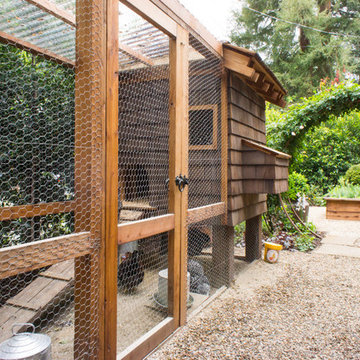 Hoi Ning Wong
Hoi Ning Wong
Design ideas for a craftsman gravel landscaping in San Francisco.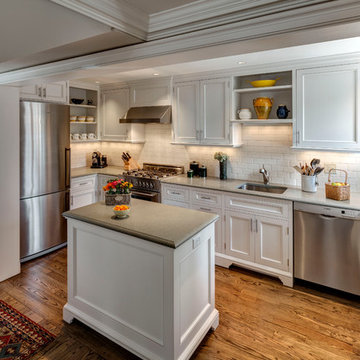 Charles Hilton Architects
Alice Washburn Award 2013 - Winner - Accessory Building Charles Hilton Architects Photography: Woodruff Brown
Inspiration for a small country u-shaped medium tone wood floor kitchen remodel in New York with an undermount sink, recessed-panel cabinets, white cabinets, white backsplash, subway tile backsplash, stainless steel appliances and an island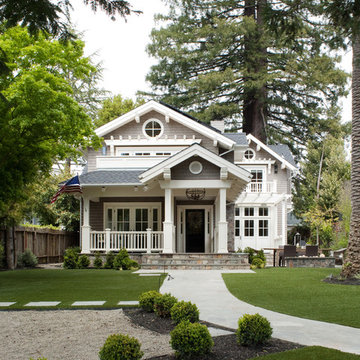 HEYDT DESIGNS
Residential Design by Heydt Designs, Interior Design by Benjamin Dhong Interiors, Construction by Kearney & O'Banion, Photography by David Duncan Livingston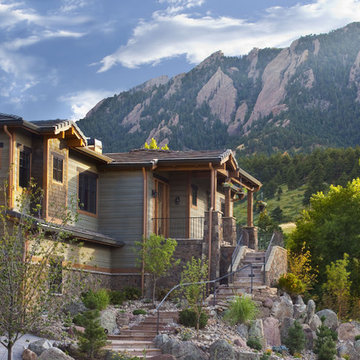 MQ Architecture & Design, LLC
Exterior. © 2010 Brian Smeets Photography.
Example of a mountain style two-story exterior home design in Denver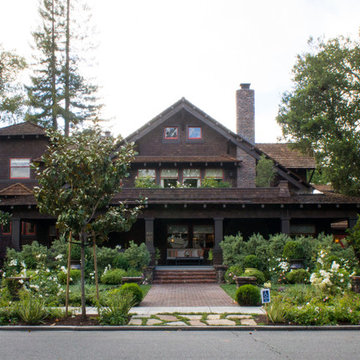 Hoi Ning Wong
Photo: Hoi Ning Wong © 2014 Houzz Design: Sarah Warto, Boxleaf Design
Arts and crafts exterior home photo in San Francisco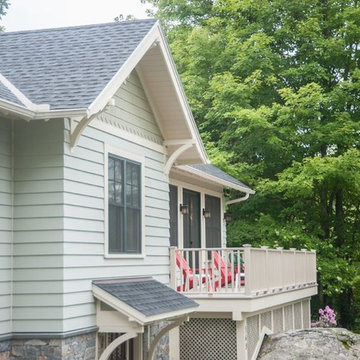 Kristine Sprague Architect LEED AP
Kevin Sprague
Example of a mid-sized arts and crafts balcony design in Boston

Showing Results for
"Basic Gambling"