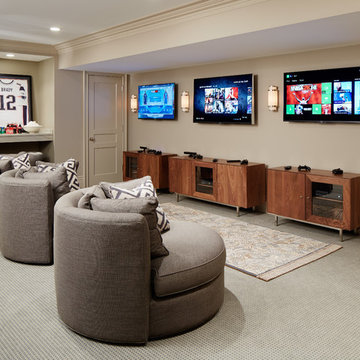 Breathing Room

Soucie Horner, Ltd.
A fresh take on traditional style, this sprawling suburban home draws its occupants together in beautifully, comfortably designed spaces that gather family members for companionship, conversation, and conviviality. At the same time, it adroitly accommodates a crowd, and facilitates large-scale entertaining with ease. This balance of private intimacy and public welcome is the result of Soucie Horner's deft remodeling of the original floor plan and creation of an all-new wing comprising functional spaces including a mudroom, powder room, laundry room, and home office, along with an exciting, three-room teen suite above. A quietly orchestrated symphony of grayed blues unites this home, from Soucie Horner Collections custom furniture and rugs, to objects, accessories, and decorative exclamationpoints that punctuate the carefully synthesized interiors. A discerning demonstration of family-friendly living at its finest.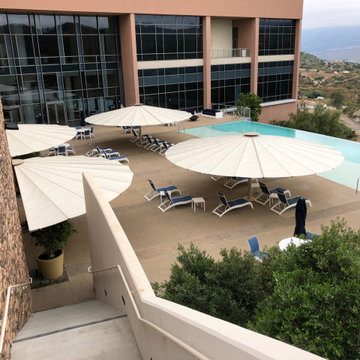 Valley View Casino - San Diego, California

Seashell Awnings International
An Elegant Upgrade Valley View Casino, in San Diego, California recently upgraded their 13-year old Seashell Awnings. Visit our blog for a BREATHTAKING video of these fully-retractable awnings opening and closing!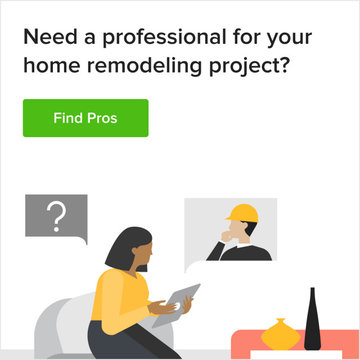 Find top design and renovation professionals on Houzz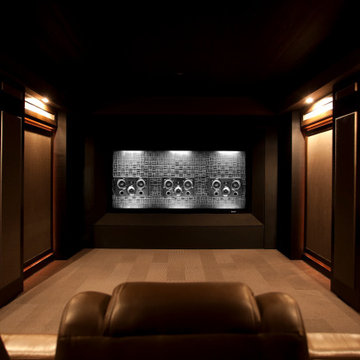 Casino

SYNERGY AUDIO VIDEO
Inspiration for a home theater remodel in Orange County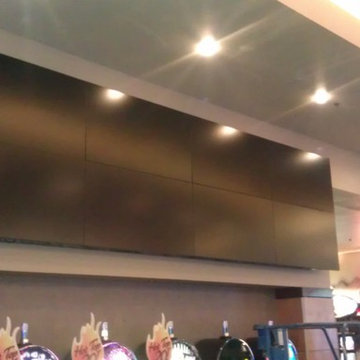 Video Wall

Arizona AV Group, LLC
A Video Wall project we inherited when the Casino fired the original installers.

Showing Results for
"Casino Video"