Search results for
"Correct conclusion"
in
Home Design Ideas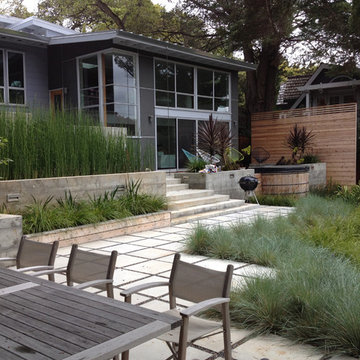 Modern rear yard

Costello Kennedy Landscape Architecture
Example of a trendy patio design in San Francisco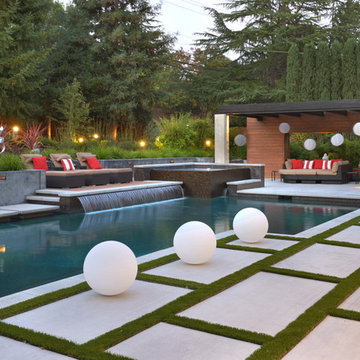 Alamo Hillside Modern Home and Pool

Creative Environments
Peter Koenig Landscape Designer, Gene Radding General Contracting, Creative Environments Swimming Pool Construction
Huge trendy backyard concrete paver and l-shaped hot tub photo in San Francisco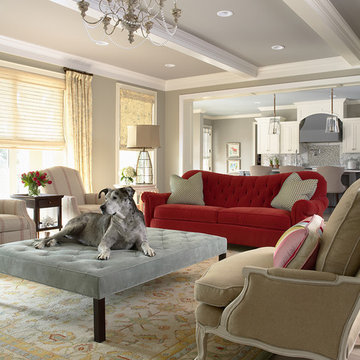 Bridge Street Residence Living Room

Martha O'Hara Interiors
Martha O'Hara Interiors, Interior Design | Susan Gilmore, Photography
Elegant living room photo in Minneapolis with gray walls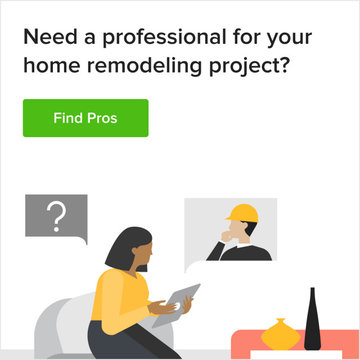 Find top design and renovation professionals on Houzz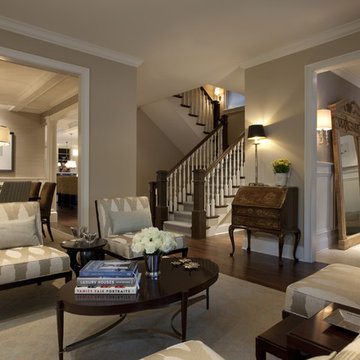 Seeley Living Room A

Michael Abrams Interiors
Example of a large classic brown floor living room design in Chicago with beige walls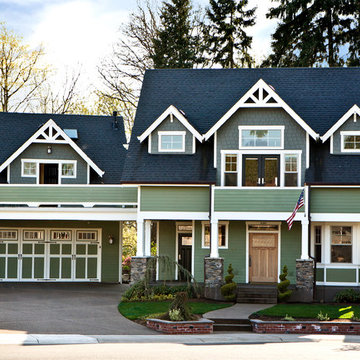 Vancouver, WA Bungalow

Fazzolari Custom Homes & Renovations
Example of a classic green gable roof design in Portland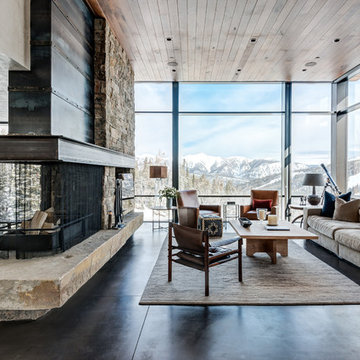 Rustic Living Room
Living room - rustic concrete floor living room idea in Other with a two-sided fireplace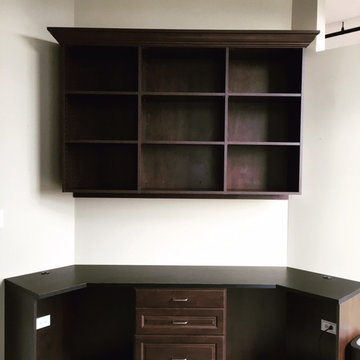 Double-Duty: Custom Storage Corner Desk

Chicagoland Home Products
a custom corner desk full of functional places for their computers, plenty of room for storage and easy access to office supplies. The surface of this unit is Cocoa with a black high pressure laminate top. A custom one-piece angle countertop maximizes usable working area and eliminates dead space. The surface area can remain uncluttered thanks to backed upper and lower cabinets with open space on the top and drawers on the bottom. A traditional crown molding provides just the right accent and a modesty panel is included. Notice that this work area is sensitive to cable control and provides convenient and unobtrusive ways to connect without cords running haphazardly across the work surface. If this unit looks like it was built to exactly fit this space, you can be sure that your conclusion is correct. One of the great things about CHP is that we make a habit out of fabricating just the right custom solution to fit your specific needs. No matter how hopeless your space looks, give the craftsmen at Chicagoland Home Products a chance to work with you to provide a made-to-order answer to your dilemma.

Showing Results for
"Correct Conclusion"