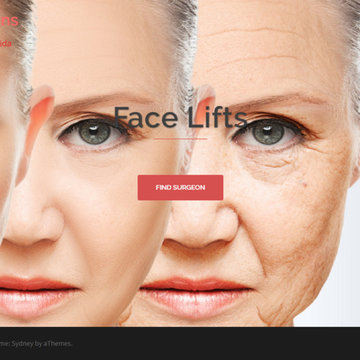 Plastic Surgeons-Best Plastic Surgeons In Florida
Plastic surgeons are medical doctors who reconstruct and improve the physical appearances of patients by performing cosmetic or reconstructive surgery.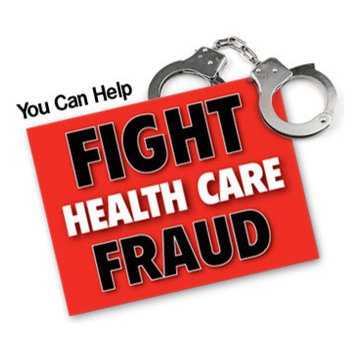 Dr. Joel Sharow
Check out the portfolio of your doctor to see the results from his previous patients. Be sure that both before and after photos are included in the portfolio. Inquire about as much as you want to when it comes to your cosmetic surgery. You should also try to ask prior patients about what their experiences were like as well. Use this information to help you decide whether or not to use this surgeon.

Showing Results for
"Cosmetic Surgeons"