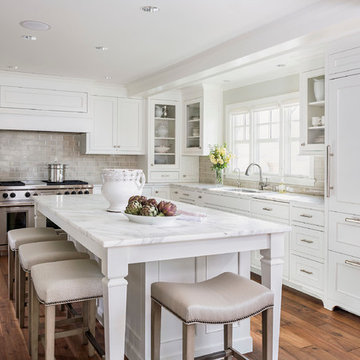 Lake Minnetonka Tailored White Kitchen

Liz Schupanitz Designs
Kitchen Size: 14 Ft. x 15 1/2 Ft. Island Size: 98" x 44" Wood Floor: Stang-Lund Forde 5" walnut hard wax oil finish Tile Backsplash: Here is a link to the exact tile and color:
http://encoreceramics.com/product/silver-crackle-glaze/
•2014 MN ASID Awards: First Place Kitchens •2013 Minnesota NKBA Awards: First Place Medium Kitchens •Photography by Andrea Rugg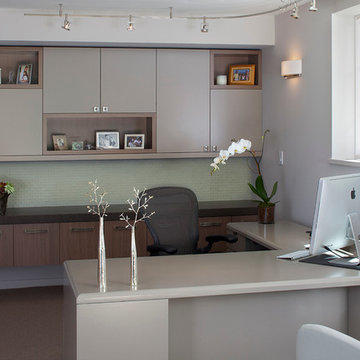 Menlo Park

Ruth Livingston Studio
Eric Rorer
Minimalist freestanding desk carpeted home office photo in San Francisco with gray walls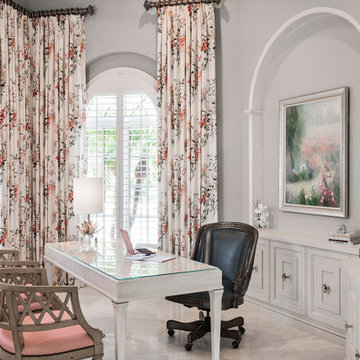 Magical Makeover - Grey Oaks

Harwick Homes
Large tuscan freestanding desk home office photo in Miami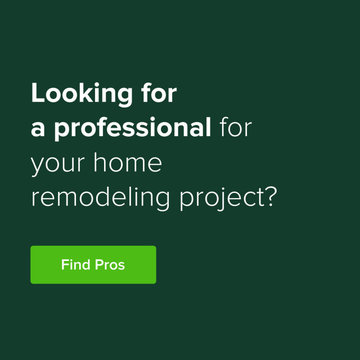 Find top design and renovation professionals on Houzz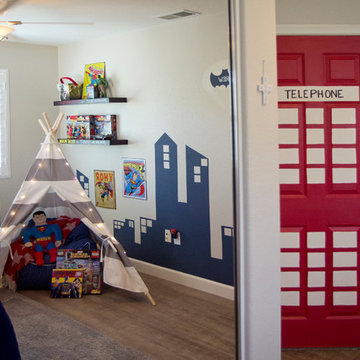 Savvy Giving by Design : Drew's Room

Savvy Giving by Design
From our Go Fund me Page Feb. 2016 Princess Kaylee is only two and a half years old and was recently diagnosed with cancer. We need your generosity so that we can give her the enchanted room of her dreams as she endures 2.5 years of treatments. We're breaking out our magic wands and designing a gorgeous room for this sweet little girl. With your assistance, we can create a fairy tale space for Kaylee and her family to rest and recover. Kaylee's story hits especially close to home in our tight-knit community. Her mother, Kelly, is an oncology nurse at Rady Children's Hospital. Yes, you read that correctly - her mother has spent the last 8 years compassionately caring after children who have been diagnosed with cancer. In fact, she was one of the dedicated nurses who so wonderfully cared for Savvy Giving by Design's very first recipient, Kasey Harvey. And Kelly is not the only hero in this family. Kaylee's father, Jared, is a local CHP officer who keeps our streets safe and not long ago rescued multiple children after a lengthy stand-off with their abductor.
http://www.10news.com/news/chp-officers-relive-moments-in-highway-standoff-121214
Jared and Kelly have two beautiful children. Their son Drew is 5 years-old and daughter Kaylee will turn 3 in August. Kaylee's diagnosis, Acute Lymphoblastic Leukemia, turned this family's world upside down. While her prognosis is, thankfully, very good (with a 93% cure rate), the treatment will be incredibly arduous. Kaylee is facing 2.5 years of ongoing treatment with periods of intense chemotherapy followed by "maintenance" chemo. As hard as it is to believe, Kaylee's treatment will not be complete until she is 5 years-old and preparing to enter kindergarten. Given the ongoing and onerous treatment regimen that Kaylee faces, Savvy Giving by Design knows that she will need a beautiful and comfortable room where she can rest and be visited by family and friends. Kaylee is currently transitioning out of her crib and we have big intentions for this princess-loving little girl. Our plan is to combine fun and functionality with details and personal touches that will show Kaylee that there is an entire community rallying behind her. We will incorporate Kaylee's favorite colors (pink and purple) and turn her fantasies into reality by installing a built-in castle bed that makes her room feel magical and shows this little girl that anything is possible. This room will have some very personal special touches incorporated into it to pay tribute to Kaylee's fairy godmother. When Kelly was 13, she lost her very best friend, Jessica, to cancer. Kelly paid tribute to her dear friend by naming her daughter Kaylee Jessica and she wholeheartedly believes that Jessica will be watching over her little girl as she travels this difficult road. With sufficient funding, we will also be able to do a little makeover for Kaylee's knight in shining armor, her big brother Drew. We recognize and appreciate that Drew faces a struggle all his own as his little sister battles this disease. Savvy Giving by Design is a the philanthropic arm of Savvy Interiors, Inc. We are registered with the state of California as a nonprofit and awaiting our "formal" 501(c)(3) designation by the IRS. Your donations are tax-deductible. All monies collected will go directly to this space! Any excess funds will be distributed directly to the family. Since late 2014, Savvy Giving by Design has transformed 8 spaces and our ultimate goal is to have sufficient funding to take on one project each month. As stated in our founding documents, "Our mission is to provide comfort, support, and healing to families with a child facing a medical crisis by transforming the interior spaces of their homes at no cost to them". We hope you will support our mission to makeover these two rooms for this very deserving family and give Kaylee and Drew's loving parents the gift of knowing that their children are happy, safe, and ready to take on the battle of a lifetime. If you would like to join and follow Kaylee's team page, "Tutu's and Chemo drips," you can do so here:
https://www.facebook.com/groups/158667784506286/
To join our ongoing grass roots efforts, please join our Savvy Giving closed group page.
https://www.facebook.com/groups/SavvyGivingbyDesign/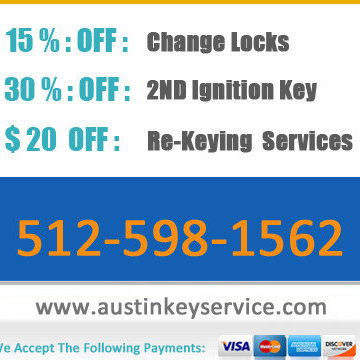 Austin Key Service

Austin Key Service
Austin Texas Key Service At the point when individuals put something making on your cooker alongside think that its hard to get inside a man's home since one claim a house bolt out, what would one be able to perform? Telephone the Austin Key Service with a specific end goal to help individuals. Available Twenty-four hours every day, 7 days seven days, our group could come to ones property quickly and additionally help rekey secures arrange that one will have the capacity to come back to one's home. Our organization happens to be a crisis locksmith that demonstrations expediently when our staff individuals acquire a buyer's phone since our group perceives how frightful ending up being bolted out of home may be. On the off chance that one's own particular staying keyless get to gets stuck, our organization will acquire it performing similarly as some time recently. Connect with Austin Key Service at this moment and also our group will exist rapidly.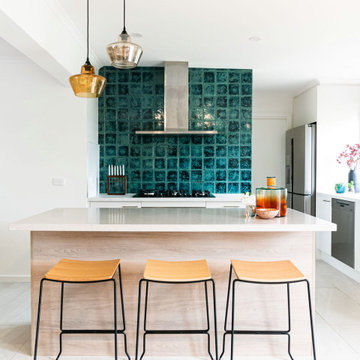 Seaford Kitchen & Laundry

The Kitchen Designer
A small beachside home was reconfigured to allow for a larger kitchen opening to the back yard with compact adjacent laundry. The feature tiled wall makes quite a statement with striking dark turquoise hand-made tiles. The wall conceals the small walk-in pantry we managed to fit in behind. Used for food storage and making messy afternoon snacks without cluttering the open plan kitchen/dining living room. Lots of drawers and benchspace in the actual kitchen make this kitchen a dream to work in. And enhances the whole living dining space.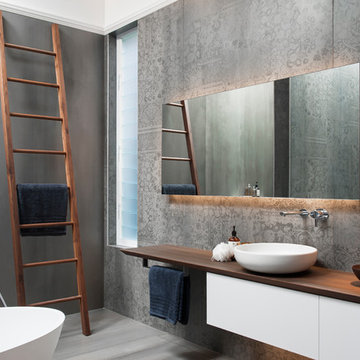 Modern Bathroom
Example of a mid-sized minimalist master gray tile and porcelain tile porcelain tile and gray floor bathroom design in Sydney with furniture-like cabinets, white cabinets, a wall-mount toilet, gray walls, a vessel sink and wood countertops

Showing Results for
"Crisis Phone"