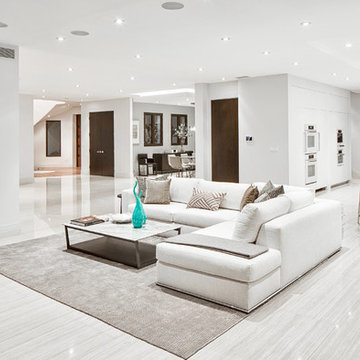 Boswell Construction
Porcelain tile with wood grain 4" canned recessed lighting Kerf frameless doors open-concept #buildboswell
Living room - huge contemporary formal and open concept porcelain tile and white floor living room idea in Los Angeles with white walls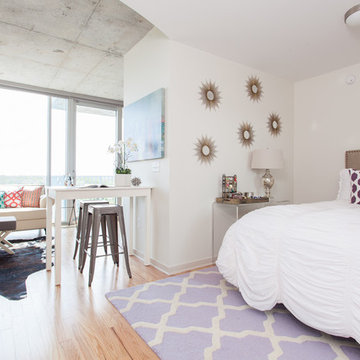 Posh Interiors Austin
Open concept loft designed for style and functionality. Urban loft meets eclectic living. Photo by Erin Williamson
Small danish light wood floor bedroom photo in Austin with white walls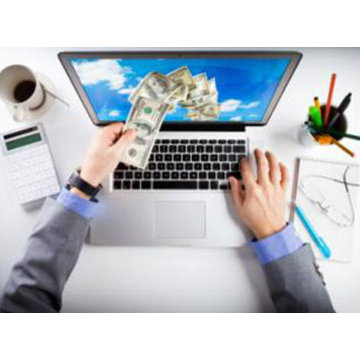 newvestrecoveries6
Debt Collection Agency Malaysia
- We engage with our clients to comprehensively understand their primary receivables management needs, for which we then customize an outsourced service solution that fit their needs perfectly.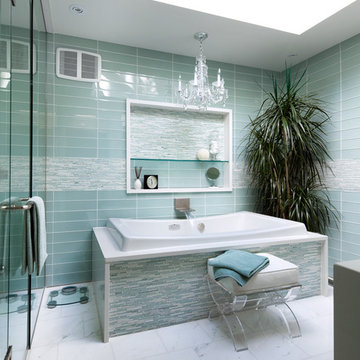 Brandon Barré Architectural Interior Photographer
Built and designed by Dundene Homes. www.dundenhomes.ca
Inspiration for a contemporary glass tile bathroom remodel in Toronto

Showing Results for
"Debt Collection"