Search results for
"Equivalent strategies"
in
Home Design Ideas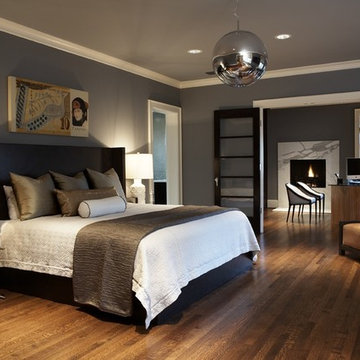 Beth Dotolo, ASID, RID, NCIDQ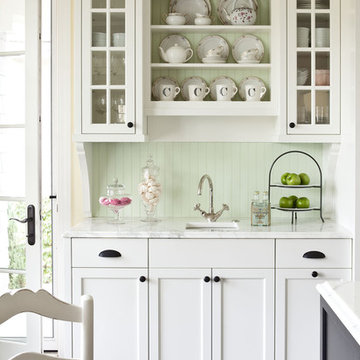 Martha O'Hara Interiors
Martha O'Hara Interiors, Interior Design | REFINED LLC, Builder | Troy Thies Photography | Shannon Gale, Photo Styling
Example of a mid-sized classic kitchen design in Minneapolis with an undermount sink, white cabinets, marble countertops, green backsplash and glass-front cabinets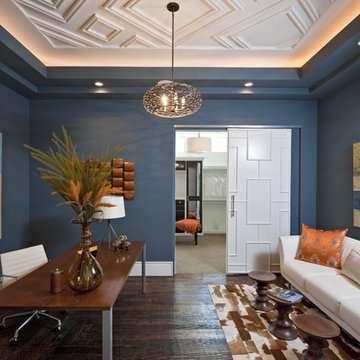 PPDS
Trendy home office photo in Austin with blue walls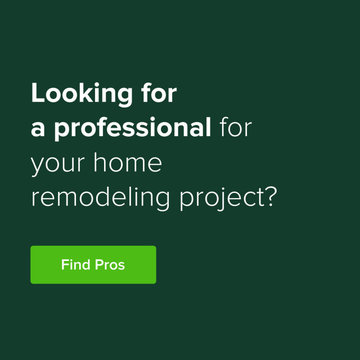 Find top design and renovation professionals on Houzz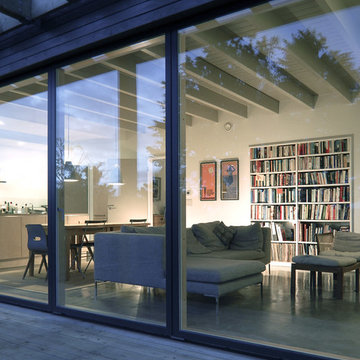 Emmett Russell Architects
Evening view of living room from outside
Patio - mid-sized modern patio idea in Other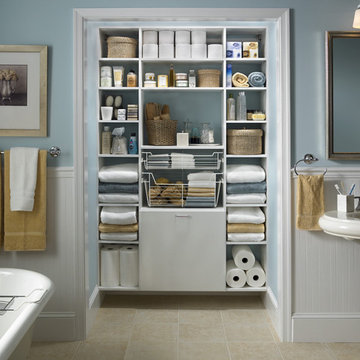 Capital Closets
Freestanding bathtub - traditional freestanding bathtub idea in Other with a pedestal sink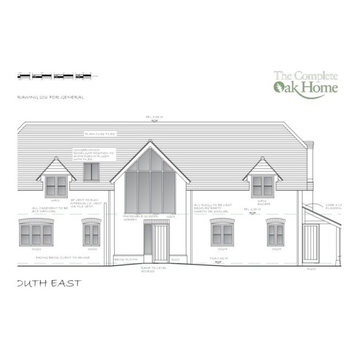 The Complete Architect
"Traditionally designed, substantially oak framed, focused on quality of vaulted central hallway giving great light penetration throughout." Willow House will be a delightfully spacious, three bedroom detached oak frame house, set in the beautiful Oxfordshire countryside near Thame. We have been set a number of challenging objectives whilst designing this wonderful home for our client. Our brief is to build a modern property, filled with light and space, combined with the simplicity of design that enables the beauty of the oak frame to shine through. The type of home we delight in designing and building. Permission has been granted for this property on the condition that the building reflects the local character and that it protects the setting of the neighbouring Grade II listed house. Our design must achieve a balance to mix the modern with the vernacular. We must also ensure that the building reaches a Level 4 in the Code for Sustainable Homes. This is above the current standards set by building regulations, but supports the high standards for sustainable design set within South Oxfordshire Core Strategy. The Code covers nine categories of sustainable design from energy usage to ecology, from waste management to health and wellbeing. Level 3 has now been incorporated into building regulations and Code 4 may well follow, as standards are improved and the UK strives to achieve targets set in the Kyoto Protocol. We have balanced achieving The Code's low energy / low emissions targets, whilst still delivering the light and spacious design the client wants, by ensuring there are high levels of insulation and renewable energy systems. Planting native species around the boundary of the property will help us to improve the ecological value of the site whilst still ensuring The Code's security levels are met. From bike stores, to compost heaps, to "Secured by Design" principals, we are designing a home that will not only be a joy to live in but one that our client will be proud of. On 25 March 2015, the Secretary of State for Communities and Local Government Eric Pickles confirmed that from 27 March 2015, local authorities in England could no longer require Code 4 conditions to be imposed on planning permissions. Instead Building Control Regulations will be updated for energy efficiency standards to be the equivalent level as Code 4. We have requested the local planning authority to remove this condition from Willow House's planning permission in order to reduce costs that were being incurred by our client. Whilst it is still our client's wish to build an energy efficient, sustainable home, we are now able to do so without further additional cost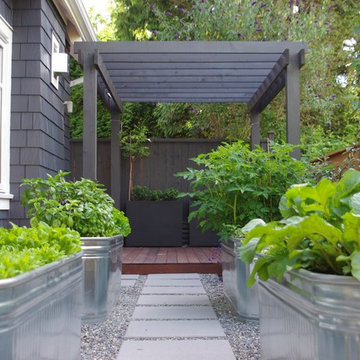 Aloe Designs
Design ideas for a landscaping in Vancouver.

Learn More
Showing Results for
"Equivalent Strategies"