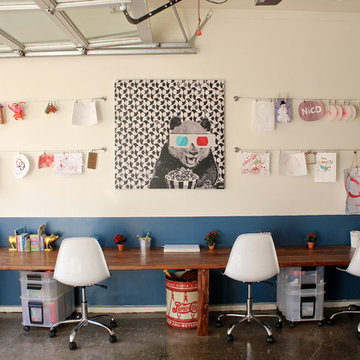 22 INTERIORS
jade chang
Kids' room - contemporary kids' room idea in Los Angeles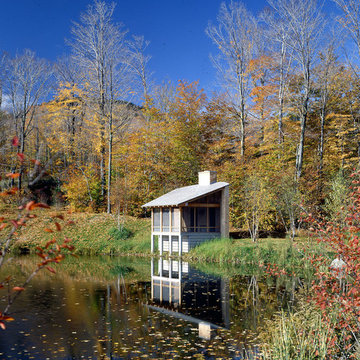 David Coleman / Architecture
Meditation Pavilion exterior by David Coleman / Architecture.
Inspiration for a contemporary detached shed remodel in Burlington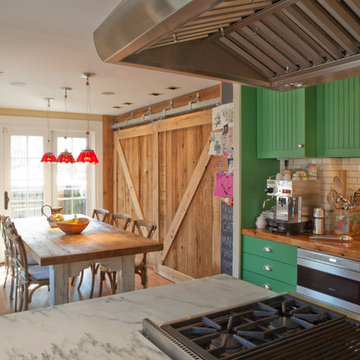 Marc Vetri's home kitchen Photo credit: Mark Havens Design by: Michael Gruber Design
Inspiration for a timeless eat-in kitchen remodel in Philadelphia with subway tile backsplash, wood countertops, green cabinets and stainless steel appliances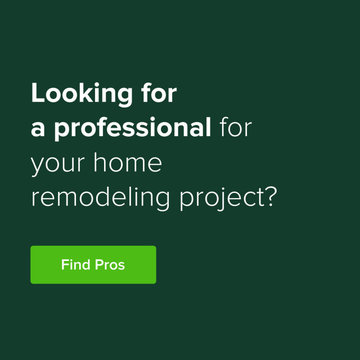 Find top design and renovation professionals on Houzz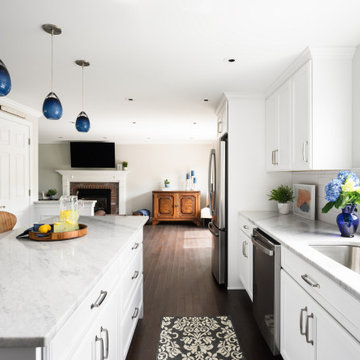 J.P. Hoffman Design Build
These homeowners came to J.P. Hoffman Design Build, looking for a creative solution to a problem they were told couldn't be fixed. We defied the odds with our Design Build process and redesigned most of this Colonial's first floor. Space for an island was number one on the want list. In order to achieve that goal, we did what we always do, We listened. We listened to what our client needed, how they used their space and how they envisioned their space. Then we designed a creative solution that made that seemingly unachievable vision, a reality. We removed the wall between the dining room and kitchen and expanded the kitchen cabinets into the hallway, once used to access the bathroom and garage. We simply re-routed the flow to the garage, through the now opened-up dining room, and in the process, created a new hallway with a coat closet, mudroom bench and access to the powder room which we also refreshed. In the kitchen, we relocated the slider leading out to the deck. This allowed for more cabinets and the floor space for that dream island. Our carpentry team installed a new kitchen window and slider, while modifying the existing deck to allow for the change. We installed new flooring, cabinets, countertops, plumbing fixtures and more. We receive lots of inquires about increasing function within the first floor. This project is a fantastic example of how it can be achieved, without an addition.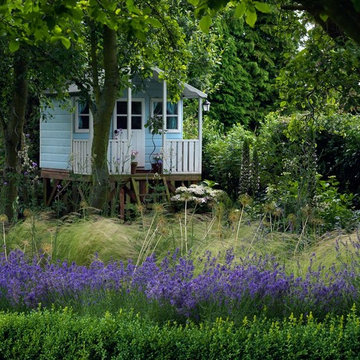 Joanne Winn Garden Design
Nicola Stocken-Tomkins
Photo of a traditional outdoor playset in London.

Showing Results for
"Free Podcast"