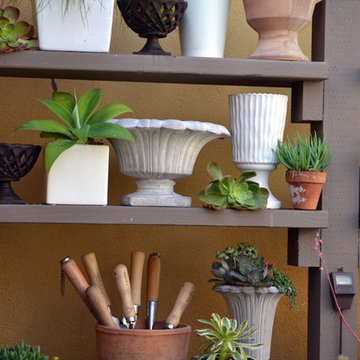 Living Gardens Landscape Design
containers and tools on custom potting bench
Inspiration for a small contemporary backyard brick landscaping in Orange County.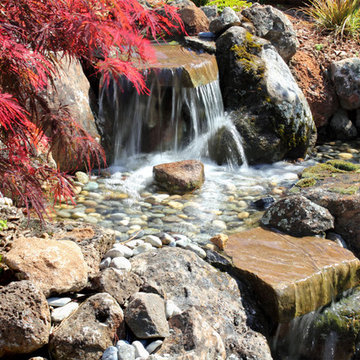 Ami Saunders, MLA
Photo of an asian waterfall in San Francisco.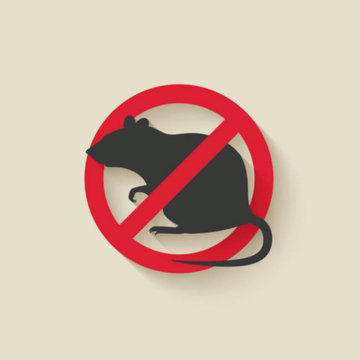 Home Attics
5 YEAR GUARANTEE RODENT FREE! Removing and trapping the pest in your attic is only half the job. The other half is preventing pests from returning. The best way to do that is to pest proof and decontaminate. As you may know, leaving an attic with foul smells is not only unpleasant but it is also a danger to one's health. We offer a comprehensive and environmentally friendly attic cleanup and attic decontamination program that will restore the condition of your home attic and will prevent future rodent infestations. 5 YEAR GUARANTEE RODENT FREE! Our promise is once we decontaminate and treat your attic, you will not have additional rodents for 5 years. We guarantee it!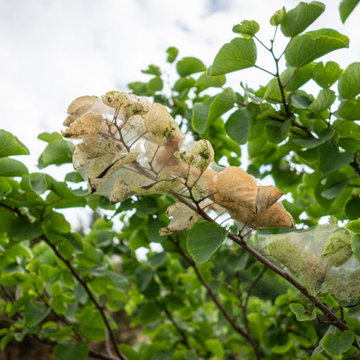 Five Star Tree Care
During the summer, certain tree pests are particularly active and bent on the destruction of your beloved trees. Spider mites are one of these pests that like to make themselves at home all over your plants. Their only goal in life is to eat plant leaves. A great way to stop their destruction is being able to recognize the warning signs of their infestation. Once you have identified them, you can take care of them and put in precautions in order to keep them away and stop any future problems from them. We here at Five Star Tree Services have come up with ways that you can identify this pest and get rid of it before it's too late for your precious plants. Some Info on Spider Mites You might have seen these little pests before but didn't know what they were. They are these tiny creatures that are related to ticks and spiders. What They Look Like In order to see them properly, you will need to look at them through a magnifying glass. These little bugs come in a number of different patterns and colours. Being so incredibly small, they are roughly a millimeter at the most. For reverence, that's about as thick as your credit card. Trying to look at them without a magnifying glass, all you might see are these tiny moving dots that might be brown, red, black, or yellow. Causes of Spider Mites Due to their shier tininess, these little invaders can waltz right into your gardens undetected. It's even possible that you have bought a plant for a nursery or garden center that has had spider mites on them. They can even be brought into your garden by the wind. These little pests have the ability to spread very quickly due to their ability to eat a number of different plants. They are not very picky when it comes to eating your plants. They like outdoor and indoor plants, deciduous and evergreen, virtually nothing is safe from them. How To Tell You Have Spider Mites Spider mites prefer to cut and feed on the bottoms of tree leaves, however, the damage they do can be seen at the top of the leaf. Three key things to look for that indicate you have a spider mite infestations are: Yellowing or bronze look to your tree in one or many different areas (common with a big infestation) Silky webs that are woven around the leaves and stems Little yellow or white spots appearing at the top of the leaves/needles If you are suspicious that your plant has spider mites, one way to know for sure is holding a sheet of paper under an infected branch and shaking it. You will be able to see the little mites on the paper. Rid Your Plants of Spider Mites Whether it's the summer or winter, follow these tips for treating spider mites. Summer: You can use a forceful water spray to knock them off of your tree. Once they are gone, periodically use your hose to rinse your trees for the season. Make sure to get the bottom of the leaves because this is where the mites like to live. Winter: This also includes any time before the buds come out in the spring. If your tree has spider mites, during this time, you will only see the eggs settled on the branches of your tree. Apply dormant oil to all the eggs before they hatch. It is also handy to know what natural predators eat spider mites. Certain rival insects such as lacewings and predator beetles will aid in getting rid of your pesky mites. Preventing Spider Mites Spider mites are most active during drought season. When trees are stressed, this is when they attack. If you are experiencing extended hot days and long dry periods, it is important to keep your trees hydrated. This means giving them at least an inch of water a week and making sure you have enough mulch around them. How Five Star Tree Service Can Help Spider mites are a pest. Catching them before they do any permanent damage is important. If using the dormant oil or spraying your tree with water doesn't seem to be working, you can give us at Five Star Tree Services a call at (416) 990-3355 and we will come and help take care of them. Visit our website to see a full list of our available tree care services in Toronto!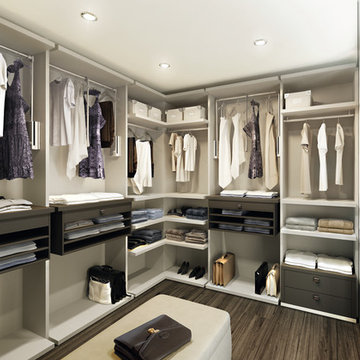 pavKann Made in Italy®
Inspiration for a mid-sized contemporary gender-neutral dark wood floor and brown floor walk-in closet remodel in Toronto with open cabinets and white cabinets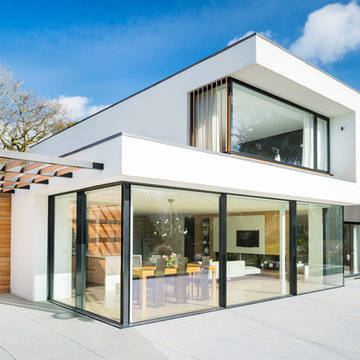 Barc Architects Ltd
Justin Foulkes
Inspiration for a modern two-story mixed siding flat roof remodel in Devon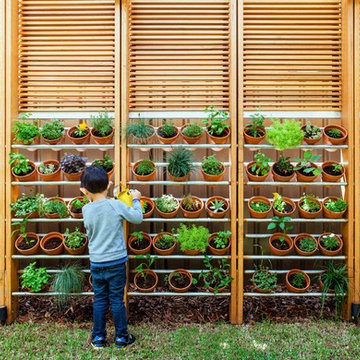 CplusC Architectural Workshop
Michael Lassman
Inspiration for a modern side yard vegetable garden landscape in Sydney.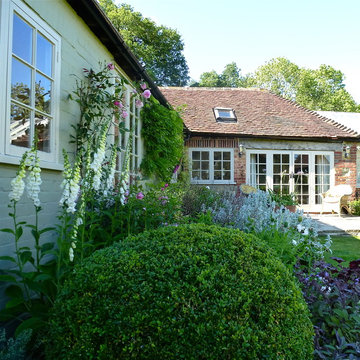 Claudia De Yong Garden Design
claudia de yong designs, buxus balls flank the doorway and cottage style planting around the house
This is an example of a farmhouse landscaping in Other.

Showing Results for
"Future Infestations"