C&H Landscaping
This is an example of a large traditional drought-tolerant and full sun backyard concrete paver landscaping in Denver with a fire pit for summer.


BUGAJ ARCHITECTS
Inspiration for a mid-sized dark wood floor and brown floor entryway remodel in Chicago with beige walls and a glass front door


Terra Nova Design Studio
Ted Spores
This is an example of a contemporary landscaping in San Francisco.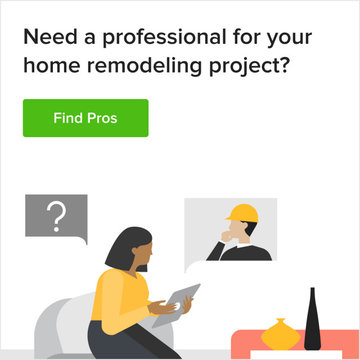 Find top design and renovation professionals on Houzz
Showing Results for
"Gallstone"