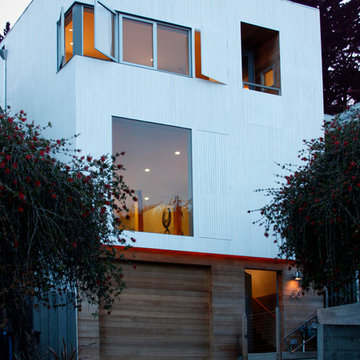 Blue Truck
View of the front elevation. Photo by Peter Liang (Blue Truck)
Example of a minimalist wood exterior home design in San Francisco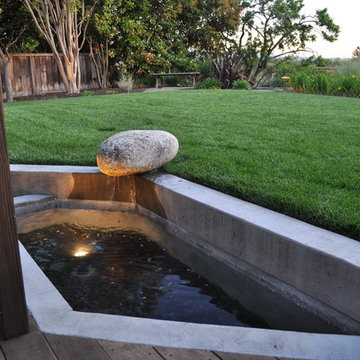 Huettl Landscape Architecture
Design ideas for a contemporary water fountain landscape in San Francisco.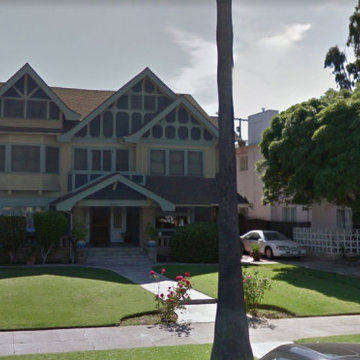 Global Film Locations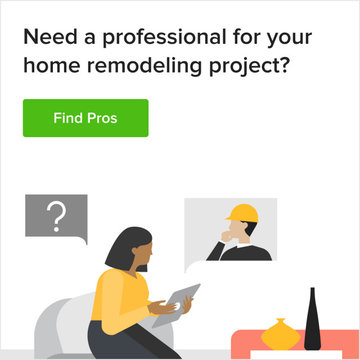 Find top design and renovation professionals on Houzz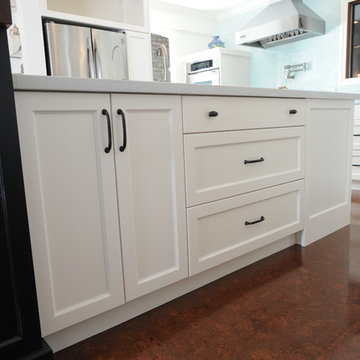 Insideout Design, Etc.
Photos by Paramount Studios
Inspiration for a timeless kitchen remodel in Vancouver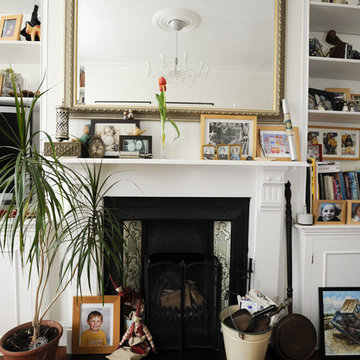 Beccy Smart Photography
Stylish and homely family terrace town house. Beccy Smart Photography © 2012 Houzz
Inspiration for an eclectic living room remodel in London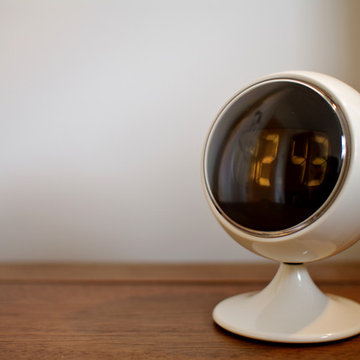 Avocado Sweets Design Studio
Retro alarm clock detail. Photography by David Levantis
Example of a small trendy master bedroom design in London with white walls

Showing Results for
"Insidiously"