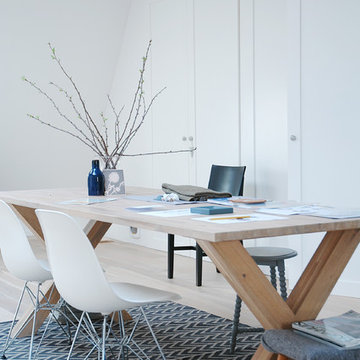 April and May
Inspiration for a scandinavian freestanding desk medium tone wood floor home office remodel in Amsterdam with white walls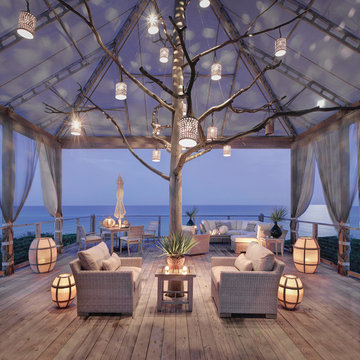 Peters Billiards
The Club Woven by Summer Classics is the resin version of the aluminum Club Collection. Executed in durable woven wrought aluminum it is ideal for any outdoor space. Club Woven is hand woven in exclusive N-dura resin polyethylene in Oyster. French Linen, or Mahogany. The comfort of Club with the classic look and durability of resin will be perfect for any outdoor space.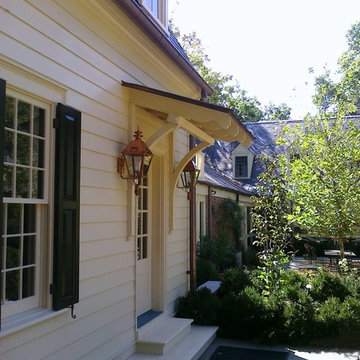 Eric Stengel Architecture, llc
Arts and crafts single front door photo in Nashville with white walls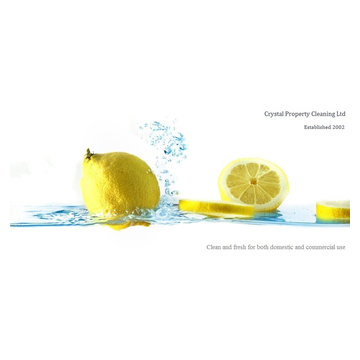 Cleaners Twickenham
How do I book a cleaner? Fill in the online Get Instant Quote form. Call us on 020 8894 2425 and we will answer any questions you may have. Do I have the same cleaner every time? Yes, it is the same cleaner except when she is on holiday or off sick. Then we will contact you and offer you a replacement cleaner. Do I have to pay for the cleaning serivce if it has been cancelled or when I am on holiday? No, you only pay when there has been a cleaning service. You need to let us know a minimum of 24hrs in advance before cancelling a service. Do you provide cleaning materials? No, most of our customers prefer to supply their own cleaning materials which will be used in their homes and that is why the customer is responsible for providing them. Are the cleaners local? Yes, we always try to find a cleaner who is working locally to you. Can I trust my cleaner? We understand how important vetting is and we always require from the candidate cleaners: • Proof of identity – passport or driving license • A valid work permit • References from previous employers • Proof of address – Bank statement or utility bill All cleaners undergo training. What happenes if I am not happy with the standard of work of my cleaner? If you feel that you are not getting enough for your money, please contact us and we will discuss any issues you may have. We will make sure the problem gets resolved. Are you insured? Yes, our Public Liability insurance covers damages up to £ 5 000 000. We can send you a copy of our policy on request. How do I pay for the service? There are no hidden charges or set up fees. For a regular domestic service you can pay: • After the invoice every month by an online payment or a cheque (made payable to Crystal Property Cleaning Ltd) • Cash to the cleaner at every service • Set up a standing order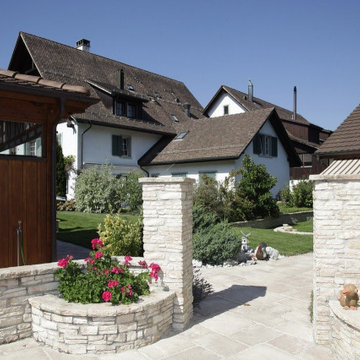 Maria Blogs
It's always an excellent idea to renovate some corners in your house if you are looking to sell. It is crucial for you to remember to 'sell it right,' which means doing the upgrades and renovations accurately for your homebuyer. Some of the best home renovations — for instance, an upgraded kitchen, remodeled bathroom, or a new deck — can get expensive. This is why it is important to know what kind of return you might expect before you think of taking on a remodeling project.
Top Home Renovations in 2021
If you have smartly budgeted for major remodeling projects, here are some of the upgrades that will immediately add more value to your homes:
Kitchen Remodel
People can go wild in kitchen renovations, but it's not always required. A kitchen remodeling, if done the right way, is certain to add more value to your home. You will love an even higher return if you remodel a kitchen with traditional designs and builds. This will include replacing your cabinets, refrigerator, stove, flooring, and even sinks and faucets. Nowadays, a kitchen's functionality and convenience are becoming more and more important. For instance, lowered light switches, cabinets, and racks can make it simpler for an elderly person or someone with a disability to explore the kitchen if they use a wheelchair. Cabinets with a hydraulic system can make it possible for a homeowner to move their position, ensuring it's available within your reach no matter your mobility level.
Improving Your Outdoor Appeal
The outdoor appeal is basically the first impression of your home. That old front door, cracked driveway won't help potential buyers feel an eternal connection with your home. The outdoor appeal can be improved with the application of new paint, gardening, or attractive landscaping. Hence, it is necessary for you to consider beforehand what improvements you are going to make, what you can do yourself, and what you need to outsource. Begin where your property meets the main street. Are the walls well maintained and colored? Do driveways need to be redone or just a quick water blast to clean them? Do you need to paint your door or close the cracks on them or add a couple of planter pots to give more warmth to the entrance? More expensive things include painting your house, adding a deck, or fencing your property. Before taking these costly projects, do seek professional advice about whether this will increase your property's value.
Including Square Footage to Your Home
As mentioned above, expensive additions in remodeling include house extensions and reconfigurations of old rooms. This may lead to a larger ROI, so they're worth assessing. You may want to add a bedroom, build a home office corner, make the living area by making it more spacious or add another bathroom. These extensions all add value to your home, but you'll want to guarantee that you can get your money back once you sell the property. Big projects are more expensive. Homeowners may want to think of applying for a
home improvement loan
to help them finance the project or ensure they have financial assistance in case the cost goes over the board.
The Bottom Line
Renovating your home not only adds to your excitement but can also increase your home's value over time, as well. If you live in an urban area, your listing might be competing with other upgraded homes to grab the buyers' attention. When you refinance your house, for example, remodeling will be considered when a property appraiser studies your home's current
market value
. Higher home value means you'll get more equity and a lower loan-to-value ratio. Moreover, you might even be able to cancel personal mortgage insurance payments earlier than expected. When you decide to sell your home, buyers will expect to see a clean, attractive home with modern updates that's ready to move in.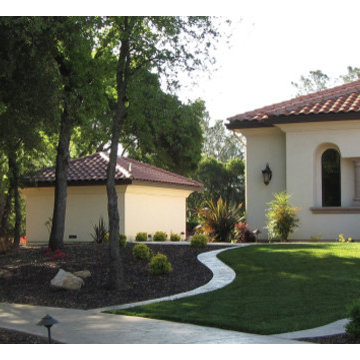 The Haney Group
Preparing a house for the market is the main concern of every prospective home-seller. This allows future owners to envision for themselves how they will make that home their own comfortable and hospitable dwelling. Likewise, this increases you potential for making as much profit as you can from you long-term investment. Reaping that profit finally can only be achieved through certain necessary steps to be followed, which are: • Declutter your house The physical appearance comes first, of course. Clearing up the house, especially the cellar and the garage will open up space that potential owners may want to see but could not otherwise if you do not declutter. • Remove as many personal items as much as possible Hide personal, especially family photos, in order to make it easy for the prospective buyer feel that they are already living in your home. This will not only distract them or you from unnecessary conversation about you and your family; it will also make you tour of your home more business-like and unobstrusive. • Keep interior paint colors and décor a neutral tone Nothing can be more distracting and even off-putting than loud interior colors, garish curtains and rods and paint-splashing abstract paintings on your walls. They tend to, again, distract and take away from the essential value of your home, particularly the use of space, ventilation, natural lighting and other advantages which you would want ot emphasize over the less important matters. • Stage your home and rearrange furniture Having lived in and used your home for so long, you may not value this advice until you realize that selling a home is not about you and your home but about the buyer and his/her future home. Doing away with large furniture will open up space where future owners may be free to visualize their own dreams for the house. In short, you set your home up in such a way that you no longer own or use it but the prospective buyer. Maximizing the potential of your house's resale value requires these essential steps and some others which Haney Garcia Realty Group can recommend to you during a consultation meeting.

Showing Results for
"Instant Payment"