Search results for
"Launched software"
in
Home Design Ideas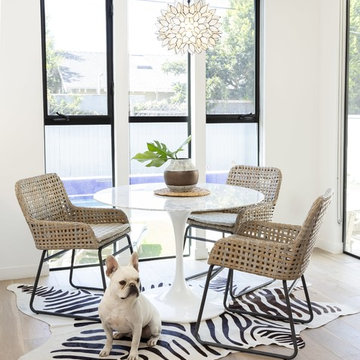 CxS Designs
Inspiration for a small coastal light wood floor dining room remodel in Other with white walls and no fireplace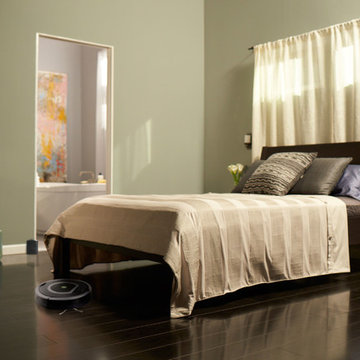 iRobot
Example of a trendy bedroom design in San Francisco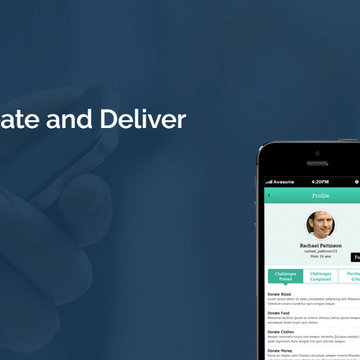 Mobilify
iPad App Development Ever since the launch of the first iPad in 2010, the device has taken the world by storm. An iPad app with profit enhancing features is the best way to increase productivity. Hiring an iPad app development company which offers customized app development for iPad, would be the best idea for business as well as personal use. Why Choose Us? Proficiency: we have a team of highly skilled and experienced workers who have the complete knowledge of iPad and are aware of what would suit the needs of the customer. Cost Effective: we design iPad apps as per your budget and provide flexible payment options too. On-time Results: we deliver results within the given time frame without any delay. 100% safety Guaranteed: We guarantee the complete safety of your data with us. Analysis: we analyse the need of the customer and design the app accordingly after taking inputs on the same. Innovative and Unique Features: we develop iPad apps with unique and innovative features to match the global standards. Detailed knowledge: The team also has detailed knowledge of the pros and cons of the Apple software used in iPads like iOS SDK, programming tools like XCode IDE and interface builder, core audio, core animation, WebKit programming, core location framework etc. Apps for various sections: we develop iPad apps for various sections of the society like shopping apps, food apps, education apps, fashion apps, social media apps, travel apps, book apps, lifestyle apps, real estate apps etc. We have expertise and experience in application development and are proficient with all the modern day technologies to offer the best app experiences for Android, iPhone, iPad, Windows and Blackberry. We design applications to boost the profitability rate. www.mobilify.my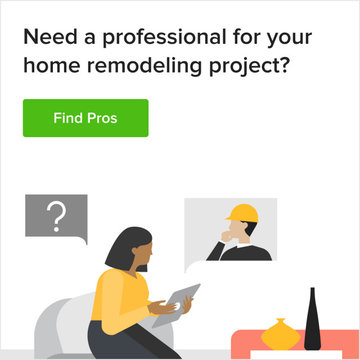 Find top design and renovation professionals on Houzz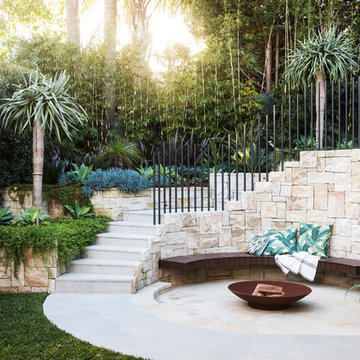 Growing Rooms
Photographer: Chris Warnes Stylist: Stephanie Powell
Patio - tropical backyard stone patio idea in Sydney with a fire pit and no cover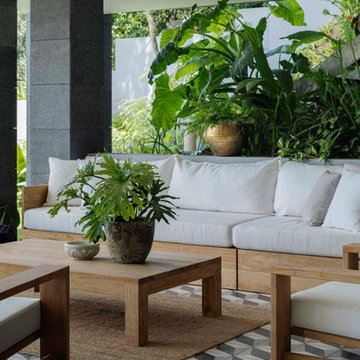 Garden Life
Nicholas Watt
Design ideas for a contemporary landscaping in Sydney.

Learn More
Find Distributor
Showing Results for
"Launched Software"