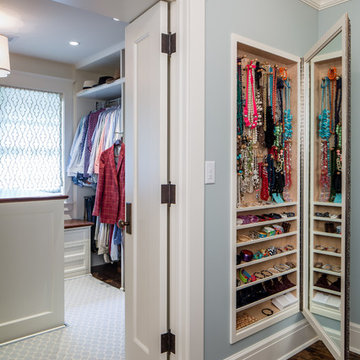 J Korsbon Designs
BRANDON STENGER Please email sarah@jkorsbondesigns for pricing
Inspiration for a large timeless women's dark wood floor dressing room remodel in Minneapolis with open cabinets and white cabinets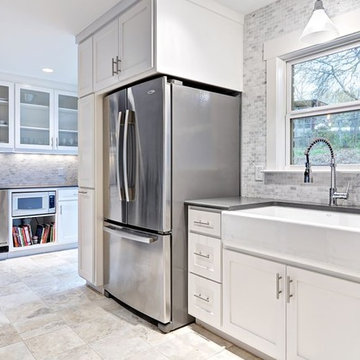 Avenue B Development
Example of a trendy kitchen design in Austin with stone tile backsplash, stainless steel appliances, a farmhouse sink, white backsplash, white cabinets and shaker cabinets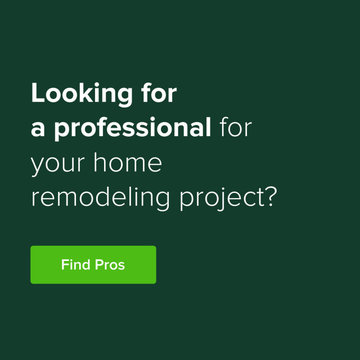 Find top design and renovation professionals on Houzz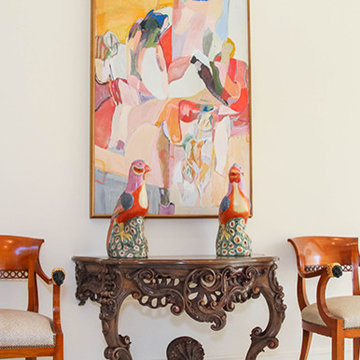 The Local Vault
Finishing touches and more! The perfect collection to complete an entire room in your house or add the finishing touch to a beloved space. This gorgeous array of furnishings will give your home the warmth and layers of a world traveler, all without updating your Passport!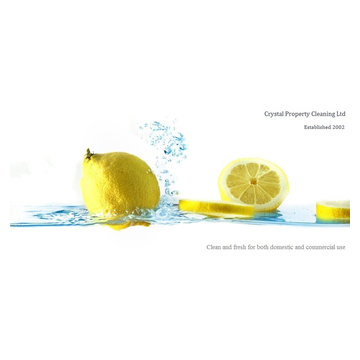 Cleaners Twickenham
How do I book a cleaner? Fill in the online Get Instant Quote form. Call us on 020 8894 2425 and we will answer any questions you may have. Do I have the same cleaner every time? Yes, it is the same cleaner except when she is on holiday or off sick. Then we will contact you and offer you a replacement cleaner. Do I have to pay for the cleaning serivce if it has been cancelled or when I am on holiday? No, you only pay when there has been a cleaning service. You need to let us know a minimum of 24hrs in advance before cancelling a service. Do you provide cleaning materials? No, most of our customers prefer to supply their own cleaning materials which will be used in their homes and that is why the customer is responsible for providing them. Are the cleaners local? Yes, we always try to find a cleaner who is working locally to you. Can I trust my cleaner? We understand how important vetting is and we always require from the candidate cleaners: • Proof of identity – passport or driving license • A valid work permit • References from previous employers • Proof of address – Bank statement or utility bill All cleaners undergo training. What happenes if I am not happy with the standard of work of my cleaner? If you feel that you are not getting enough for your money, please contact us and we will discuss any issues you may have. We will make sure the problem gets resolved. Are you insured? Yes, our Public Liability insurance covers damages up to £ 5 000 000. We can send you a copy of our policy on request. How do I pay for the service? There are no hidden charges or set up fees. For a regular domestic service you can pay: • After the invoice every month by an online payment or a cheque (made payable to Crystal Property Cleaning Ltd) • Cash to the cleaner at every service • Set up a standing order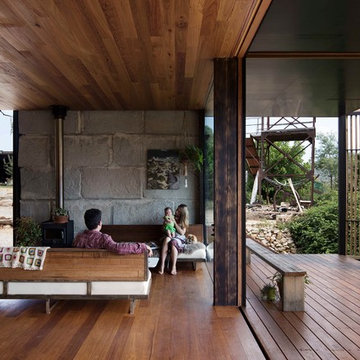 Archier
Ben Hosking
Living room - modern medium tone wood floor living room idea in Melbourne with a wood stove

Showing Results for
"Local Passport"