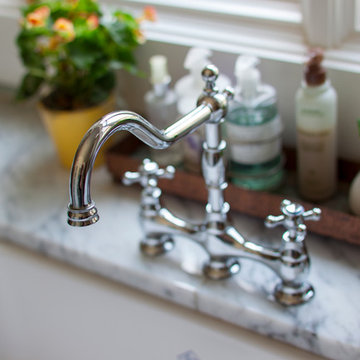 Artisan Custom Homes
Jim Schimdt
Inspiration for a timeless kitchen remodel in Charlotte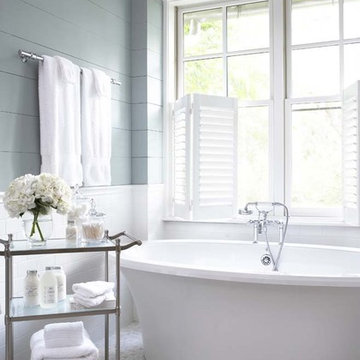 Linda McDougald Design | Postcard from Paris Home
This lovely home sits in one of the most pristine and preserved places in the country - Palmetto Bluff, in Bluffton, SC. The natural beauty and richness of this area create an exceptional place to call home or to visit. The house lies along the river and fits in perfectly with its surroundings. 4,000 square feet - four bedrooms, four and one-half baths All photos taken by Rachael Boling Photography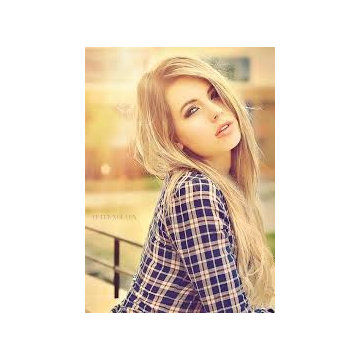 sallyhardy
As opposed to "adding" acid, you should halt the enzymatic process that fails it down. One of many few ingredients that were identified that'll try this is really a type of kelp called Wakame. It has been proven to boost degrees of hyaluronic acid by around 50% in only five nights when found in a skin care program.An improved decision New Life Cream for an anti-aging skin care review process is actually a lotion moisturizes or cream that soothes and basically nourishes, while protecting you from UV damage. Elements like E Vitamin and Coenzyme Q-10 along and other vitamins will help the body recover skin cells. Read more ==>
http://skincaresfreetrial.com/new-life-cream/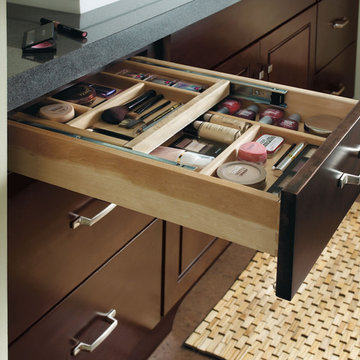 MasterBrand Cabinets, Inc.
Now where's my eye liner? Ladies - the struggle to find that missing cosmetic that made its way to the back of the drawer is over! With this Vanity Cosmetic Drawer from Schrock everything is easily accessible.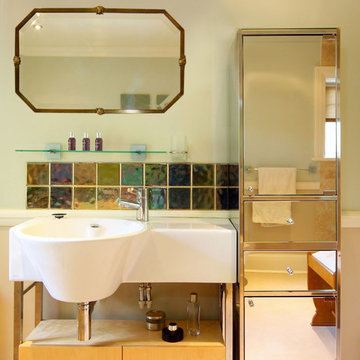 User
Inspiration for an eclectic multicolored tile bathroom remodel in London with an integrated sink, flat-panel cabinets and light wood cabinets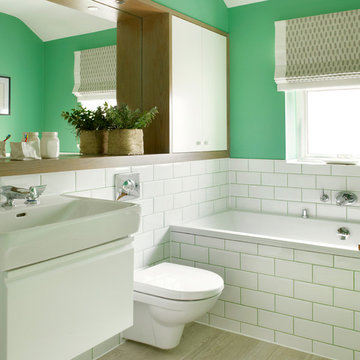 CLPM Limited
The use of colour makes this family bathroom a calm and relaxing retreat. CLPM project manager tip - when redoing your bathroom don't be tempted to tile it yourself. A good tiler will make a much better job of it!

Schedule Appointment
Showing Results for
"Moisturizing Lotion"