Mia Tavonatti Productions
This mosaic of a mermaid is one of two separate installations in the clients beach house on the North Shore of Oahu. It is made entirely of hand cut stained glass in the artists studio in Orange County, shipped to the ste, installed in sections by the artist, grouted and hand colored grout.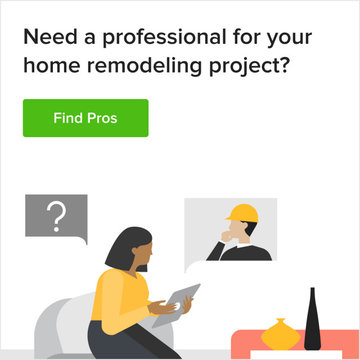 Find top design and renovation professionals on Houzz
Learn More
Showing Results for
"Mural Pada"