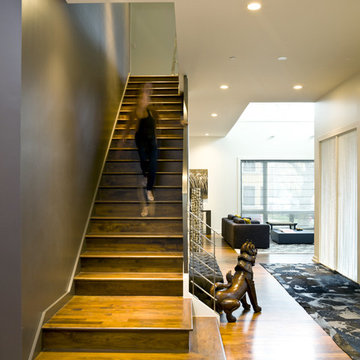 Houzz Tour: Modern Bucktown Beauty
Inspiration for a contemporary wooden straight staircase remodel in Chicago with wooden risers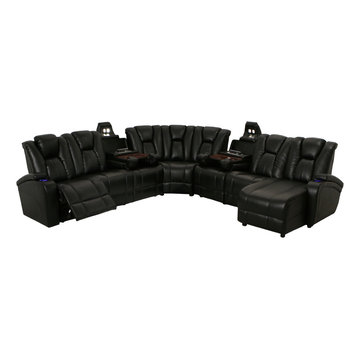 Innovator

Seatcraft
The Seatcraft Innovator Sectional is a sleek, user-friendly design that exudes a futuristic sense of class and comfort. This aptly named chair incorporates bonded leather, for a look and feel reminiscent of top-grain leather at an outstanding value. The modern look is abetted by a power adjustable headrest, which allows you to find the upper body position that's just right for your individual needs. Meanwhile, a full chaiselounger eliminates the traditional gap between the seat and the footrest, providing your lower body the pampered support it needs. On the surface, this home theater sectional can appear in a sofa configuration with a stylish luxury ambience. However, when you pull the center backrest forward, an elegant burlwood table with two cup holders and plenty of space for trays, tablets, reading materials and more is fully revealed! Above the table, an overhead lighting panel in the headrest flips up to gently illuminate the table. A pop-up input plate just above the table contains 2 USB ports and 2 AC adapter ports, so that you can charge your tablet or cell phone with ease. Lighted cup holders outline your beverages with a rich azure glow that keeps them both secure and discreetly illuminated in a dark room. In addition, each armrest also opens out to reveal hidden storage compartments for the placement of remotes, snacks, reading materials, or other necessary items. Those looking for more space will find it in the Innovator's matching consoles, which flip up to reveal room for larger items–all within an easy arm's reach. Conserve space with wall-hugger seating, which allows the seat to recline while sitting just three inches from any wall. A muscular, eye-catching design that provides full body support and plenty of storage space makes the Innovator Console a must-have purchase for savvy home theater owners.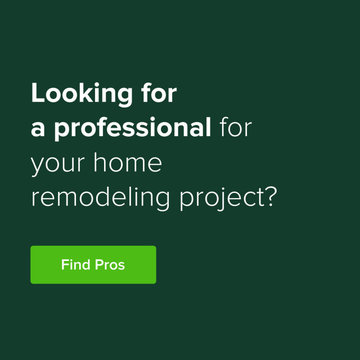 Find top design and renovation professionals on Houzz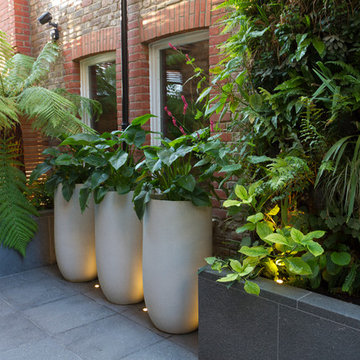 College Crescent

John Davies Landscape
Photo of a contemporary landscaping in London.

Showing Results for
"Muscular Power"