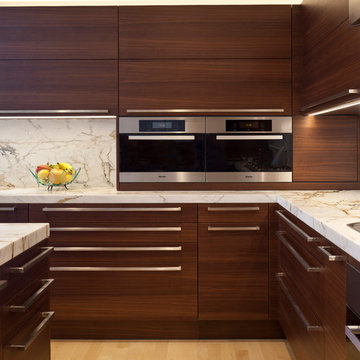 Haefele Design
Mark Lohman photography
Example of a trendy kitchen design in Los Angeles with marble countertops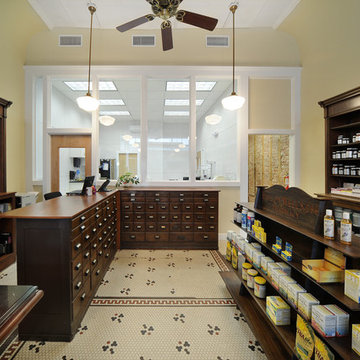 Old Saratoga Restorations Incorporated
When Menges & Curtis Pharmacy opened during the height of the Industrial Revolution on Saratoga Springs' main street, its druggists mixed tinctures and remedies to their own formulas, examined and treated patients and even applied leeches if it was deemed appropriate. By 2010, the family that had owned the Menges & Curtis for the past 50 years was struggling with the conventional pharmacist's lot in modern life: handing out prepared medications for an increasingly lower insurance reimbursements, and trying to make up the difference by selling spa and personal care products. All the while, M&C's traditional clientele was drifting away to chain drugstores, supermarkets and retailers such as Walmart stores, which were dispensing medications at low margins to lure shoppers into their aisles while they waited for their prescriptions. The owner restructured his business plan, selling his traditional pharmacy assets to a chain and creating a partnership with a "compounding shop" in Latham to go back to time-honored methods of creating personally formulated nutritional and vitamin supplements, hormone balancers and natural wellness herbal extracts for preventative health maintenance, chronic illnesses, veterinary and pediatric care. Now a new business with an old-school ethos, Fallon Wellness Pharmacy needed substantial renovations to its iconic storefront in the S.W. Ainsworth Building in Saratoga's Broadway Historic District. The low ceilings made the space feel cramped, and storage was ineffective. The new partners called upon Old Saratoga Restorations to project manage a complete modernization of the space, adding graceful private consultation rooms and compounding labs to comply with health and safety codes, while respecting the integrity of the ornate High Victorian 1871 brick commercial block building.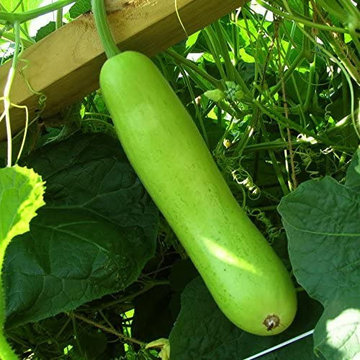 Raw Leaf Story
Vegetarian diets offer a number of nutritional benefits, including lower levels of saturated fat, cholesterol, and animal protein as well as higher levels of carbohydrates, dietary fiber, magnesium, potassium, folate, and antioxidants such as vitamins C and E and phytochemicals. Here At Raw Leaf Story, we produce organic fruits in our partners' farms using the traditional methods where we hadn't use any harmful chemicals. Do contact us for more details or online purchase. We serve all across Delhi, Gurgaon. Looking for an easy to cook, tasty and nutritious vegetable, you know it and we have it for you. Bottle gourd it is. Our favorite Ghiya, Lauki (whatever you call it in your local language) is low in calories, rich in fibers and proteins, and 100% organic.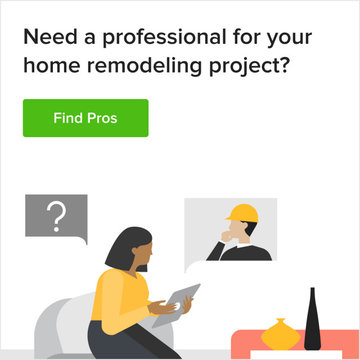 Find top design and renovation professionals on Houzz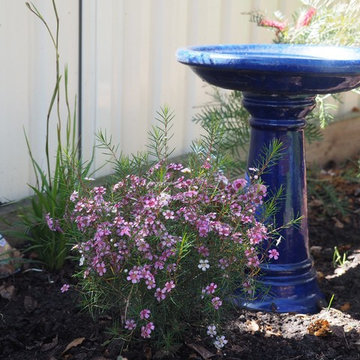 Gardens in Abundance
Inspiration for an eclectic drought-tolerant backyard vegetable garden landscape in Melbourne.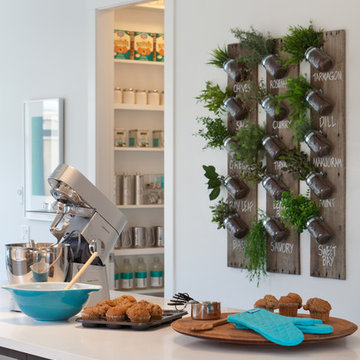 Portico Design Group
photo credit: Kristen McGaughey, custom herb garden from Studio N2
Example of a trendy kitchen design in Vancouver with flat-panel cabinets and white cabinets

Schedule Appointment
Schedule Appointment
Showing Results for
"Nutritional Vitamins"