Search results for
"Podcast typically"
in
Home Design Ideas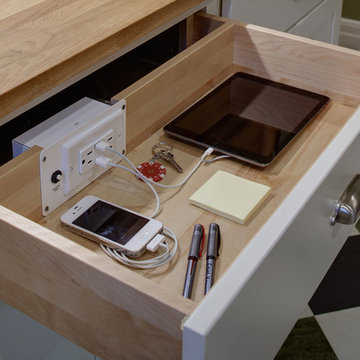 Tracey Stephens Interior Design Inc
Wing Wong/Memories TTL
Transitional home design photo in New York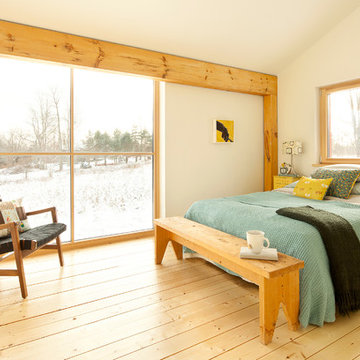 GO LOGIC
The 1,500 sq. ft. GO Home offers two story living with a combined kitchen/living/dining space on the main level and three bedrooms with full bath on the upper level. Amenities include covered entry porch, kitchen pantry, powder room, mud room and laundry closet. LEED Platinum certification; 1st Passive House–certified home in Maine, 12th certified in U.S.; USGBC Residential Project of the Year Award 2011; EcoHome Magazine Design Merit Award, 2011; TreeHugger, Best Passive House of the Year Award 2012 photo by Trent Bell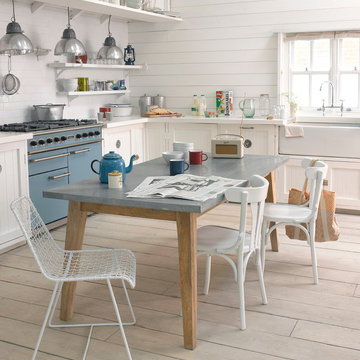 Loaf
ZINC: This is a little bit special which will ooze more and more character over the years as it ages. The zinc is hand-rolled onto each table before being hammered into place on top of the sand-blasted wooden legs. Seen here with our Café au Lait kitchen chairs and Geronimo chair. Looks great with our Hans kitchen chairs and our Blast stool.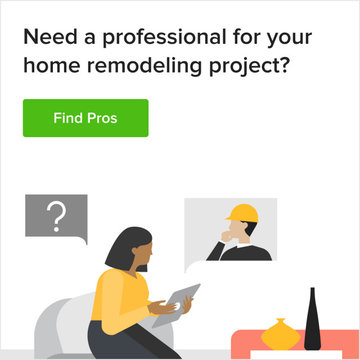 Find top design and renovation professionals on Houzz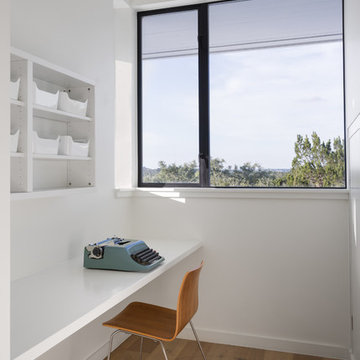 Milgard Windows & Doors
The Kiguchi family moved into their Austin, Texas home in 1994. Built in the 1980's as part of a neighborhood development, they happily raised their family here but longed for something more contemporary. Once they became empty nesters, they decided it was time for a major remodel. After spending many years visiting Austin AIA Home Tours that highlight contemporary residential architecture, they had a lot of ideas and in 2013 were ready to interview architects and get their renovation underway. The project turned into a major remodel due to an unstable foundation. Architects Ben Arbib and Ed Hughey, of Arbib Hughey Design were hired to solve the structural issue and look for inspiration in the bones of the house, which sat on top of a hillside and was surrounded by great views. Unfortunately, with the old floor plan, the beautiful views were hidden by small windows that were poorly placed. In order to bring more natural light into the house the window sizes and configurations had to be addressed, all while keeping in mind the homeowners desire for a modern look and feel. To achieve a more contemporary and sophisticated front of house, a new entry was designed that included removing a two-story bay window and porch. The entrance of the home also became more integrated with the landscape creating a template for new foliage to be planted. Older exterior materials were updated to incorporate a more muted palette of colors with a metal roof, dark grey siding in the back and white stucco in the front. Deep eaves were added over many of the new large windows for clean lines and sun protection. "Inside it was about opening up the floor plan, expanding the views throughout the house, and updating the material palette to get a modern look that was also warm and inviting," said Ben from Arbib Hughey Design. "Prior to the remodel, the house had the typical separation of rooms. We removed the walls between them and changed all of the windows to Milgard Thermally Improved Aluminum to connect the inside with the outside. No matter where you are you get nice views and natural light." The architects wanted to create some drama, which they accomplished with the window placement and opening up the interior floor plan to an open concept approach. Cabinetry was used to help delineate intimate spaces. To add warmth to an all-white living room, white-washed oak wood floors were installed and pine planks were used around the fireplace. The large windows served as artwork bringing the color of nature into the space. An octagon shaped, elevated dining room, (named "the turret"), had a big impact on the design of the house. They architects rounded the corners and added larger window openings overlooking a new sunken garden. The great room was also softened by rounding out the corners and that circular theme continued throughout the house, being picked up in skylight wells and kitchen cabinetry. A staircase leading to a catwalk was added and the result was a two-story window wall that flooded the home with natural light. When asked why Milgard® Thermally Improved Aluminum windows were selected, the architectural team listed many reasons: 1) Aesthetics: "We liked the slim profiles and narrow sightlines. The window frames never get in the way of the view and that was important to us. They also have a very contemporary look that went well with our design." 2) Options: "We liked that we could get large sliding doors that matched the windows, giving us a very cohesive look and feel throughout the project." 3) Cost Effective: "Milgard windows are affordable. You get a good product at a good price." 4) Custom Sizes: "Milgard windows are customizable, which allowed us to get the right window for each location." Ready to take on your own traditional to modern home remodeling project? Arbib Hughey Design advises, "Work with a good architect. That means picking a team that is creative, communicative, listens well and is responsive. We think it's important for an architect to listen to their clients and give them something they want, not something the architect thinks they should have. At the same time you want an architect who is willing and able to think outside the box and offer up design options that you may not have considered. Design is about a lot of back and forth, trying out ideas, getting feedback and trying again." The home was completely transformed into a unique, contemporary house perfectly integrated with its site. Internally the home has a natural flow for the occupants and externally it is integrated with the surroundings taking advantage of great natural light. As a side note, it was highly praised as part of the Austin AIA homes tour.

Showing Results for
"Podcast Typically"