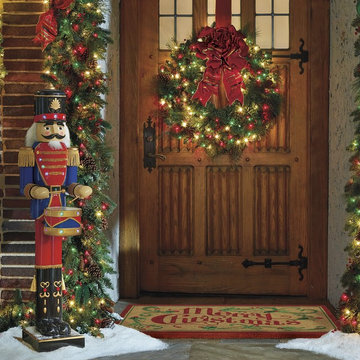 Holiday 2015

FRONTGATE
Like a toy soldier come to life, our remote-controlled 5-foot Nutcracker Drummer stands ready to entertain. Just press the "music" button and 19 multi-colored lights on his uniform and drum will flash in synchrony to four pre-loaded holiday songs. Use the remote to adjust the volume, turn on just the lights, set the lights to flashing or even skip songs.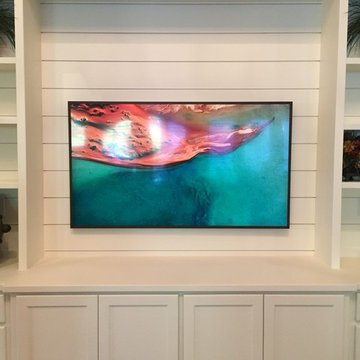 Samsung Art Frame TV

Green Light AV Solutions
A TV that always changes with your mood. Select from hundreds of pre-loaded art to display or load your own family photos to display when you aren't enjoying the TV.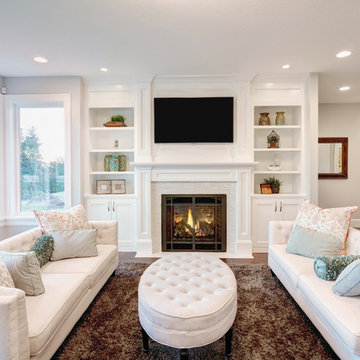 Living Rooms with Smart TV & Audio

County TV & Appliance
Shutterstock
Elegant living room photo in New York with a standard fireplace and a wall-mounted tv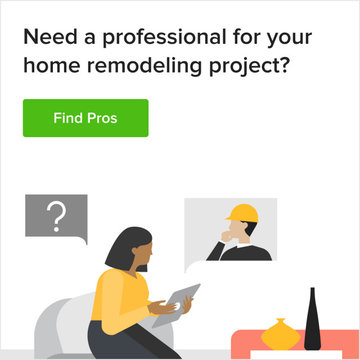 Find top design and renovation professionals on Houzz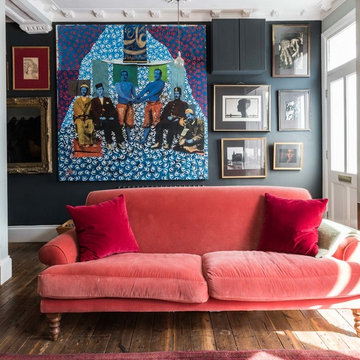 Victorian Home full of Character

Veronica Rodriguez Interior Photography
Photography by Veronica Rodriguez Interior Photography
Eclectic open concept dark wood floor living room photo in London with black walls

Find Distributor
Get Phantom Screens
Showing Results for
"Preload"