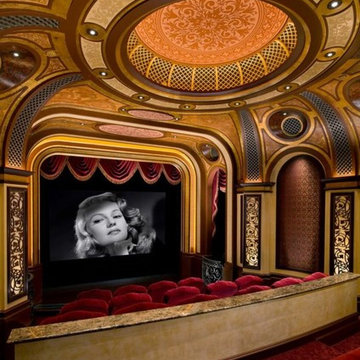 Kelly Peart Construction Management Co.
Example of a tuscan carpeted home theater design in Orange County with a projector screen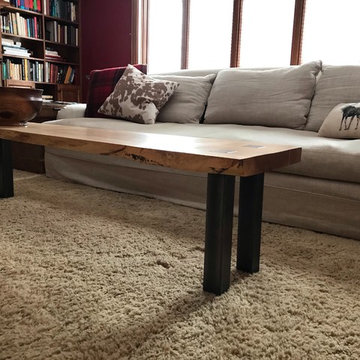 Storyboard Furniture Ltd
This is one of four pieces we made for a family to honour the maple tree they had grown up with. The tree came down on their property and we were able to mill, dry and produce a table or bench for each of the family members new homes.

Discover More
Showing Results for
"Produce Storyboards"