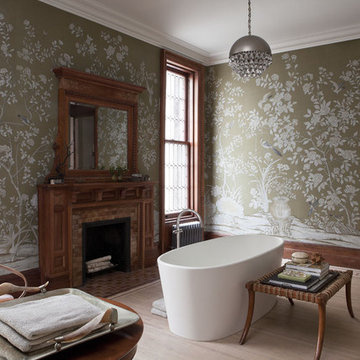 Neuhaus Design Architecture, P.C.
Photographer: Peter Margonelli Photography Construction Manager: Interior Alterations Inc. Interior Design: JP Warren Interiors
Freestanding bathtub - victorian freestanding bathtub idea in New York with multicolored walls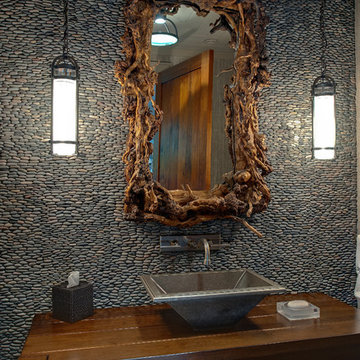 Moon Bros Inc
Powder room in Modern new home in North Georgia Mountains Photography by Galina Coada
Example of a mountain style pebble tile powder room design in Atlanta with a vessel sink, wood countertops and brown countertops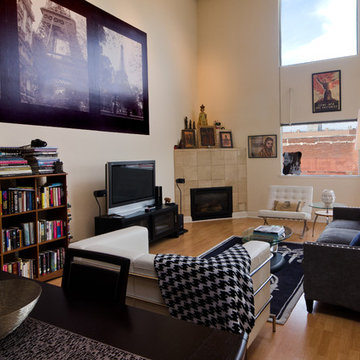 Alex Amend Photography
Alex Amend © 2012 Houzz
Example of a minimalist living room design in San Francisco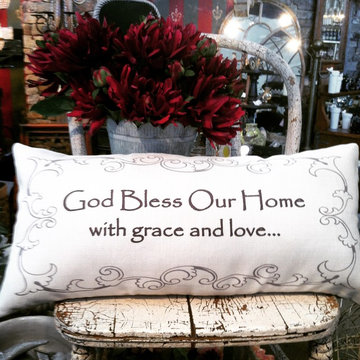 Evelyn Hope Collection
Example of a classic home design design in Denver

Showing Results for
"Religious Wedding"