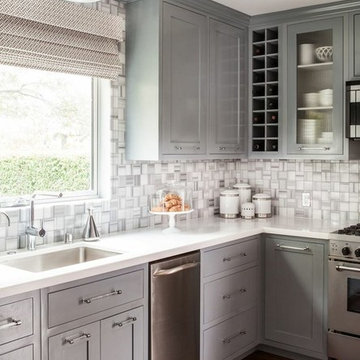 Modern Nest
This home was a sweet 30's bungalow in the West Hollywood area. We flipped the kitchen and the dining room to allow access to the ample backyard. The design of the space was inspired by Manhattan's pre war apartments, refined and elegant.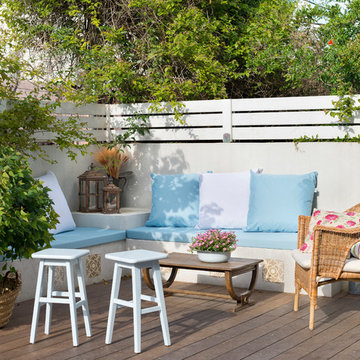 Davidie Rozin Architects
Internal Design: Daniella Cohen Photography: Jonathan Bloom and Boaz Lavie
Example of a small tuscan deck design in Tel Aviv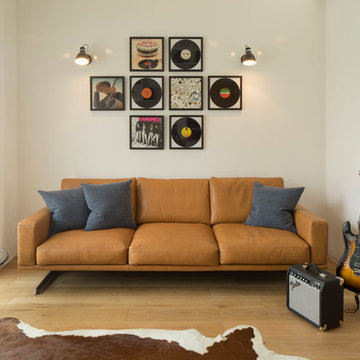 Jigsaw Interior Architecture
Example of an eclectic enclosed light wood floor living room design in London with white walls

Showing Results for
"Remedy Skin"