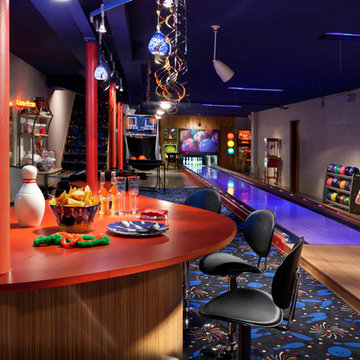 Edmunds Studios Photography, Inc.
Photo: Edmunds Studios Photography
Basement game room - large eclectic carpeted and multicolored floor basement game room idea in Milwaukee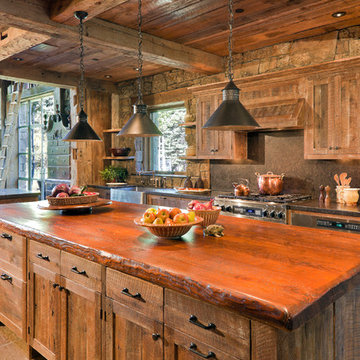 Inspiration for a rustic kitchen remodel in Other with distressed cabinets, wood countertops and brown backsplash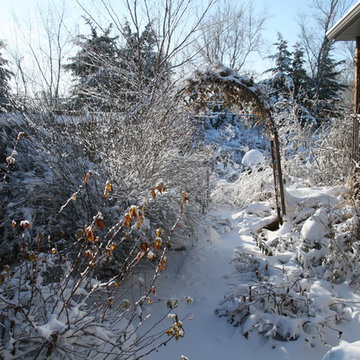 Benjamin Vogt / Monarch Gardens
Inspiration for a traditional landscaping in Omaha for winter.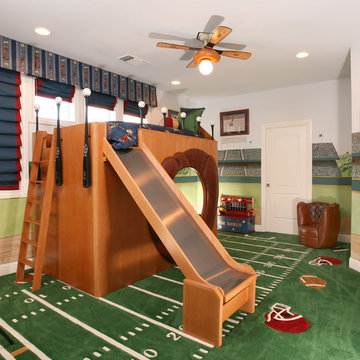 Martin Perri Interiors, Inc.
Example of a classic boy kids' room design in Other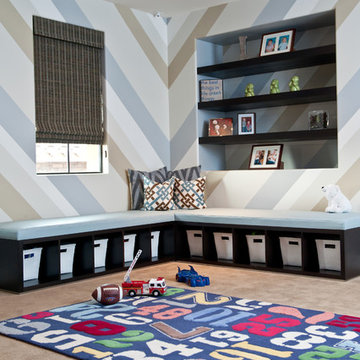 AJP Properties
Red Egg Design Group | Kid's Playroom with plenty of toy and game storage. | Courtney Lively Photography
Trendy playroom photo in Phoenix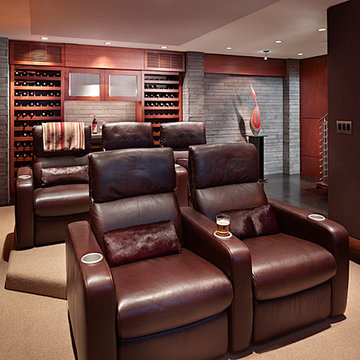 Gelotte Hommas Drivdahl Architecture
Example of a trendy brown floor home theater design in Seattle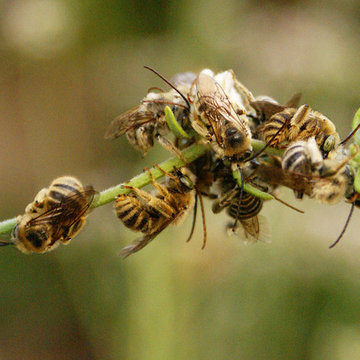 Debbie Ballentine
Debbie Ballentine
Photo of a landscaping in San Francisco.

Learn More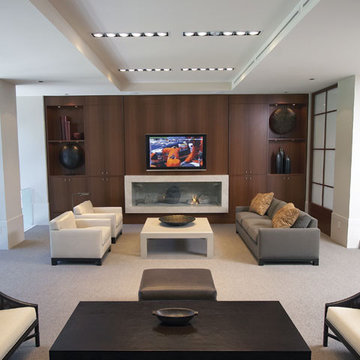 La Scala
Inspiration for a contemporary family room remodel

Showing Results for
"Researching Football"