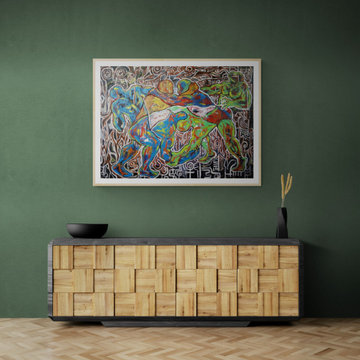 Bonit Arterra
Ogu Na Mgba (Fight or Wrestle) is artwork initially mastered in acrylic on canvas. As the portrait implies, it is a colorful bliss that blends well together while mildly mesmerizing the soul. This artwork is ideal for a full-blown presentation and your high-quality frames of personal choice available in a large type of up to 3' x 4' in fine paper or canvas for your living environments.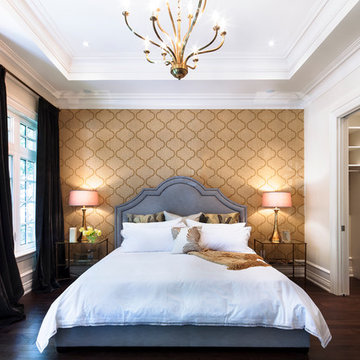 Avissa Design Inc.
Wallpaper has definitely made a come back! A clever way to brighten up any space and enhance a feature wall. This Master Bedroom was designed to complement the modern master ensuite and to add fun and elegance to the ground floor suite. Credit: Hush Homes Inc. & Dale Wilcox Photography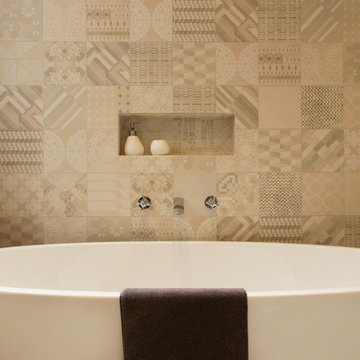 GIA Bathrooms & Kitchens
Complete Bathroom Design, Build & Management 1300 442 736 WWW.GIABATHROOMS.COM.AU Melbourne, Australia
Example of a classic bathroom design in Melbourne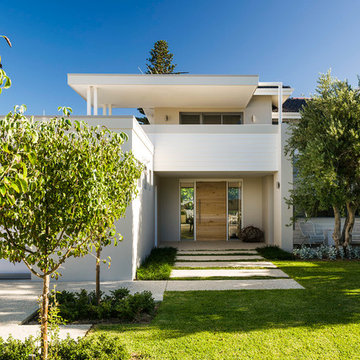 Swell Homes
DMax photography. Liz Prater interior design and fit out. Karl Spargo design. Swell Homes addition and renovation.
Inspiration for a modern white two-story exterior home remodel in Perth

Discover More
Find a Dealer

Showing Results for
"Searchers"