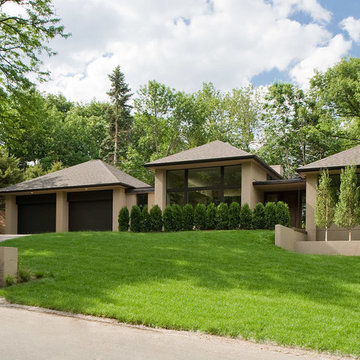 Aulik Design Build
Edina Greenstar Contemporary Green New Build Aulik Design Build www.AulikDesignBuild.com
Example of a trendy exterior home design in Minneapolis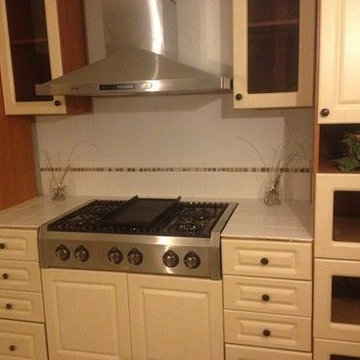 Design Kitchen
Only $1389 Hypotheory HTRT366 36" Six Burner Gas / Propane Range Top Design Idea 18,255 BTU Triple Ring Burner to provide incredibly even heating for any variety of pots and pans. Brass burner's eliminates corrosion and provides for easy cleaning. UL Certified Incredibly thick stainless steel panels ensure your appliance is less vulnerable to denting or deforming over time unlike other brands. Approximately 0.4 mm thicker then all other brands. 0.9 mm total over all flawless professional grade stainless steel. A small Hypotheory logo is beneath the middle knobs. 2-18,255 BTU Power Burners. Perfect for quickly boiling a large pot of water or liquid. 1- 13,236 BTU all purpose burner and 3-6,824-9,824 BTU Simmer Burners for the delicate gourmet item Child safety knobs protect your major appliance from unauthorized use by children. Smart patented child safety knobs ensure your child's safety, along with your kitchen. Matte black cast iron burners 304 L Grade Stainless Steel. Only the most luxurious of brands use this superior quality grade of stainless steel. Smart patented gas safety turn off knobs ensure a trustworthy luxury edition to your kitchen. If your flame were ever to unlikely go out while on; the HTRT366NG has an advanced flame retardant technology to automatically turn off the knob Continuous Matte Dishwasher Safe Grates for easy cleaning and easy transfer of pots and pans from burner to burner. Easy to remove and assemble back together. Premium, Heavy Duty Professional Style Stainless Steel Knob Controls Stainless steel from head to toe. Every possible aspect of this appliance entails thick stainless steel from bottom to top. "Simply Above The Rest" Dimensions: Actual Depth: 23 5/8 inches Approximately 24 in. Actual Width: 35 3/8 inches Approximately 36 in. Actual Height: 8 1/3 inches Approximately 8 1/2 inches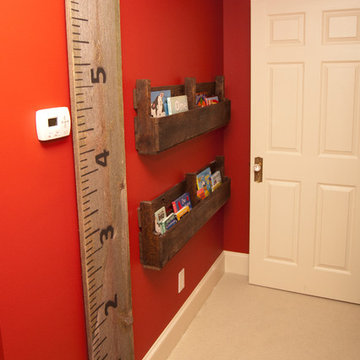 Atlanta Design Works
Photo Credits to Charlie Cannon Photography
Example of a classic kids' room design in Atlanta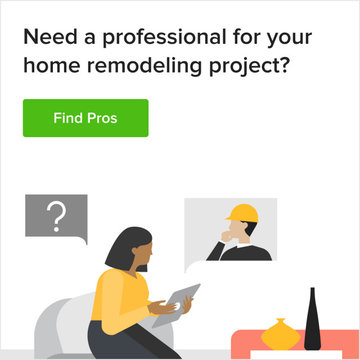 Find top design and renovation professionals on Houzz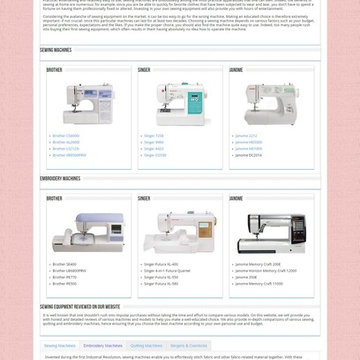 Sewing Machines
My Sewing Adventure provides you with buying guides to ensure that you find a trustworthy machine.Their guides and reviews are also designed to help you understand the technical jargon that you may find in stores while shopping for your sewing equipment.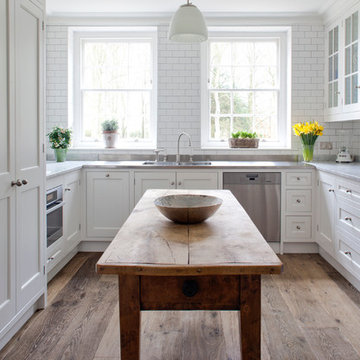 Stephen Graver
Marc Wilson Photography
Inspiration for a timeless u-shaped enclosed kitchen remodel in Wiltshire with recessed-panel cabinets, white cabinets, marble countertops, white backsplash, subway tile backsplash and stainless steel appliances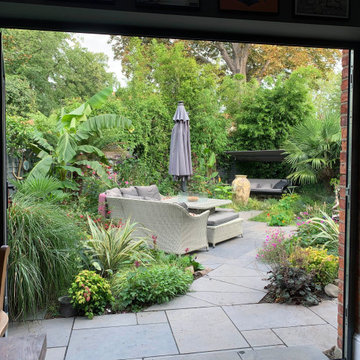 Jane Ashley Garden Design
Tropical themed garden in West London -- view from inside the house. Showing comfy outdoor seating surrounded by lush planting including bamboo, tree ferns, phormiums and grasses.

Showing Results for
"Trustworthy Review"