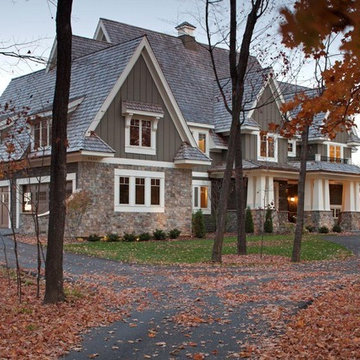 Stonewood, LLC
Craftsman wood exterior home idea in Minneapolis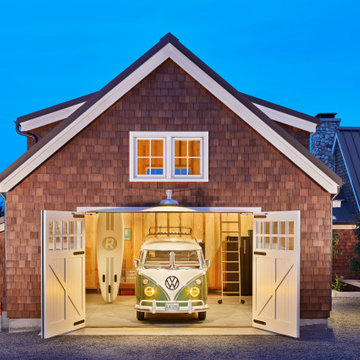 Menter Byrne Architects
Garage - coastal garage idea in Seattle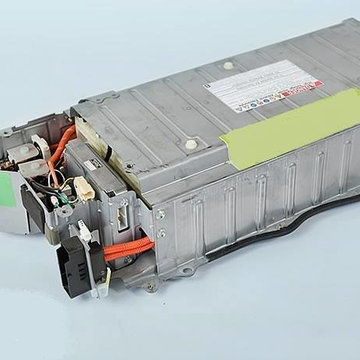 Exclusively Hybrid
Many consumers are anxious to save thousands of dollars with Mobile Hybrid Battery Repair Service Fort Lauderdale rather than replacing their old battery. Check this link right here
http://www.exclusivelyhybrid.com/
for more information on Mobile Hybrid Battery Repair Service Fort Lauderdale. Hybrid battery repair eliminates the drawback by costing less and giving your vehicle more life. Follow us:
http://en.gravatar.com/repairbattery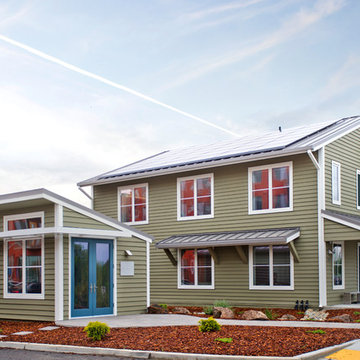 Cantara
Possibly Cantara's most important project in terms of true systems integration, Honda Smart Home US is a showcase for environmental innovation, demonstrating Honda's vision for zero-carbon living and personal mobility. A vision of a lifestyle of renewable energy for home and transportation, HSH features new technologies to greatly reduce the amount of energy consumed by individual households, including the use of solar power to directly charge a Honda Fit EV battery electric vehicle.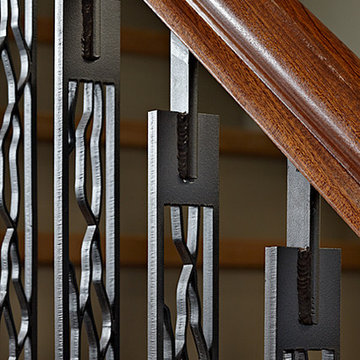 FINNE Architects
Architecture can become furniture and furniture can become architecture. We have used the design of furniture and lighting as a laboratory for the exploration of form, materials and fabrication technologies. In lighting, the pieces involve glass as a vehicle for diffusing, reflecting and refracting light. There is a magic that transpires when glass is struck by light, it is almost as if the glass surface becomes light itself. In the furniture, the juxtaposition of burnished metal and luminous wood forms the basis for each piece. Sustainable strategies are part of these explorations. LED technology has been used for light fixtures, consuming only 6-10 watts for a typical lamp. FSC certified hardwoods, bamboo, recycled steel and glass are used in furniture and lighting pieces. CNC 5-axis milling technology and computer-driven waterjet cutting are extensively involved in all the pieces, achieving a level of craft that would not be possible with hand labor. Typically, our CAD drawings are used as direct drivers for these sophisticated industrial milling and cutting machines. Glass work includes hand-blown glass as well as fused glass, combining various glass textures at kiln temperatures of 1800 degrees. These fabrications, all considered to be prototypes for further production, allow the architectural intent relating to an entire building to also enter the realm of the tactile and immediate. We explore the close touch of a hand as it might grip burnished metal, the smooth softness of dark wood or brush across the silky surface of textured glass.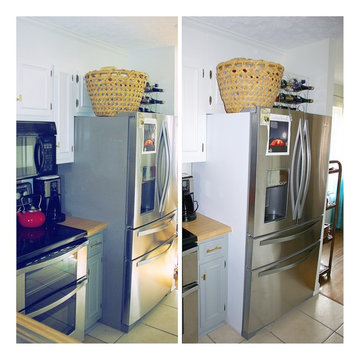 Jasper + Phoenix
We were challenged with having very little space between the fridge and counter for plywood. WE didn't want to paint it and it would have been too time consuming to cut perfectly to create a face to meet up above the counter and against the hunk o'appliance. We came up with the clever idea of using white magnetic roll used for vehicle advertising.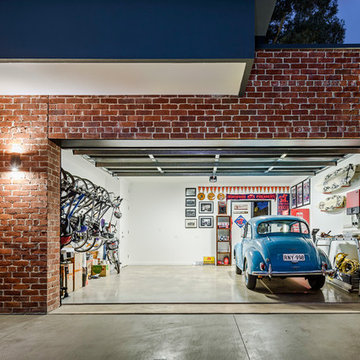 365 Studio
Trendy attached two-car garage photo in Adelaide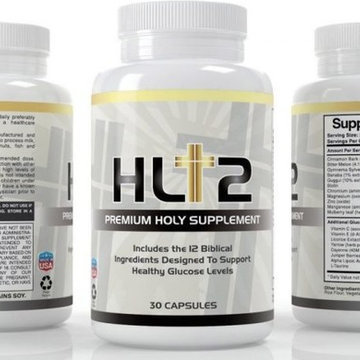 silmashelly
product doesn't signal shoppers for any type of vehicle-transport application, and that it comes with a 60 day a refund guarantee a good way to have the amounts refunded to the
HL12
sorrowful customers, despite the fact that as we'll see subsequent, not in full.HL12 is handiest available on it's legitimate internet site, most of the time at HL12 for a bottle containing 60 tablets. But it seems that this severe cost is not practiced and the organization sells it at $sixty seven, a discount offer called "unique VIP test". This offer will have to most effective be on hand for a short period, but the fee hasn't changed in a even as so it's secure to claim that it won't upward thrust again for a long time. However the cost exchange also influenced the supply time, considering that at the same time the larger cost had the product delivered in at most 5 days, the discount orders take as a lot as 14 days to reach. HL12 handiest ships to US at the second, and the delivery price is $7.Ninety nine. It's alternatively excessive, but express delivery has the consumers charged much more.
http://drozforskolin.org/hl12-supplement-reviews/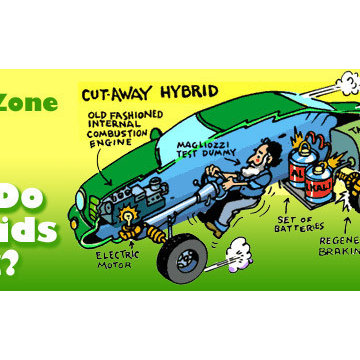 Exclusively Hybrid
Anyone that is even remotely familiar with hybrid vehicles is aware that even with the many benefits they give, there are some potential drawbacks that are necessary to consider. Click this site
http://www.exclusivelyhybrid.com/
for more information on Hybrid Battery Fort Lauderdale. One of these drawbacks, according to mechanics and consumers, seems to be with the Hybrid Battery. The Hybrid Battery Fort Lauderdale can be repaired easily over time. Follow us:
http://en.gravatar.com/repairbattery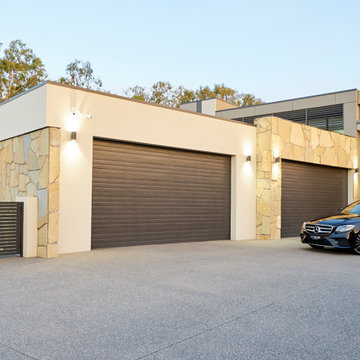 Nagy Design Pty Ltd
A lifestyle change led this fruit farmer and his wife to relocate from living at a farm to this beautiful riverside property at Cobram on the southern banks of Victoria's Murray River. Their previous property was surrounded by hundreds of acres of land. The property sits on a 1800m high levy bank overlooking a lagoon feeding to the Murray River, hence the project name – Horse Shoe Lagoon. Outdoor living was a priority, so privacy had to be offered from high tourist traffic along the River road. This requirement resulted in us putting forward a horse-shoe design for the house footprint. The couple desired a contemporary design that would set a new benchmark for the town. The couple has a married son who has three children, plus three married daughters who each have three young children. The mother is from a family of 13 children (yes, to one mother!), and the husband has four brothers and sisters, each with even larger extended families. To meet the needs of the couple who frequently host large family functions for their extended family, and to offer generous accommodation for numerous family members and guests visiting from out of town, the couple also acquired the adjoining property at Cobram, and consolidated both properties. The house had two frontages: one to address the court and the other facing the River road. Court entry had to be private. Generous car accommodation was required for multiple cars and farm vehicles. Garages have been designed to not dominate the street frontage and to shield the house from the harsh north-Victorian sun. Relief from extreme climate heat had to be carefully considered, so we also incorporated plenty of shading devices into the design. Three-metre ceilings, along with the open horse-shoe design, enable good crossflow ventilation. The high open entry has been designed functionally for shading, airflow and to impress. This gives the home a sense of address and combats the 'overpowering' garages. Minimal maintenance was of paramount importance, as farming commitments consume the majority of the couple's lives. Equally important was plenty of secure play/swimming facilities, given numerous young children regularly visit. The ground floor features a large family/meals area plus adjacent kitchen; there is also a good-sized theatre, one bedroom, and a large verandah. Easterly key views were to the bend in the River, so we designed the meals/kitchen area focusing on this aspect. Bedrooms are all located off the south wall for reduced evening heat. Upstairs are the main bedroom, two additional bedrooms, plus balcony and gallery. Multiple kitchen facilities have been incorporated for specific uses: source and conserve production, BBQ, messy cooking and formal meal preparation. All together, the property meets and exceeds the couple's needs and aspirations.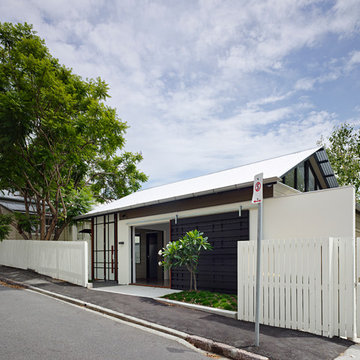 Skyring Architects
www.cfjphoto.com.au
Trendy exterior home photo in Brisbane

Showing Results for
"Vehicle Consumers"