3D Floor Plan Updates - Undo/Redo, New Toolbar, and Share via Mobile Web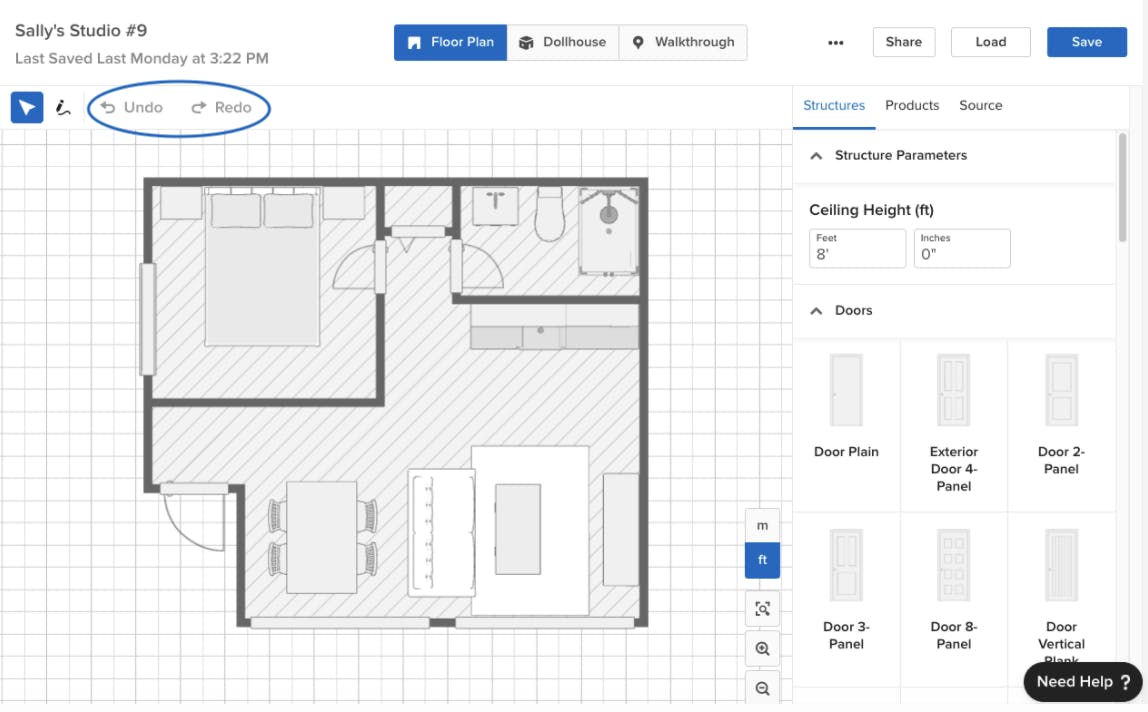 There are new updates to the 3D Floor Plan, such as the Undo/Redo functionality, a new Toolbar, and the ability to share via mobile web.
Undo/Redo
You now have the ability to undo and redo changes you make on the 3D Floor Plan tool from the toolbar at the top. 

You can see the Undo and Redo buttons encircled in the picture below: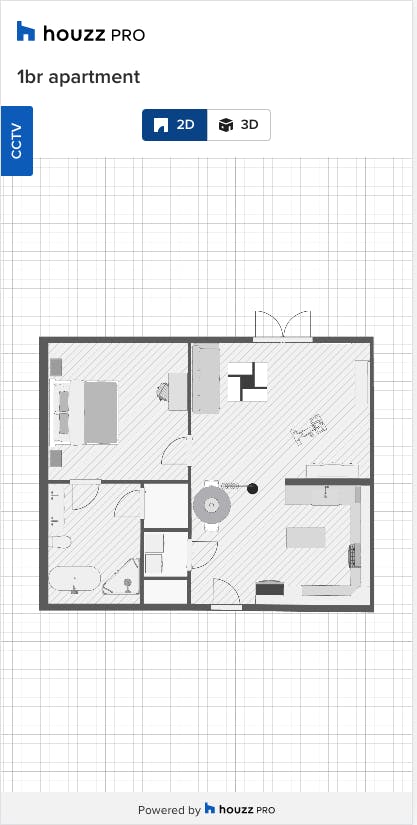 Toolbar
At the top of each floor plan, you'll see the toolbar where you have the icons to select items, draw walls, undo and redo changes, and more.

Coming soon: more additions to this toolbar!
Share via Mobile Web
You can now share a mobile web link to your floor plan with your client, team members, or anyone else. Access the link from the Houzz Pro web or mobile app version by opening the floor plan and clicking the Share button in the top right corner.

Keep in mind that this is a viewable-only version. This is how your shared floor plan will appear on mobile web: