How to Create a 3D Floor Plan
Last updated:
3D Floor Plans on Houzz Pro enable you to visually bring your project to life. You can view your plans in 2D, doll-house, and walkthrough modes for a 3D experience. Once you create your Floor Plan, you can use the Houzz Pro Life-Sized Walkthrough on the Mobile App to immerse clients into a virtual tour of the finished project, with the backdrop of their home.
Creating floor plans
There are several ways to create a 3D Floor Plan with Houzz Pro. You can either scan a room with the Mobile App (easily scan using LiDAR technology if your device qualifies), manually draw a floor plan on the desktop version, or get started with one of our pre-built templates.
On the desktop version you can edit a Floor Plan that you scanned with the Mobile App.
Watch this tutorial to learn how to create and edit a 3D Floor Plan on the desktop version: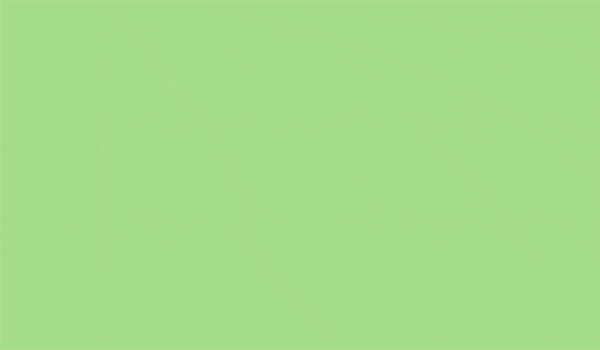 Using templates
We have several templates available for you to use to get started, including templates for kitchens, bathrooms, bedrooms, living rooms and more. First, click on the template that is closest to the project you are working on. You can see the layout in both 2D and 3D to see how everything fits together. Next, make modifications to your floor plan to meet your project's needs. This can include changing dimensions, moving walls, or adding doors and windows.
You can also update the furniture in the template or change colors and finishes. When you're ready to share the floor plan with your clients, copy a shareable link to send via text or email (don't worry, it's view only so your client won't make any changes). 
Importing a 2D drawing
If you already have a 2D drawing, you can save a lot of time by importing it to trace over the drawing and build out your 3D floor plan. You can import pdf, jpg or png files with a maximum file size of 50MB.
Click on "Import 2D plan" from the overview page, or "Upload Drawing" from the right panel on the 3D Floor Planner edit page. To upload your 2D plan file, click "Upload Files," or drag your file into the Upload File box. To set the correct scale of your 2D imported image, move the ruler end points on the floor plan image to a known length, and enter the length in the "Length" box.
The imported plan will be an image layer. Use the "draw walls" tool to trace your imported plan to create your plan in 3D. Make sure that the walls are fully traced and rooms are fully enclosed before adding doors and windows. If you stop your walls at the door openings when tracing, the floors will not be correctly captured.
To move your imported 2D plan, click the lock icon on the right panel. 
For easier tracing, you can adjust the transparency of your uploaded plan image using the "transparency" slider. If you need to rescale your floor plan, just click on the ruler icon. When you're done tracing your floor plan, click done or toggle off "trace mode."