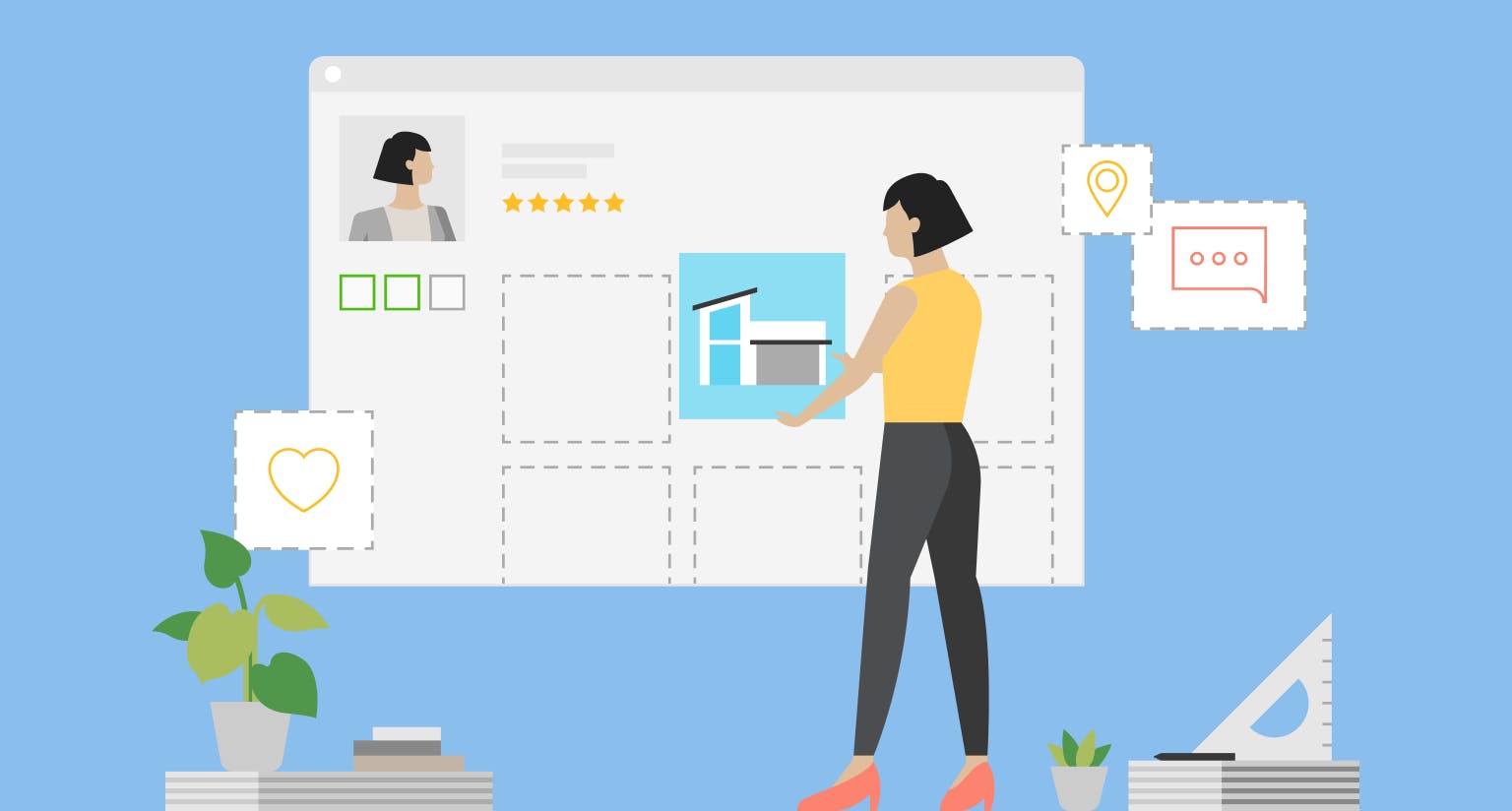 We live in a world where your digital reputation can carry more weight than your offline one. With so many businesses now online, where images, ratings and reviews are up for all to see, your internet presence has become your virtual storefront. Research has shown that 65% of internet users consider web searches the most trusted source of information about people and businesses. A recent Houzz survey showed that even when homeowners receive a referral by word of mouth, over 60% still do their own research on the web. Having a reputable online profile is key to attracting and winning new clients. 
To help our pro community move their businesses forward, build trust with clients and stay relevant in this ever-changing industry, we've put together an updated 2021 Reputation Management Guide to ensure you're managing and maximizing your online reputation in the best way possible. 
In Part 1 of the Houzz Pro 2021 Reputation Management Guide we will address the importance of visual content, online presence, and how to leverage your Impact Score.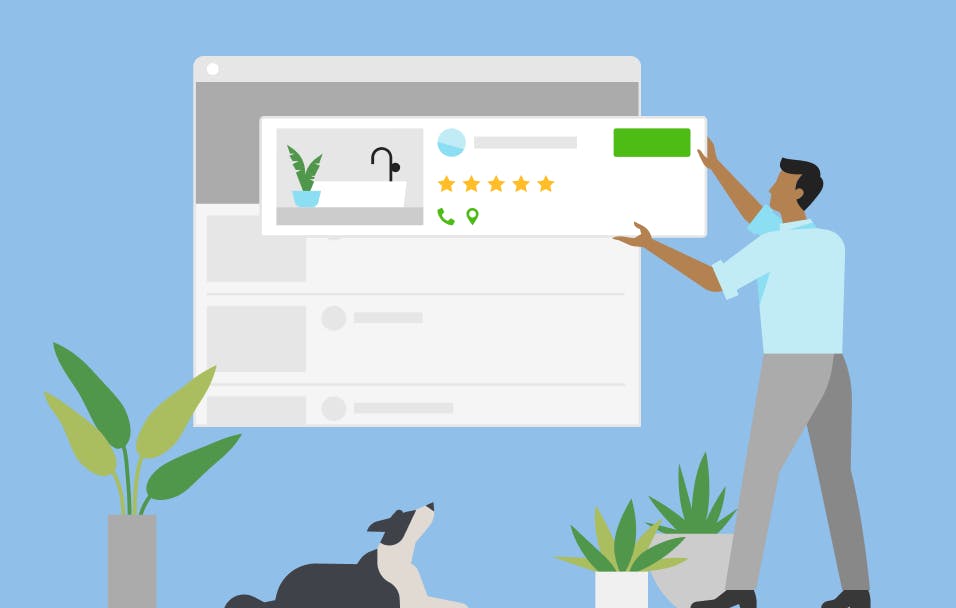 Images are the first thing people notice. Make them count.
Visual content is today's top communication tool, according to Forbes. It found that 91% of people are attracted to visual media — images and videos — over written words. It's easier and more entertaining for the human brain to study an image and, in today's digital age, it feels more natural. That's why your online project photos are what clients will notice first, and what they'll use to judge the quality of your work and your potential to deliver on their vision.
Given that 67% of consumers say product images are vital in their decision making, Houzz Pro has placed visual content center stage in its premium profile design. If you have a premium Houzz profile, be sure to use the built-in Highlight Video, an automated yet customizable reel of your best images that's an eye-catching way to exhibit your work. 
To attract new clients and bolster your professional reputation, make sure the images you are displaying are compelling and interesting. Check out this article on Houzz Pro Learn about how to upload project images to your premium profile. According to Skyword, captivating photographs are 94% more likely to get more views than basic compositions. The more compelling your images, the more likely they are to be saved to Houzz ideabooks, which will increase the reach of your work online, which can lead to more sales.  
Make sure you have a credible and optimized website, as well as a social media presence. 
Websites are still the best, proven way to build a professional reputation. Today, with the internet in the palm of our hands, a website must also be responsive and mobile-friendly. Houzz Pro Essential and Ultimate subscriptions help you stay reputable by offering a free professional website with templates that are web-optimized and work on any desktop or mobile device.  
Adding a Houzz social button or badge to your website is another way to boost your credibility. It tells clients you are web-savvy, easy to collaborate with and on trend with easy online communication.
If you're using an external website, make sure it's web-optimized, responsive and up to date. If it isn't, consider switching to Houzz Pro's website templates, which are designed to maximize your online presence to meet and exceed homeowner expectations. 
And don't forget about your social media presence! Whether it's a Facebook or Instagram company page, is another essential part of your business marketing, because it helps you raise brand awareness and connect with potential and existing customers. When it comes to reputation management, it allows you to monitor, maintain and strengthen your online reputation, because leads, especially those in younger generations, turn to social media for project reviews and portfolios. Once you establish your social media presence, add those links to your website to boost your credibility across platforms.
Check your Online Impact Score and address the shortfalls.
Your Online Impact Score shows you how much of an impact your profile is having online, based on both your website and your Houzz profile. The score, out of a possible 100 points, looks at key attributes of your business website - those valued by search engines - such as page load speed, having a contact form and video content, as well as the strength of your Houzz profile including reviews and other information valued by prospective clients. 
You can access your score from the Insights section of Houzz Pro and see how you compare to the average score of the top 10% of pros in your category. You can also easily see where you need to improve. You may learn that your website isn't mobile-friendly, for example, meaning you may be missing out on important website traffic and should consider using more tech-forward website templates that are provided and optimized by Houzz Pro. Be sure to check your score regularly to stay on track.
Join the conversation by commenting or asking a question below. The Houzz team reads every single comment, and we'll get back to you by email if you need us!