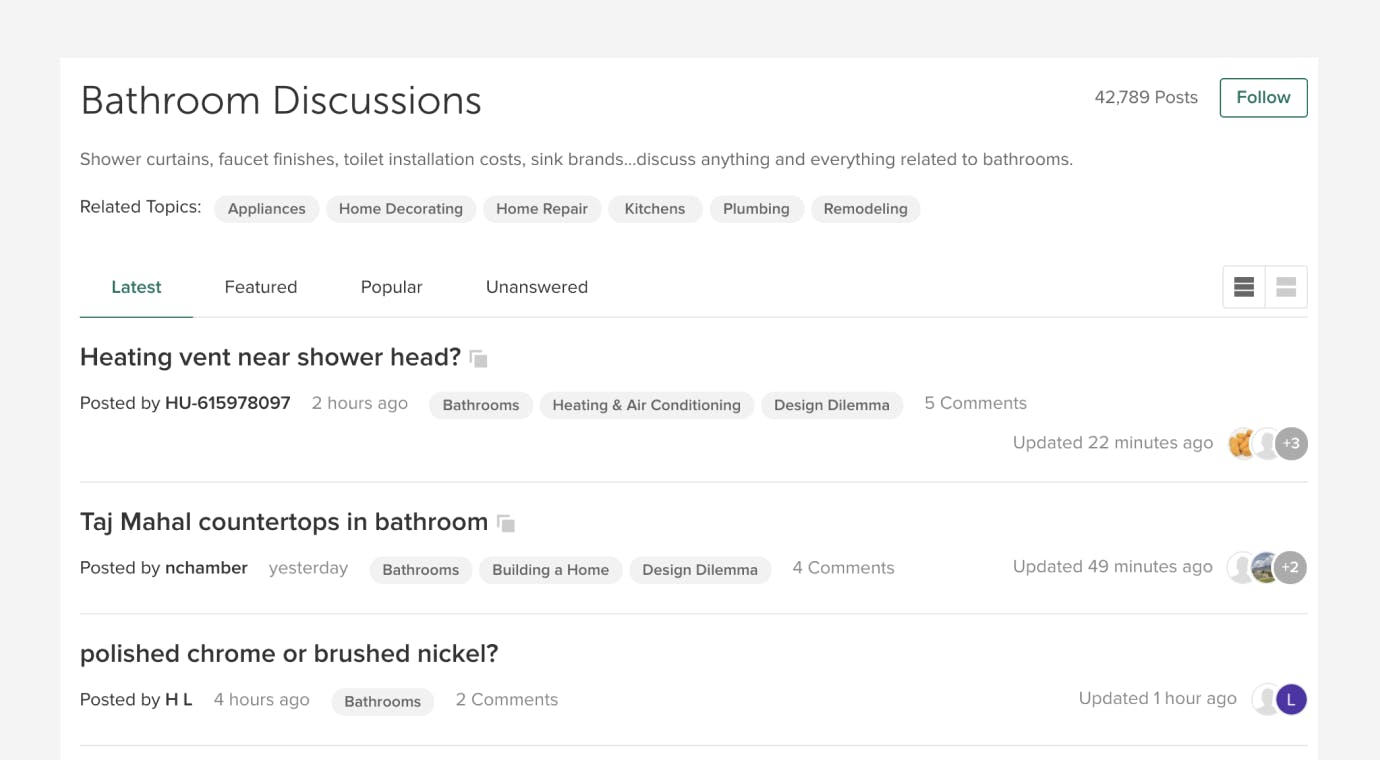 Participate in online discussions with homeowners. 
Part of building a following and extending your online presence is engaging in online discussions. It's an opportunity to get your name and ideas out there and build your identity as a knowledgeable professional.  Have an area of expertise not touched on by your client reviews? Bring it up in a Houzz discussion. Every discussion you participate in becomes part of your Houzz profile, arming it with even more compelling content to share with prospective clients. 
Start by visiting the Advice area on Houzz. Search for a conversation that interests you — perhaps color consultation, curb appeal, historical renovations, patios, plants or kitchens.  Answer any question in a way that shows off your personality and expertise, and don't worry if the person asking the question is out of your area or working on a DIY project — the Houzz audience is diverse and global.
While discussion participation is optional, it's another way you can engage with the Houzz community to grow your business.The idea is to answer each question for the tens, hundreds or thousands of people who may be visiting your profile and using these discussions to help them gauge your expertise and reputation.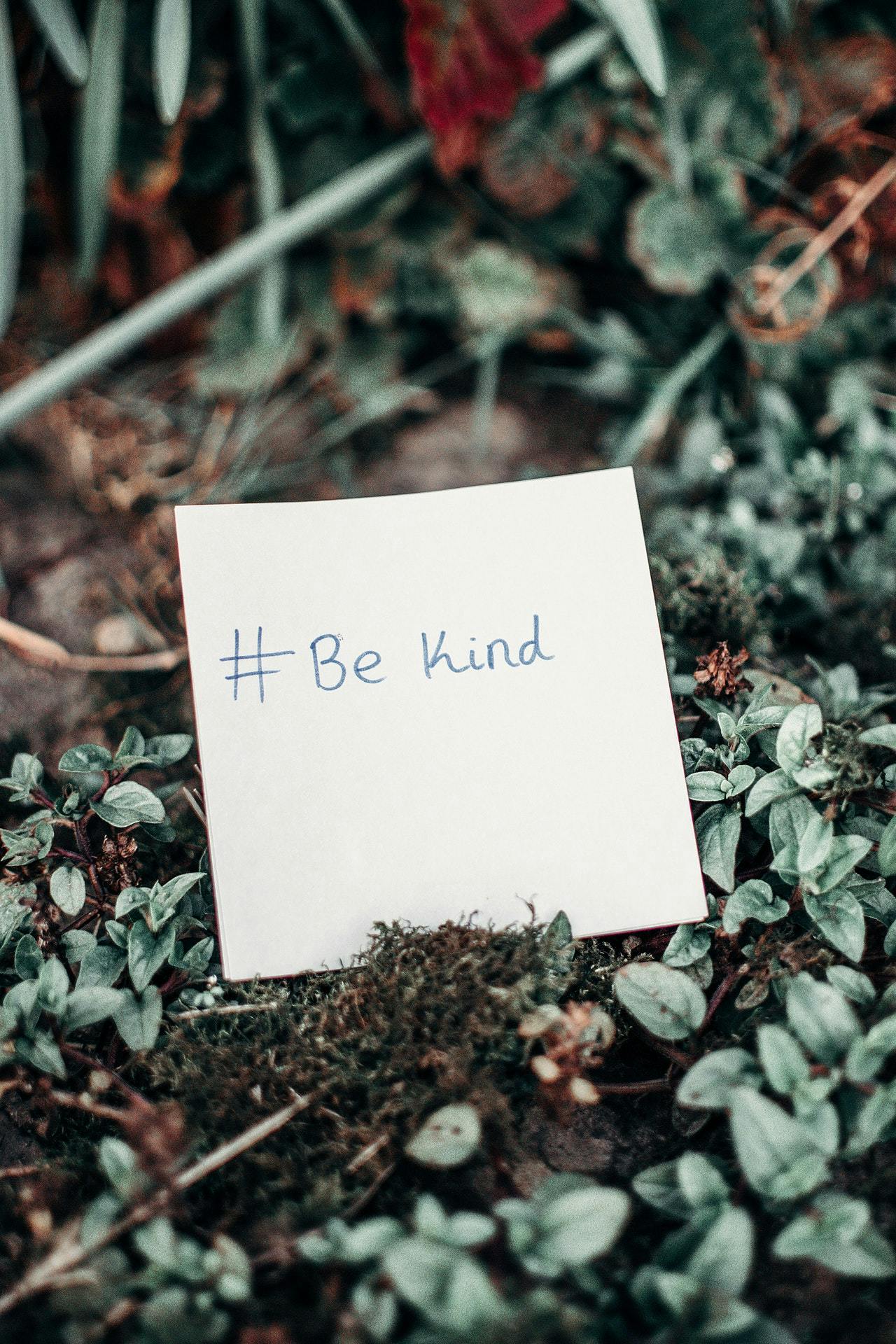 Practice kindness, empathy and compassion.
No matter how far technology has come or how much client management systems have changed, nothing works to keep clients  happy like the simple act of kindness. Kindness goes a long way in building a reputation, and in the business world, it pays to be extremely nice.
In a study cited by Forbes, the top qualities found in exceptionally likeable people were not intelligence or attractiveness, but sincerity, empathy and compassion. Genuine kindness and understanding speaks volumes about what it would be like to work with you. Ask your potential clients questions, get to know them, smile often and listen intently to what they're saying. Treat them like real people and you'll be recognized as a genuine and likeable professional in the industry.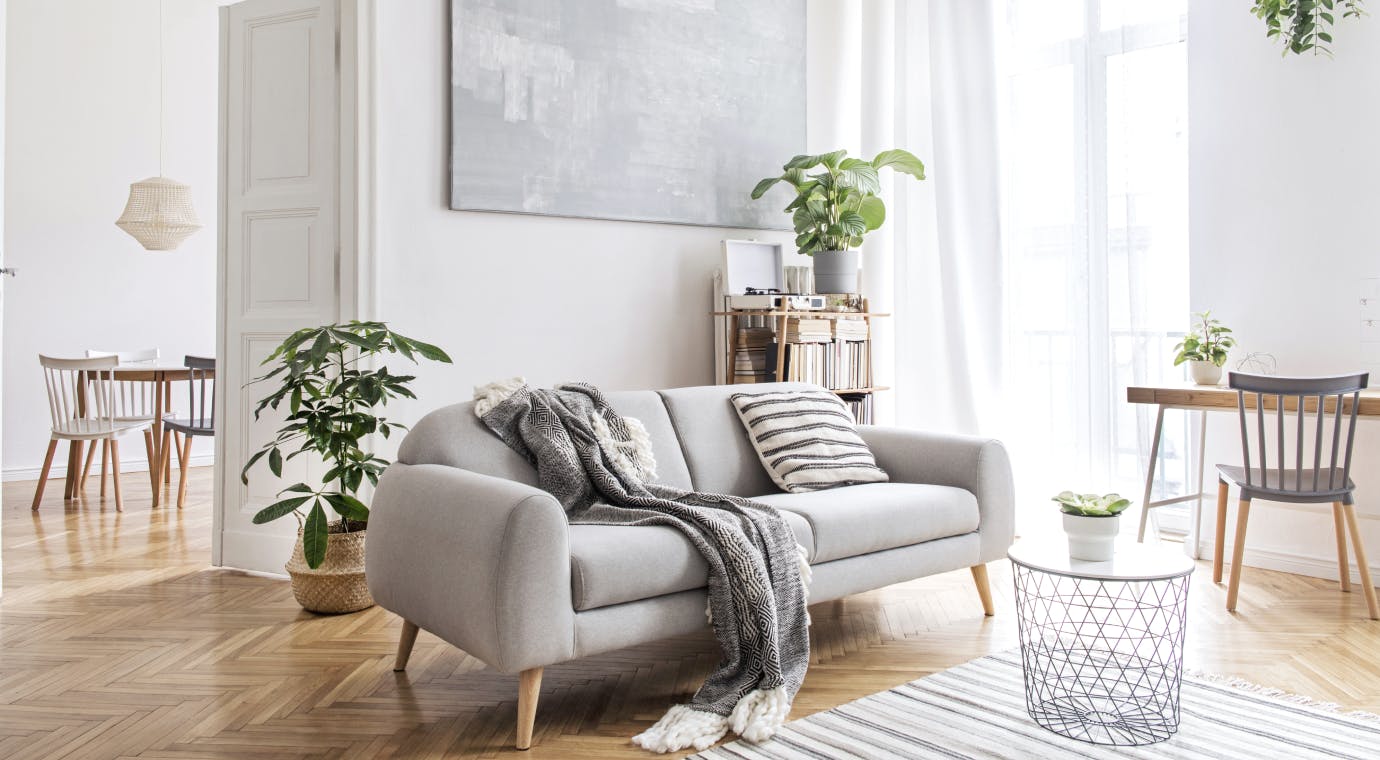 Raise the bar on customer experience
As a seasoned professional, you know that clients like to stay in the loop. They take great interest in knowing how their project is going and are disappointed if you're unavailable to update them. With communication increasingly digital, the lack of physical connection can produce even more anxiety and a lack of perceived control. That's why at Houzz Pro, we've included a dashboard for clients to get the information they want, at any time. However, keep in mind that you are always in full control of what homeowners can see, so publish and share as little or as much information as you best see fit for a particular client and project. 
Whenever a question pops up, homeowners can check the dashboard to read your daily logs and follow along on the shared project timeline. This does wonders for customer experience and referrals.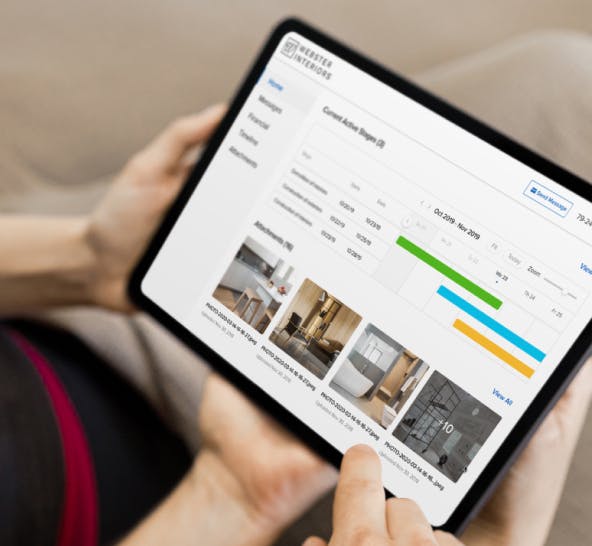 Also included on the dashboard are outstanding invoices and pending approvals, giving clients the opportunity to take action to move things forward without you having to remind them. This can create a sense of agency among clients. The financial clarity that comes with the shared estimates, invoicing and payment features greatly enhances the homeowners experience and adds to your reputation as an outstanding industry professional. Your clients will appreciate all the work you put into offering a simple yet effective financial picture for any project.
Join the conversation by commenting or asking a question below. The Houzz team reads every single comment, and we'll get back to you by email if you need us!