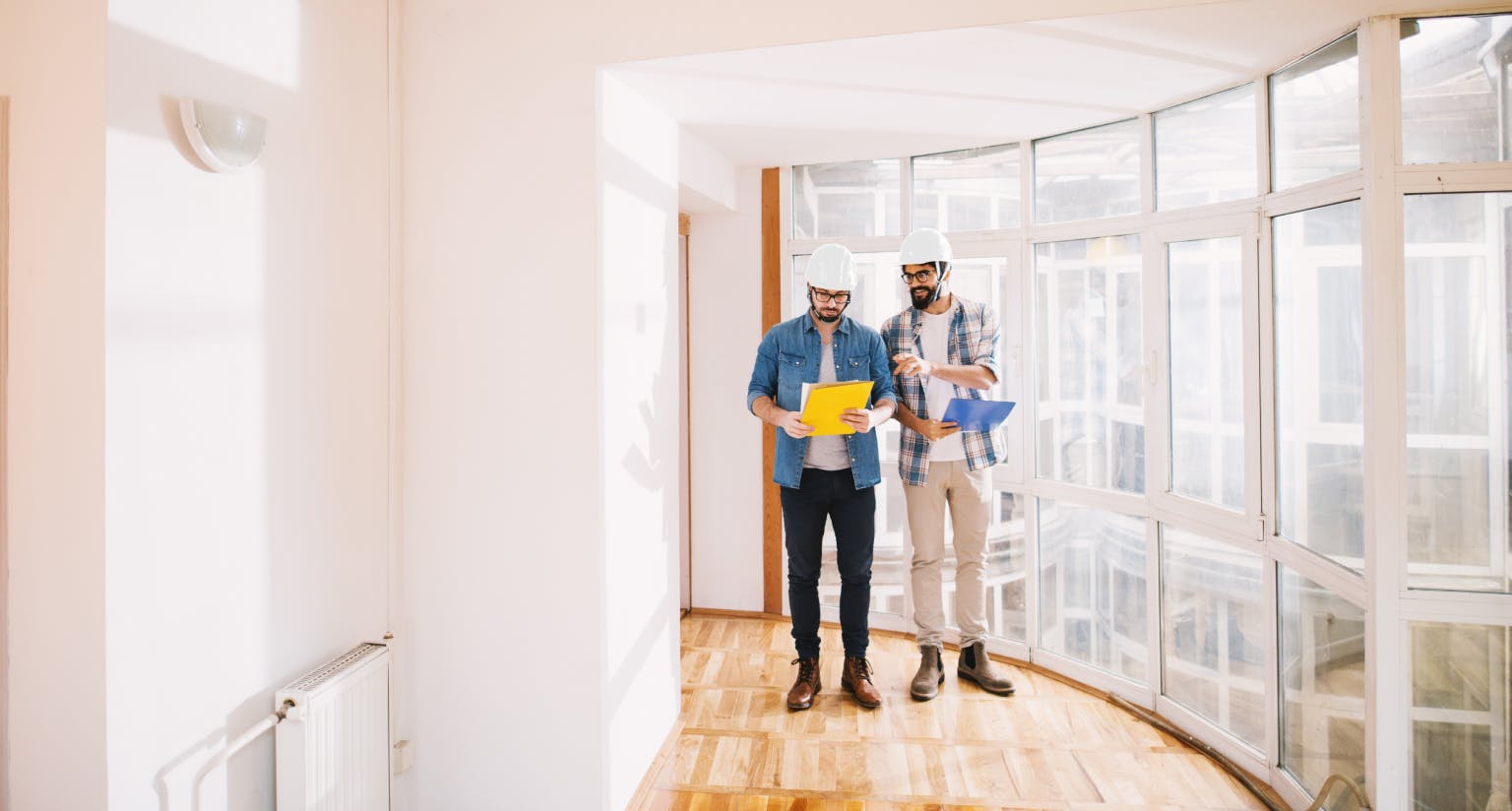 If you're looking to start a construction business, congratulations! You've chosen a growth industry. In fact, construction is one of the largest industries in the country, accounting for about 8% of the total workforce, and it's expected to grow by 15.6% this year. That means plenty of potential for profit — but there are plenty of pitfalls too. Here we offer five tips to put your business on the path to success and keep it there.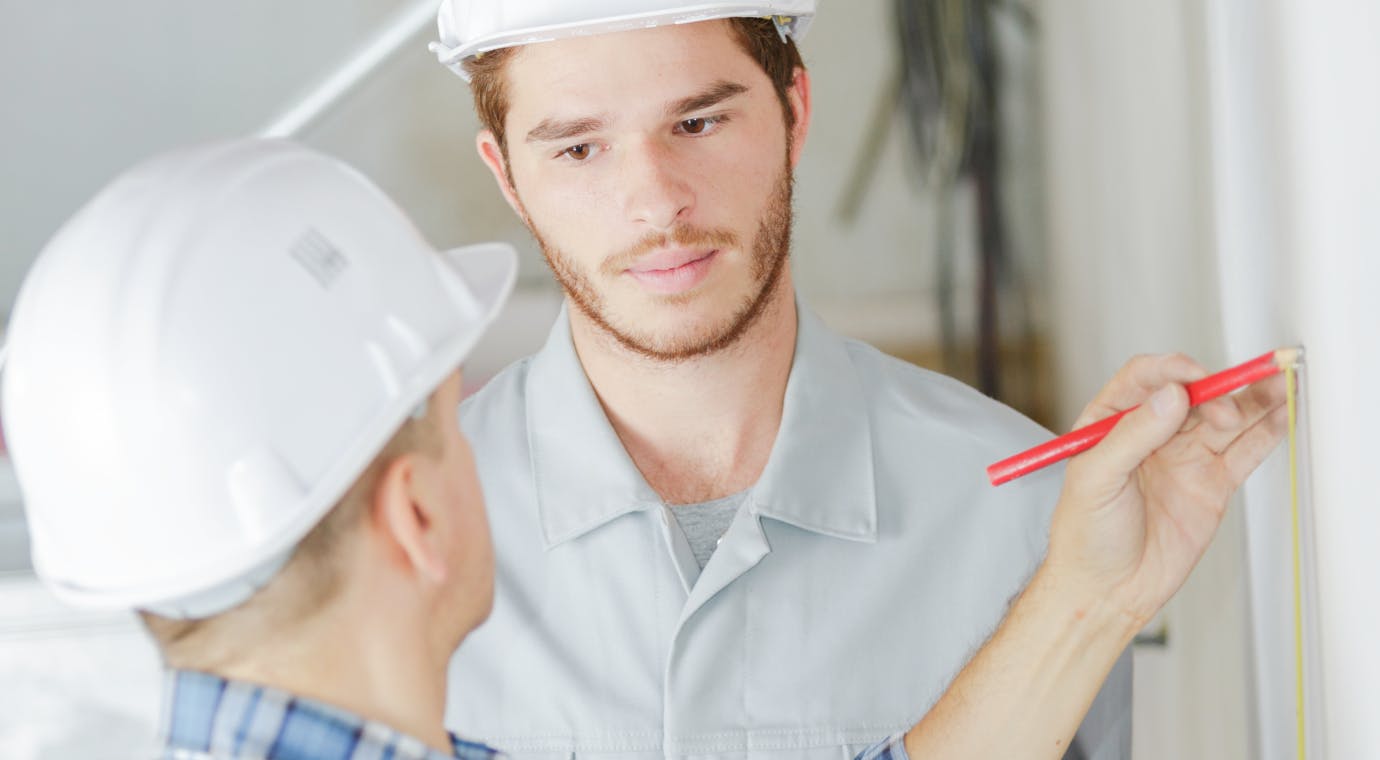 1. Find a Mentor 
One invaluable way to learn how to succeed is to find someone who already has succeeded. Starting a construction business from scratch has a lot of moving parts — from creating a website to finding vendors to managing the books. All of this can feel overwhelming, but you aren't alone. Hundreds of thousands of people have done it before you and can share their hard-earned insights. 
Whether you need specific advice or general support, a mentor can be a vital resource. He or she can also help you find the right vendors, score discounts on materials and network — and might even send a few leads your way. Among professionals across many industries who've had mentors, 97% say they found them valuable — yet only 37% of professionals report having had one. That means having a mentor can set you apart from the competition. 
Mother-and-daughter duo Stacey and Tasha Ranieri, who run Ranieri Construction in Las Vegas, are a testament to the power of mentorship. Stacey had been running the family business with her husband until he passed away in 2015. Realizing that her mother needed help, Tasha stepped up after her father's death, despite not having any experience in construction. Stacey passed on her knowledge and expertise to her daughter, guiding Tasha through unfamiliar territory. Today Tasha is well-versed in the construction industry and is set to take over the family business one day — thanks in large part to the mentorship of her mother. 
If you can't find a mentor willing to advise you at no cost, you can hire a professional. "I hired a business adviser, someone who has a ton of visibility into what other people are doing in [the] industry," Noz Nozawa of San Francisco based Noz Design says. "I don't have any window into the world of what is possible for my future. Having an adviser who has advised so many different people, was successful himself, and is also very much a good listener so he can hear me and be my own worst enemy is incredibly valuable." Besides insights, a business coach can also offer emotional support. "The whole cliché of it being lonely at the top is incredibly true, because who else am I going to go to for support?" Nozawa says. "My peers are my competitors. Even though two of them are friends of mine, we still compete."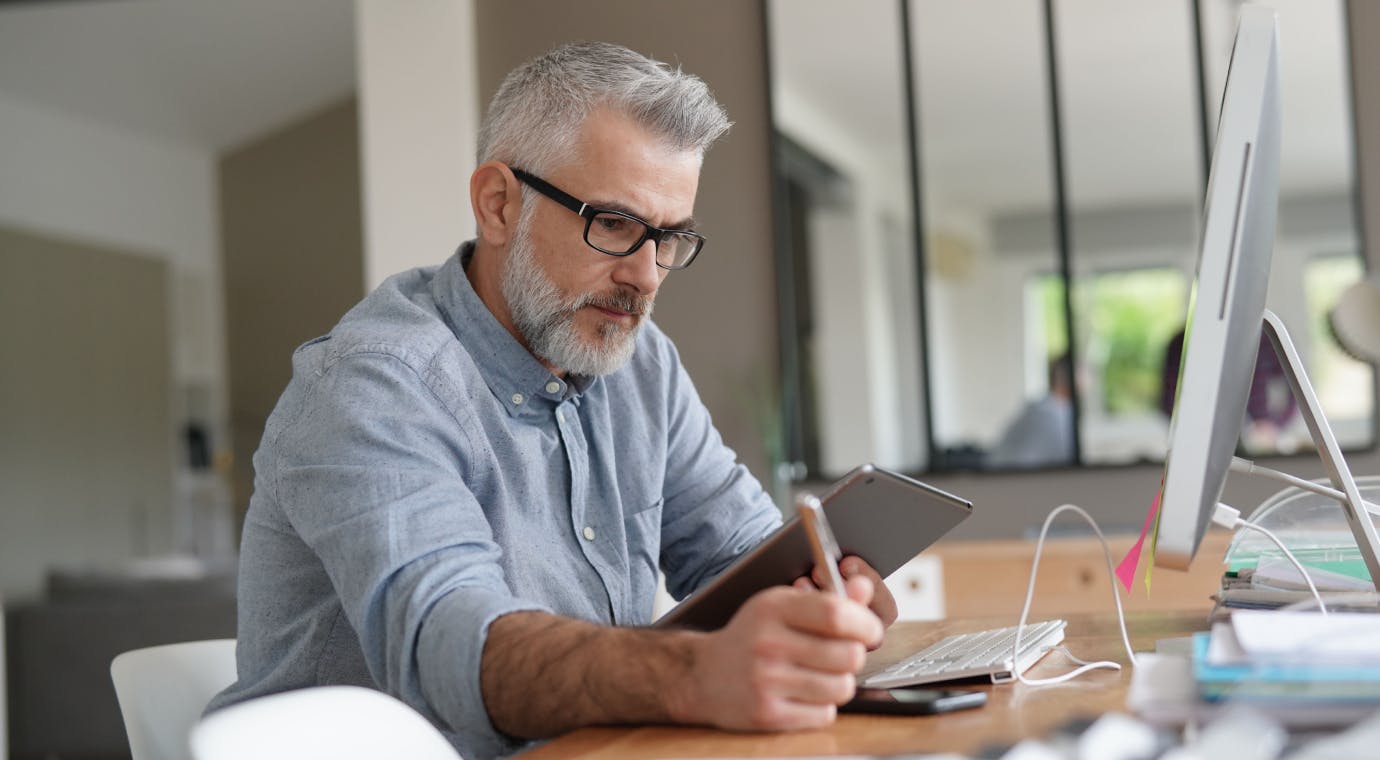 2. Validate Your Business Idea
Before venturing into the world of entrepreneurship, make sure you're giving yourself the best chance to succeed. Ask yourself these three key questions: "Is there a market for the services I'm providing? Do I have the skills to provide them to the highest quality? And am I passionate enough about my business goals to work hard at them every day?" 
It's important to understand the market you're entering, so you can get a sense of the challenges you'll face and how to overcome them. For example, despite the fact that construction is one of the largest industries in the U.S., it's currently facing a labor shortage, with 57% of contractors reporting trouble finding skilled workers. A reported 29% of construction firms are providing incentives and bonuses to attract workers, on top of the 2.9% increase in wages and salaries for construction workers that occurred in 2019 because of this labor shortage. So ask yourself: "How will I make my firm stand out to attract these workers? Do I have the financial capacity to compete with other firms for the limited number of workers available?"
Remember, it's not enough to have an idea; you have to have a good idea that you're capable of seeing through. It's important to validate your idea early on so you don't waste time and money on a business that's likely to fail. The Harvard Business Review  offers these five steps to evaluate a business idea: 
1. Write down your goals, assumptions and hypotheses
2. Assess the market size and share
3. Research the search volume of related terms
4. Conduct customer validation interviews
5. Test your product or service
3. Automate or Delegate
While running your own construction business can be exciting and rewarding, it also comes with plenty of paperwork and administration. Few people enjoy these tedious tasks, and doing them manually can be a time-eater. This is where investing in automation and project management software can help. Not only will the work get done faster, more accurately and more efficiently, but you'll have more time and energy to focus on your craft or spending time with the loved ones. 
"I do all my admin work through Houzz Pro," says Taghi Shaw of Cambridge, Massachusetts, who founded his construction business, Waze Development, fewer than two years ago. "There's not a single feature that the platform is missing." He's talking about Houzz Pro's variety of tools to automate tasks that can be laborious and time-consuming. Shaw's favorite feature is the estimate builder, which allows him to build estimates quickly, which in turn helps win him more bids. "Having that template system is very important — not having to sit down and redo an estimate for two and a half hours," he says. 
Houzz Pro helps you manage your leads and even alerts you when it's time to follow up. Bryan Payne, owner of the small business Many Mansions in Thousand Oaks, California, says the CRM dashboard helps him communicate with clients, which in turn builds trust and positive client relationships. "Houzz Pro is my platform to keep everything organized for the client to easily see and understand and know where everything's at," he says. "All my leads come through Houzz. I'll either message them or call them right away and then set up a meeting. All of our communication is tracked from the beginning, which is really valuable."
Houzz Pro also makes managing online payments quick and easy, helping you turn estimates into invoices with a few clicks; then you can send them to clients for instant payment via a bank transfer or credit card. The payment scheduling feature helps ensure that you get paid in a timely fashion, while the stopwatch feature tracks time and expenses digitally, which ensures accuracy. These are just some of the Houzz Pro features designed to streamline the way you work.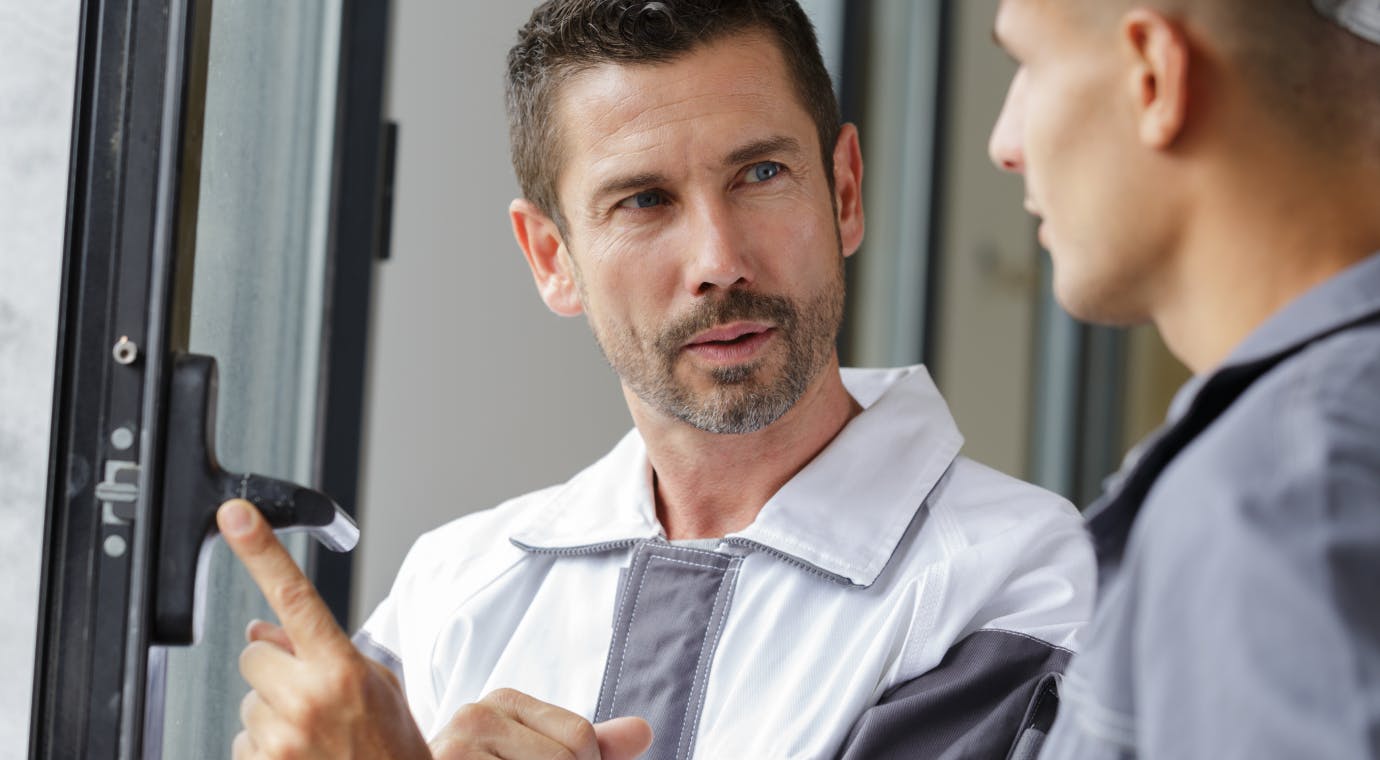 4. Get Ready to Adapt
With the pandemic, we've learned that business owners need to be ready to face the unprecedented: Now, with a huge demand for new housing, construction companies are grappling with material shortages and price increases. "Nobody could have guessed the boom would have gone up this much," Payne says. "There's very little supply on finished houses or just materials to build houses, and so it causes a lot of [cost] increases."
While COVID-19 upended the world as we knew it and forced us to learn new habits, such as masking and social distancing, it also presents opportunities for growth. According to the Harvard Business Review, among large firms operating during the past four economic downturns, 14% were able to increase both their sales growth and their EBIT (earnings before interest and taxes) margin. The ability to quickly detect signals of change and react to them is what separates businesses that thrive from those that fail. It's important to be comfortable experimenting with different business models, processes and strategies, and not be afraid to try something that might not work out. 
To construction professionals unwilling to adopt new technology, Stacey Ranieri says: "If you're not willing to open your mind, you're probably in the wrong business. You've got to be willing to listen to clients, understand their needs, their wants — and communication is a key part of that. Just having the technology to keep you open to them is huge."
Stacey and her daughter were forced to quickly adapt when the pandemic hit, switching to online solutions for many of the in-person tasks they could no longer do. "Although we were already doing quite a bit of business online, the lack of ability to go into stores and visit suppliers caused us to adapt even more," Stacey says, "just for convenience and availability."
One way to embrace new technology is to adopt easily accessible solutions such as Houzz Pro construction management software; its features are designed to give construction businesses a big edge without a big learning curve. "It saves so much time, and time is money in this industry," Shaw says. "The more time you spend putting an estimate together, getting a lead imported into the system, the more money you're losing."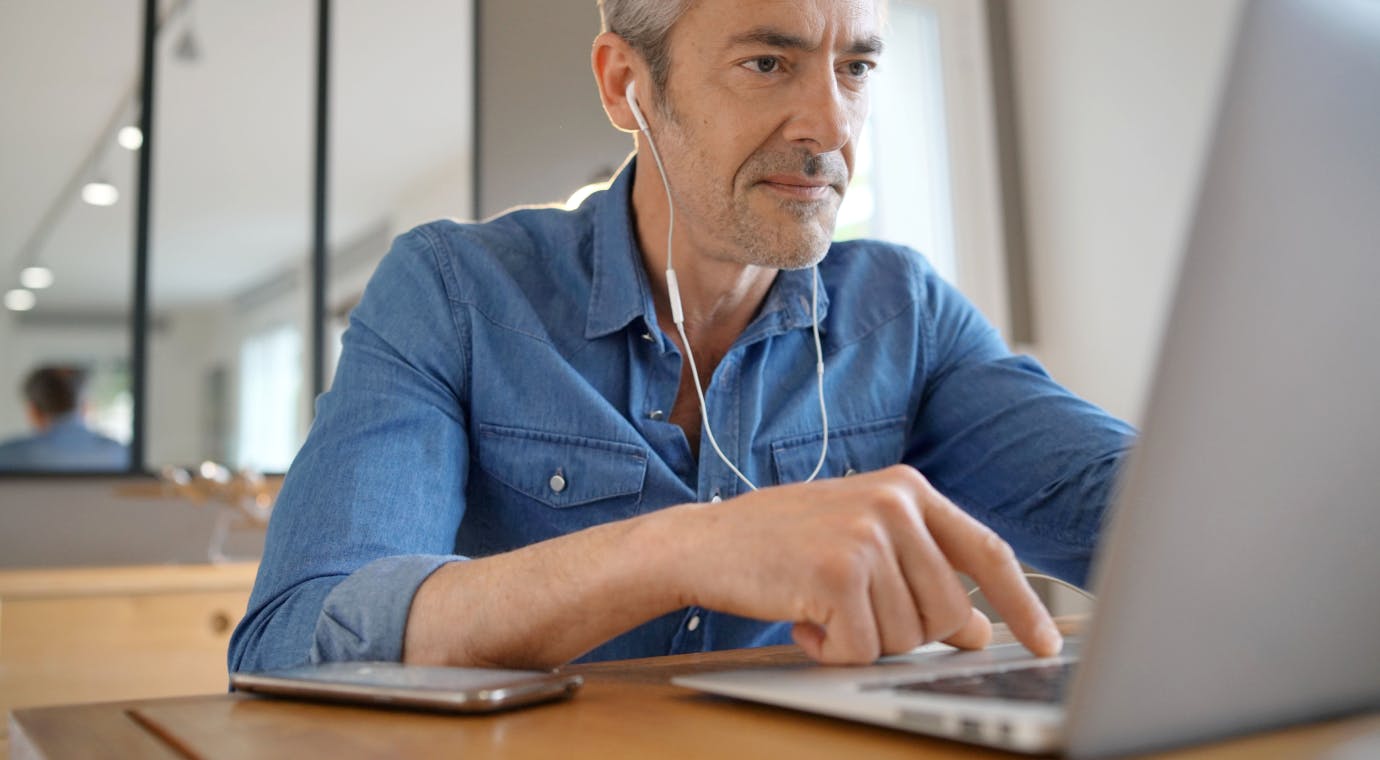 5. Figure Out Your Finances
According to Bloomberg, 80% of entrepreneurs fail within the first 18 months. The primary reason: They run out of cash. So before starting your business, make sure you have an emergency cash fund. This will reduce the stress that comes with cash-flow problems, especially when you're just starting out. It also will give you the freedom to experiment and take risks. 
The next step is to understand exactly where your money is coming from. Which construction projects are producing the most revenue? Which clients are repeat customers? Which ones are notoriously late with payment? Paying attention to these details can help you identify which areas to focus on, which to improve and which to scrap.
It's also good to understand how much your services are worth, although it can be difficult to figure out how much to charge, since there's no set guide. "It's kind of trial and error, especially for new people starting out," Payne says. "Maybe the first couple of jobs, you charge a little less to get your foot in the door, but then try to charge a little bit more than you think you're worth and then see if you keep getting repeat customers." 
While entrepreneurship in general can be tumultuous, stressful and overwhelming, the pros can far outweigh the cons. Choosing your own hours, managing your own money and putting your heart and soul into something you're passionate about are just a few reasons to strike out on your own. As long as you understand the challenges and have the information needed to tackle them, you have the potential to make your work not just deeply fulfilling but financially rewarding as well.
Join the conversation by commenting or asking a question below. The Houzz team reads every single comment, and we'll get back to you by email if you need us!