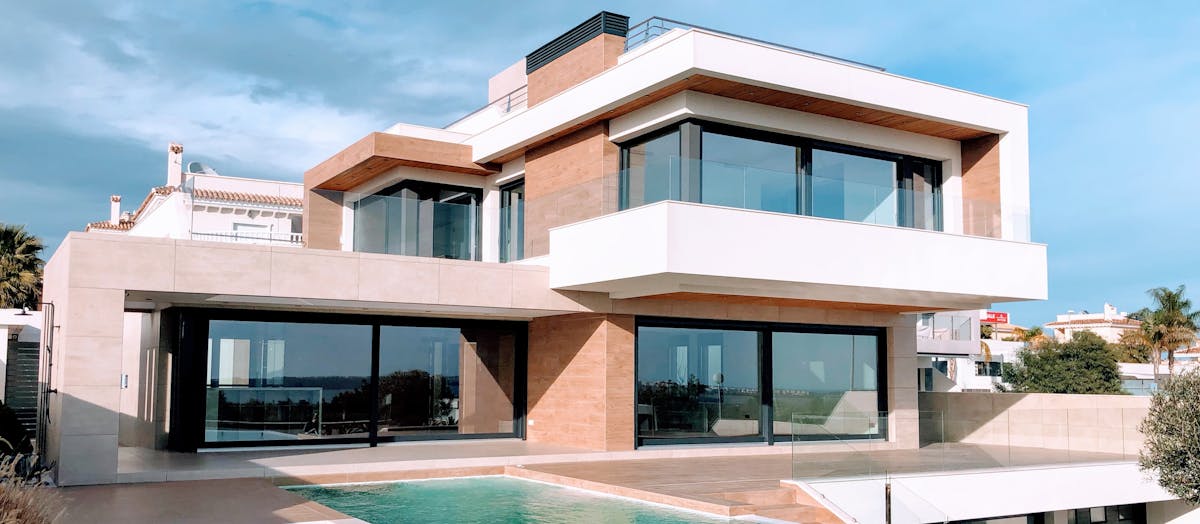 The work never ends for residential construction business owners. Whether you are a general contractor, specialty contractor, or otherwise work in construction - I already know one thing about you: there is too much on your plate, and not enough time to get it done. The good news is that technology is here to help. 
Houzz Pro, the all-in-one business management software for construction pros, is designed to save you time and make your life easier every step of the way from the moment you get a lead, to shaking hands with your client after a job well done. 
Learn more about some of the time-saving features of Houzz Pro below. 
1. Reply to prospective clients more efficiently with Quick-Reply Templates. 
Houzz Pro offers a CRM that functions like your helpful assistant. You can text and email clients directly from the lead management system, and keep track of all the leads that are in your pipeline - whether the leads are from Houzz or not.
Quick-Reply Templates lets you draft an email or text response that you can use again and again, saving you from needing to type out the same thing. This is especially useful if you typically explain what your process is to prospective clients.
2. Log your calls on Houzz Pro so you have a record of your conversation. 
It's easy to log your calls on Houzz Pro. Just add any takeaways from your phone call so you don't forget a thing. Your call logs are always accessible at your fingertips in Houzz Pro, and you'll have a record of when you talked to a specific homeowner and when. Your clients will think you have a photographic memory! 
3. Eliminate the back-and-forth with homeowners by making meeting scheduling as easy as a couple clicks. 
When you connect your calendar in Houzz Pro, our smart system will know when you're available or not (based on if your schedule is open or booked at any given hour). You can set your preferred availability and make updates anytime.
Generate a Personalized Booking Link to let current or prospective clients book a meeting with you based on your availability. Your meeting can be a phone call, video chat, or an in-person meeting - you choose! 
4. Create accurate and professional estimates that you can create from a template that you customize. 
Not only is our Estimate Builder synced with local cost data for best-in-industry accuracy, but it also lets you create custom templates that you can re-use and tailor for similar projects.
Houzz Pro lets you create templates from scratch or from a template, saving you plenty of time as you can duplicate and edit any existing estimate to suit your needs. 
5. Houzz Pro offers client dashboards where homeowners can view progress and communicate with you in one convenient place. 
It can be time consuming to communicate with multiple clients through multiple communication channels - phone, text, and email. When you offer a client their own dashboard, you empower them to find their own answers to their questions. 
Your crew can easily add progress photos and daily logs of their work from the jobsite with the Houzz Pro app. Manage your project efficiently with our Timeline feature, which offers a birds-eye view as well as specific dates for the different stages of your project. Share your timeline to your client's dashboard so clients don't have to ask you for status updates.
Talk about a win-win!