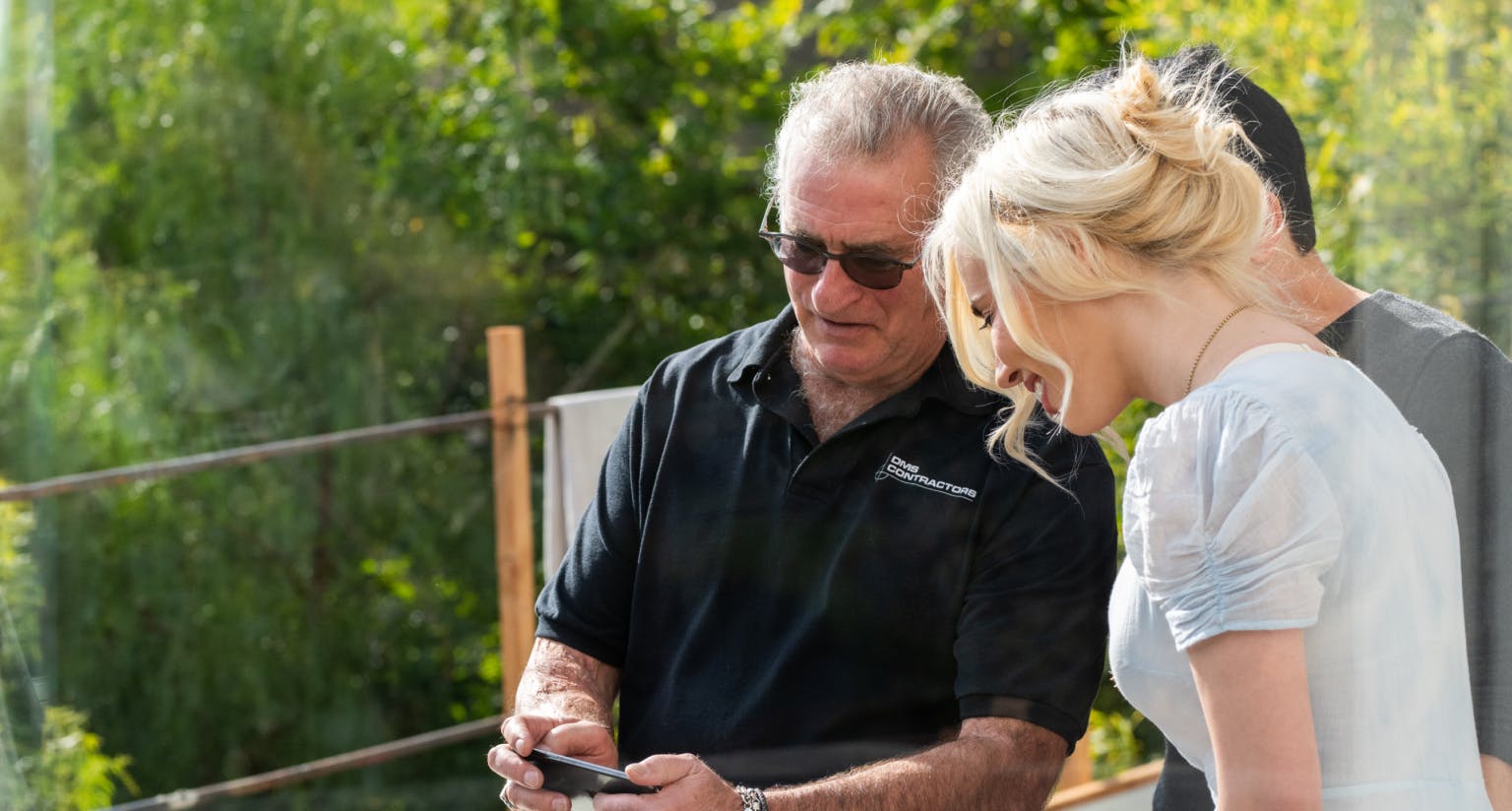 One of the most powerful ways to gain more clients for your interior design or construction business is through client reviews. According to recent research, 89% of customers consult reviews before committing to a product or service (Trustpilot, 2020). While according to a recent survey, 79% say they trust online reviews as much as personal recommendations (Brightlocal, 2020). The bottom line is that people trust other people more than what a company says about itself. Reviews build trust, inspire confidence and can be key in getting people to purchase your services. 
This is why having a premium Houzz Pro profile can give you an edge. Along with standouts and a highlight reel of your work, you can display client reviews to strengthen your brand image. Houzz Pro lets you select the best reviews to display prominently on your profile and notifies you every time you receive a new review so you can reply promptly. 
Those seeking to earn the Best of Houzz Service Award should keep in mind that it is given to professionals who provide excellent customer service. The award is determined by the quality of reviews from your clients for projects in the previous year. To be eligible, a pro must have at least one review from a client for a project completed in the past year, and must maintain a high overall star rating. 
However, even clients who are thrilled with your work might need prompting to write a review. Here are 6 surefire ways to get them to do it.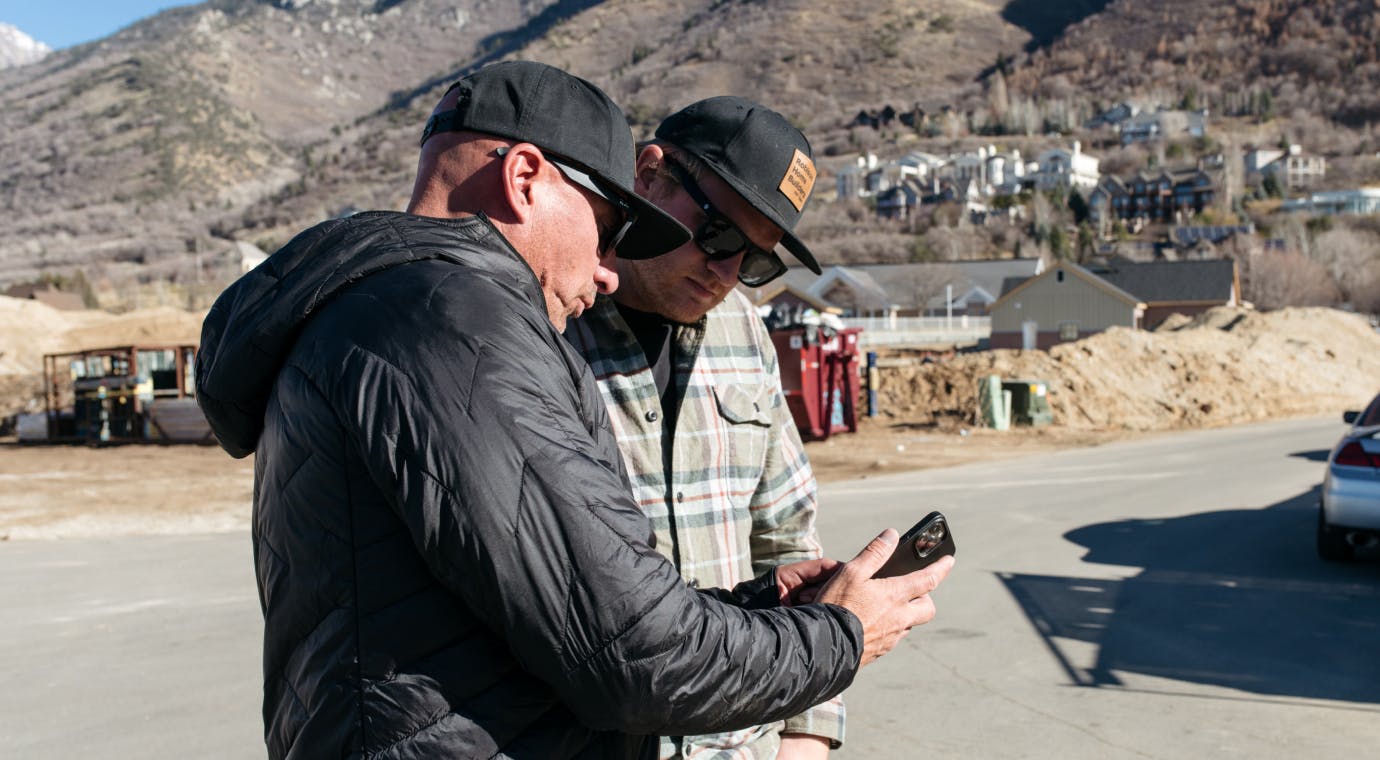 1. Ask directly.
Sometimes you have to plant the idea of writing a review. Many clients might not be aware how helpful a great review can be to a business, so when you ask, make sure you emphasize how much it would mean to you. One survey found that 72% of customers who were asked to leave a review did so (brightlocal, 2020). Houzz Pro's Premium plan features a variety of templates and integration tools so you easily send review requests to your contacts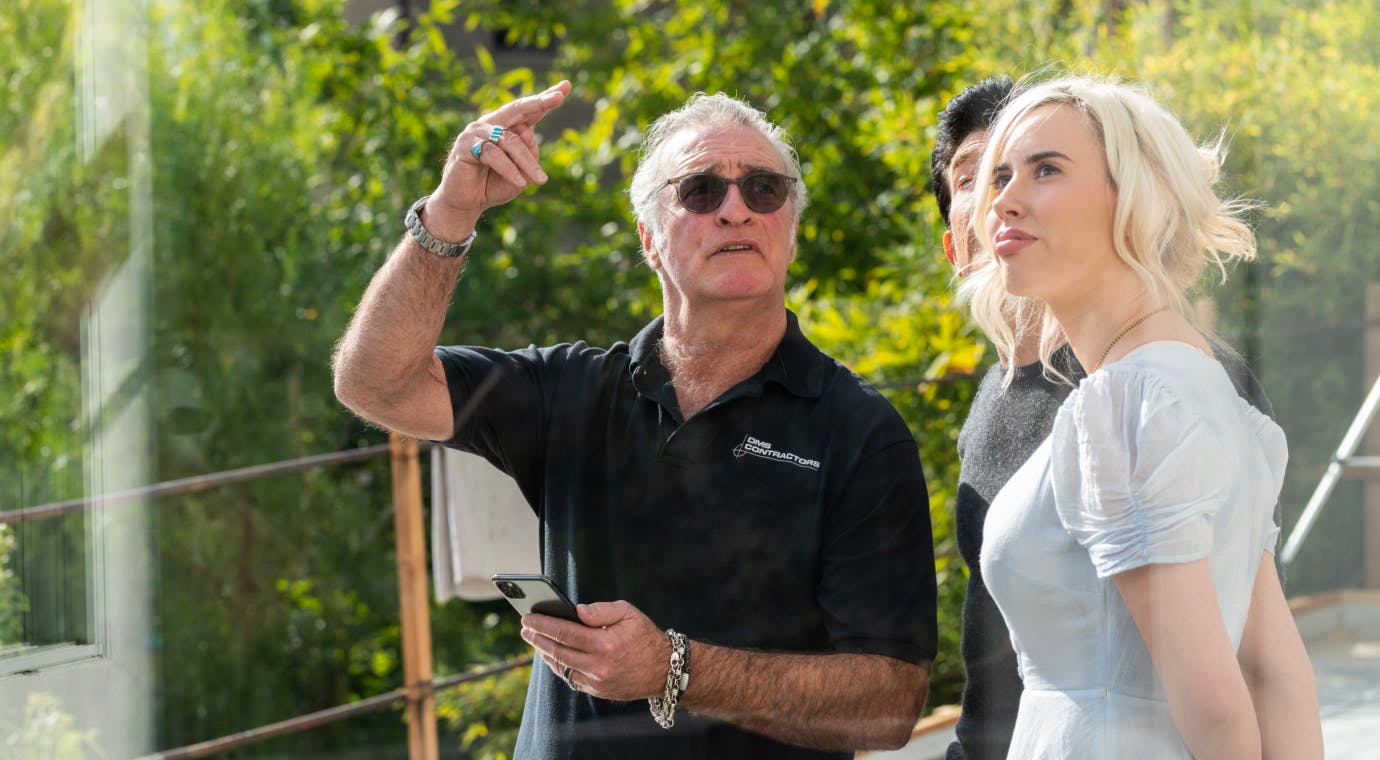 2. Time it right.
Make sure to ask at an appropriate time. If you ask too early, clients are likely to forget once the project is over. If you wait too long, the memory of the project might be fuzzy. It's best to catch clients when the project results are fresh in their mind and they're feeling grateful.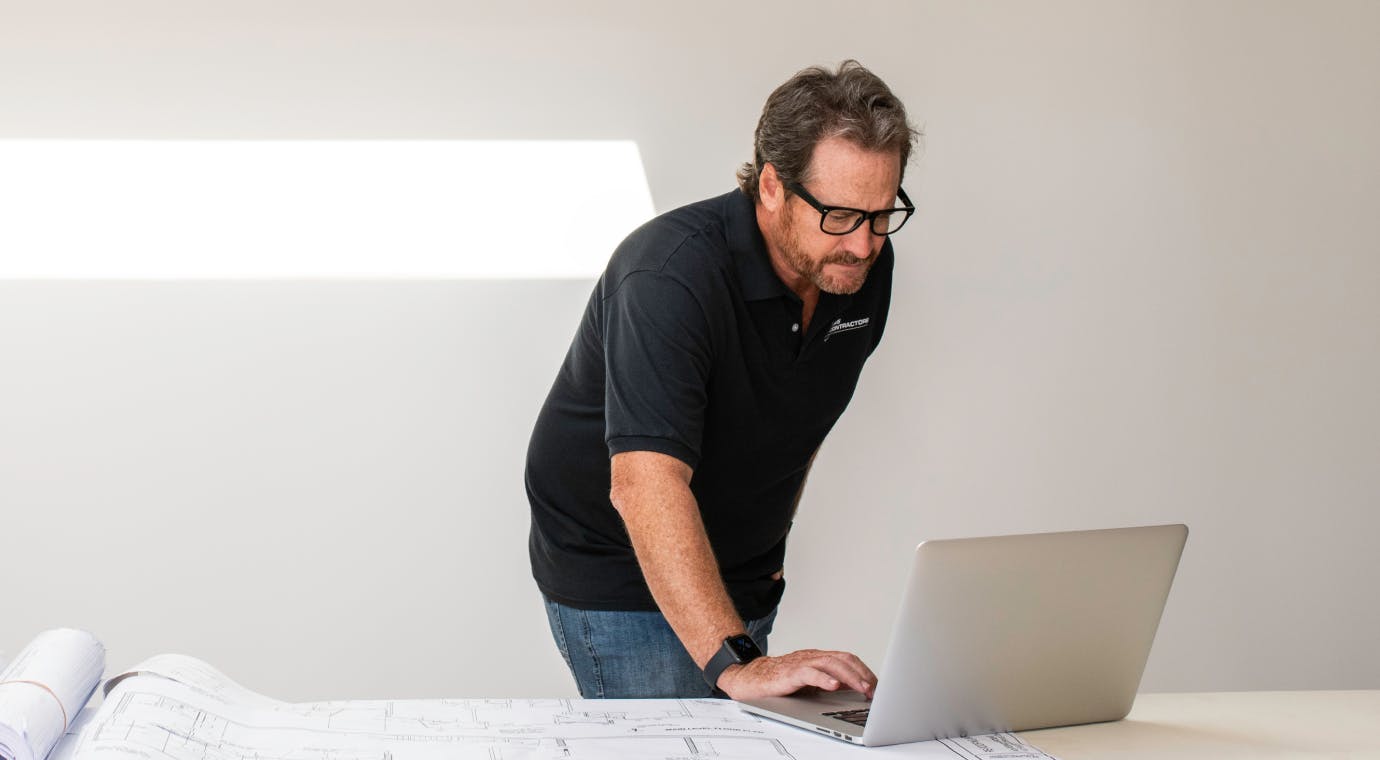 3. Follow up. 
Research suggests that up to 80% of reviews originate from follow-up emails (Spiegal, 2020), so don't be afraid to send a friendly reminder to clients. There's nothing wrong with encouraging them simply and politely. The same study also shows that if a product or service receives more than five reviews, its chance of being purchased increases by 270% — so don't be shy about asking!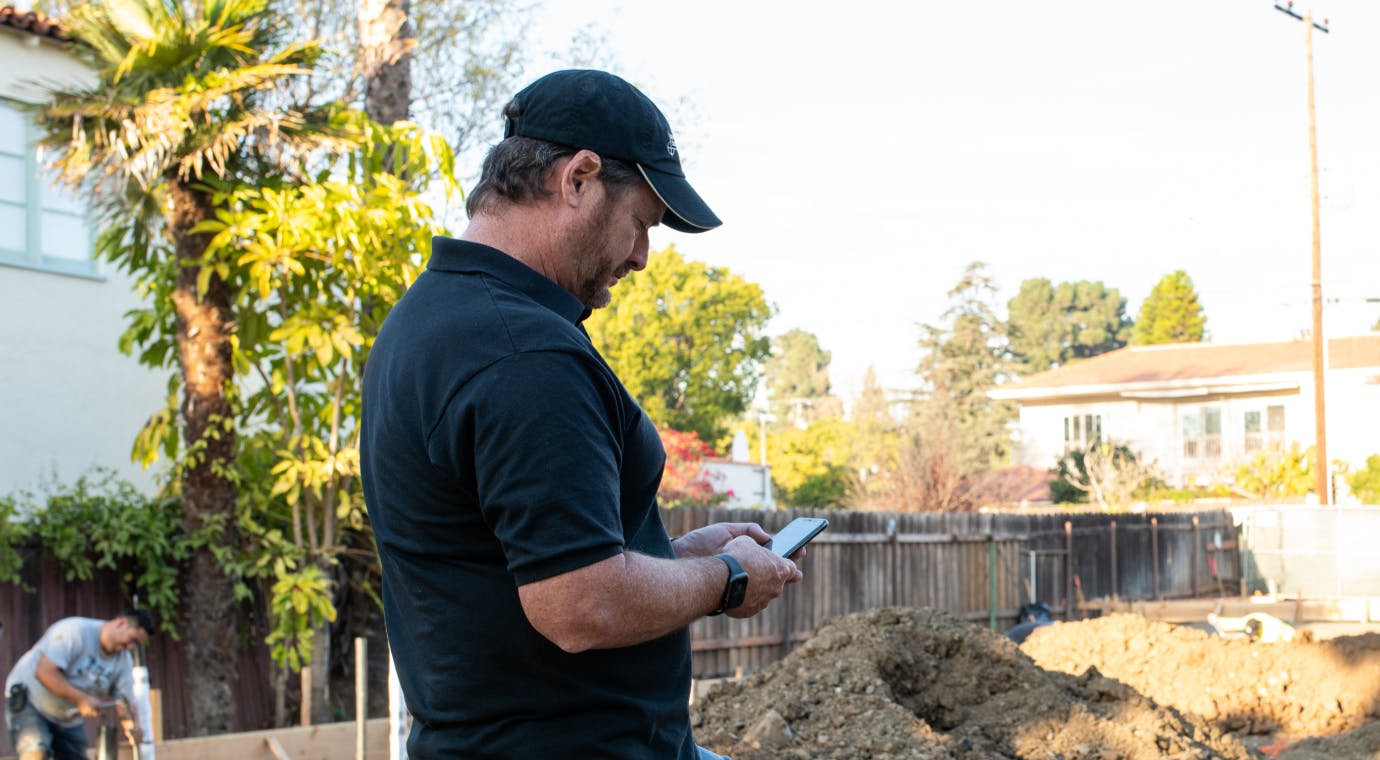 4. Make it easy. 
Leaving a review requires time and effort, so it's important to make the process as easy as possible. Include links to your review portal in multiple places, like on your website, in a follow-up email, or in a newsletter. Call-to-action buttons and pop-ups on your website will also make it easier for clients to find the review page. And if someone draws a blank when it comes to writing, you can offer a few questions as prompts, like "What design problem did I solve for you?".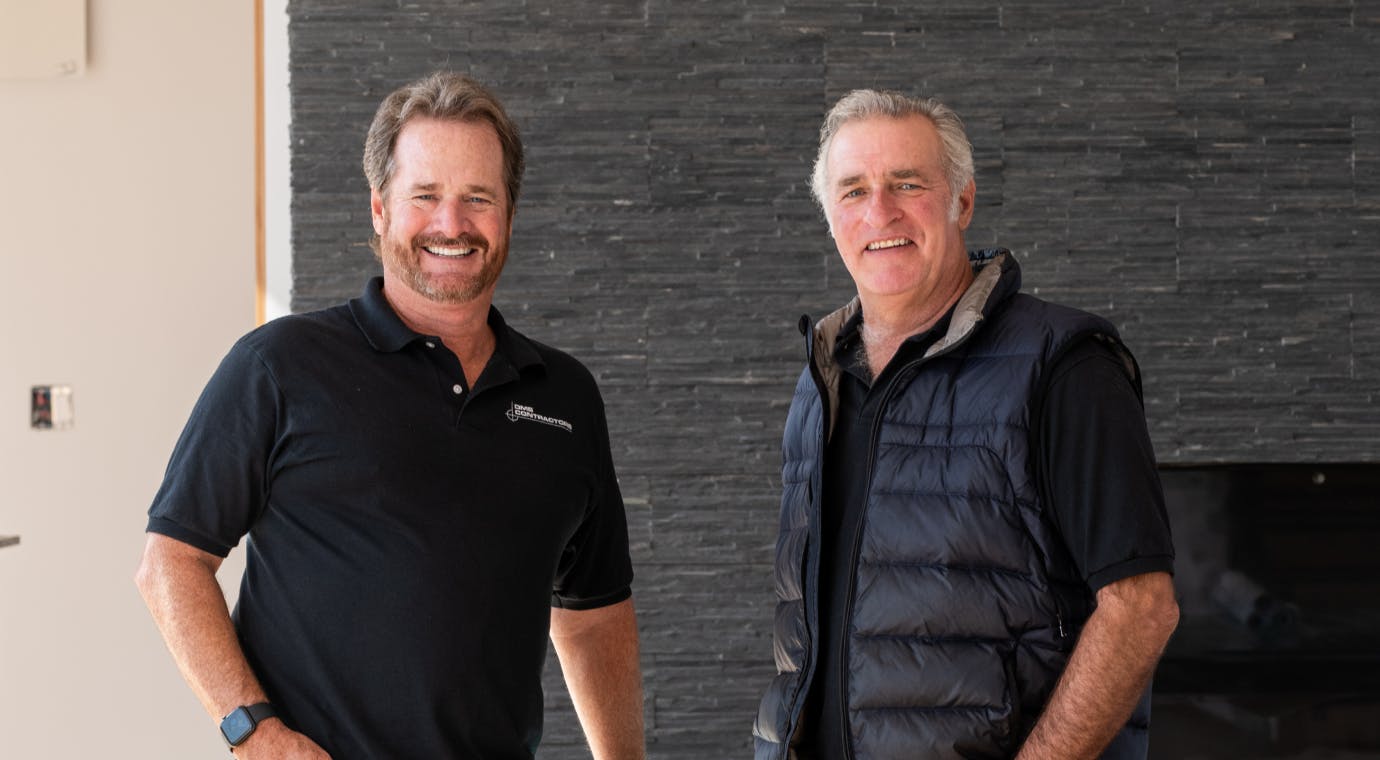 5. Offer an incentive. 
Consider offering small incentives like discounts, charitable donations or giveaways as motivation to leave a review. Make sure you encourage clients to leave honest reviews, however, not just positive ones. "Buying" reviews outright can cause you to lose trust and credibility.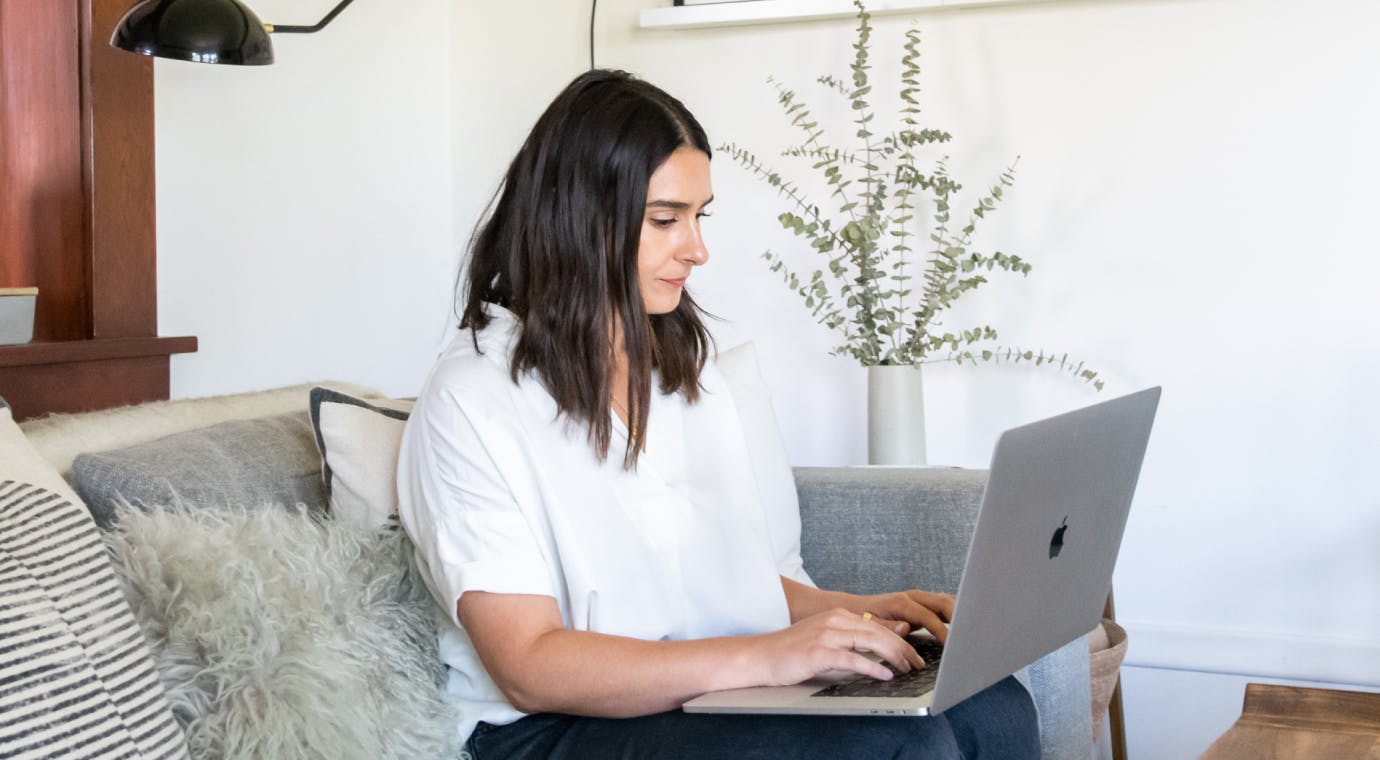 6. Respond to existing reviews.
It's important to regularly check your review page and reply to every comment, whether it's positive or negative. 89% of consumers read businesses' responses to reviews (brightlocal, 2020), so you want to take customer service seriously and show that you value your client's opinions and feedback. It will also encourage other clients to leave reviews. For positive reviews, thank the customers and let them know you look forward to doing business with them again. For negative ones, respond in a way that can turn things around. According to one study, 7 out of 10 customers changed their opinion about a business after the company replied to a review (Marketing Charts, 2013).
Check out Houzz Pro Guide to handling negative reviews
And remember, the best way to encourage positive client feedback is to do the job well. With a foundation of outstanding work and the steps above, good reviews are sure to come your way.
Join the conversation by commenting or asking a question below. The Houzz team reads every single comment, and we'll get back to you by email if you need us!