7 Tips for Building a Strong Interior Design Brand
As a designer, you know how important it is for clients to get an impression of you and your brand's best work. From assessing your current branding to fine-tuning your web site and social media presence, here are 7 steps to creating a professional brand that best reflects who you are as a designer.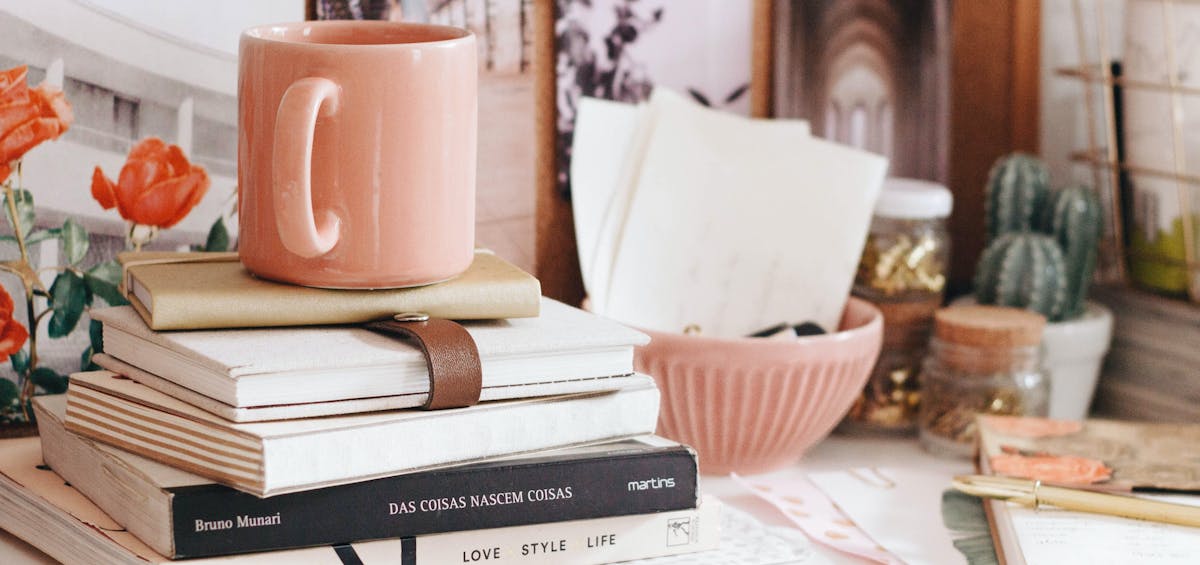 You Are Your Brand
The word "brand" can feel a little sterile and corporate. So it may not be a term you associate with yourself as an individual. But the truth is, as an interior designer, you are your own brand. Your work is the most important aspect of your business, but don't forget that prospective clients will hire you or not based on their first impressions of what they find about you online and get from meeting you in person. So it's critical that every aspect of your brand identity — from your personal appearance, business cards, professional web site, and social media presence — exude good taste and a strong and consistent message about you and your work.

Start with a Sweep
Before you get started updating your brand, first take some time to assess its current state. Do an online search of your name and company and note the results that come up for you, as well as brands with similar names. It's also a good idea to do a broader search for interior designers in your area to see which pop up first and where you appear in the rankings. If it seems like your professional site isn't ranking as well as you'd like, you may want to refresh the copy on your web site with SEO optimization in mind.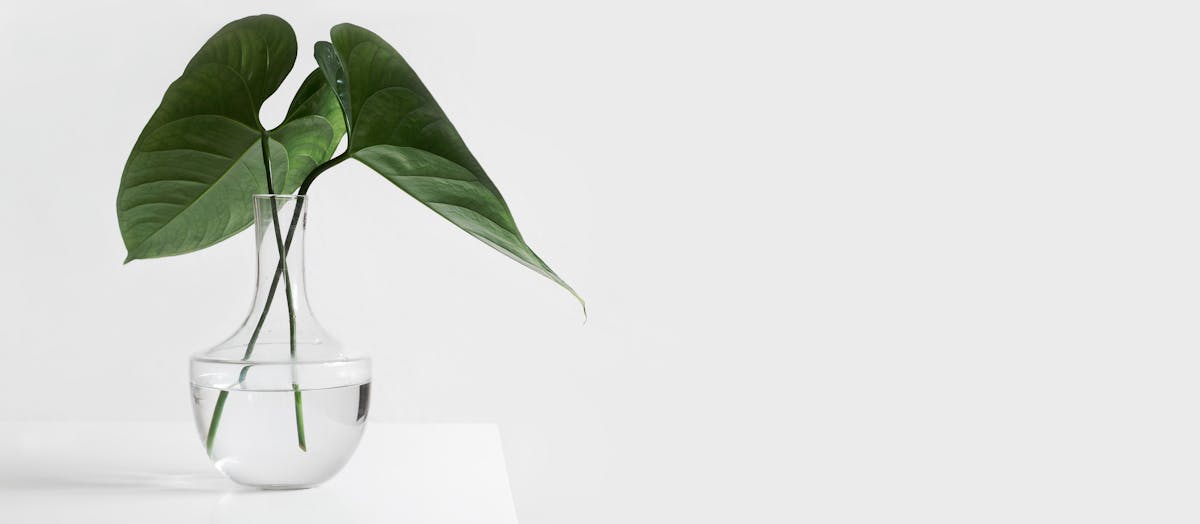 Consult with a Colleague
It's always good to get a fresh pair of eyes — especially on the things we're overly familiar with, like our own professional web sites and online identities. Ask a fellow interior designer or someone else you trust in the design community to give you feedback on your web site and online identity, and offer to do the same for them. Ask them what they liked and want to see more of, whether or not they think your site represents who you are as a designer, what holes they noticed in your content, and for any other constructive criticism they can offer. Advice from someone else in the industry can be invaluable.

Define Your Brand
Your style has likely evolved over the years, so make sure your online persona matches where you're at today as a designer. Create or refine your business motto, or make a list of words that define your design philosophy. If the design, copy and photos you have online feel stale or just not representative of who you are today, delete or replace them with updated versions.

Identify Your Target Client 
Think about your ideal client: who they are, what their style is, and the types of projects they'll come to you for.  Then try to look at your branding through their eyes to make sure that what you're portraying matches up with the expectations of those clients. Include testimonials from satisfied clients on your web site so potential customers can read for themselves how great you are at achieving your clients' design dreams.
Create a Professional Social Media Presence
Whether you're a fan of social media or not, having a presence in that arena is key in today's climate. If you don't already have separate accounts for your personal and professional lives, create them. It's best to have one private account on each platform where you can post family and vacation photos, and get tagged in goofy pics with friends, and separate public accounts where you post specific content that best represents your business. That way you don't have to worry about whether or not your personal pics look professional enough to be the first impression potential clients have of you. 

Curate a Strong Visual Identity
Since you're in the business of creating beautiful homes, there's nothing more important than maintaining a visual online identity that reflects your eye for design. The more consistent the images, the clearer your vision will come through to clients. So go for streamlined quality over quantity when it comes to photos on your web site and social media. And make the time to photograph new projects so you have a steady stream of fresh images you can use to showcase your wonderful work.