8 Favorite Houzz Pro Features You Probably Didn't Know Existed
As part of the anniversary celebration of Houzz Pro, we interviewed some successful users about their favorite (and also lesser-known) Houzz Pro features.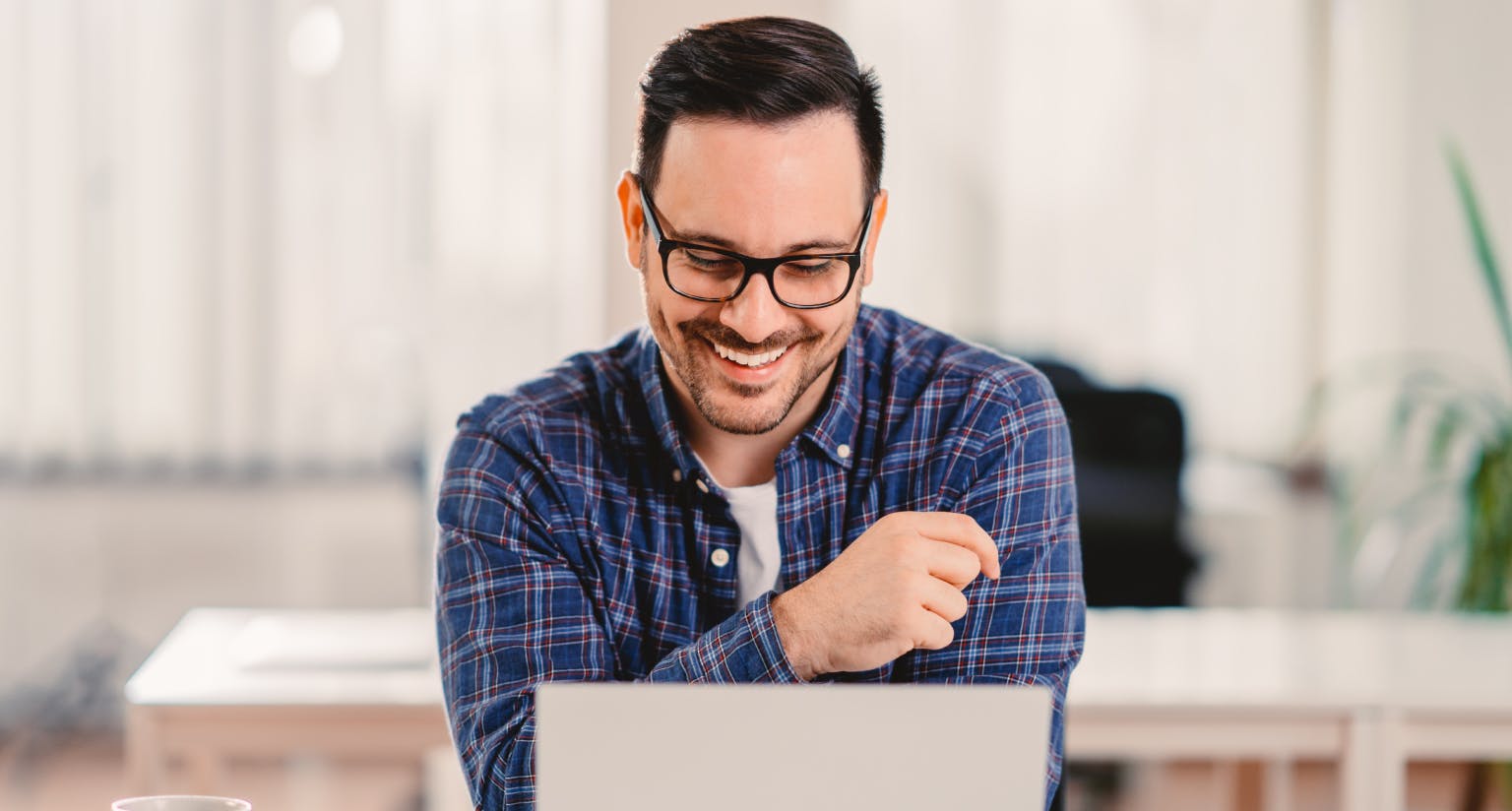 As part of the anniversary celebration of Houzz Pro, the business management software that offers an all-in-one solution for lead management, estimate building, client collaboration, online payments, marketing, and so much more, we interviewed some successful users about their favorite (and also lesser-known) Houzz Pro features. 
If you've signed up with Houzz Pro, you already know what a powerful tool it is for making it so much easier to run your business. In fact, as the pandemic forced people around the world to spend more time at home, we saw an unprecedented demand for home professionals on Houzz. Empowering users to win more clients, increase their profits, get paid faster and stand out from the competition, Houzz Pro has quickly become the go-to software for home remodeling, construction, and design professionals everywhere. But with so many useful features available, there might be a few that you've missed.
Here are 8 things you may not have realized you could do with Houzz Pro:
1. Add tasks to the project timeline
You're probably familiar with the Task Management tool, a recently released project management feature that allows you to create to-do lists for yourself and team members. What you may have missed was the ability to import all your tasks, milestones and due dates onto your project timeline. Having a visual representation of status updates will ensure that you and your team are always on top of your projects and know when it's time to take further action. Both the construction and design process involve a lot of moving parts, teams, equipment and materials, which is susceptible to project delays. Therefore a disciplined, easily accessible timeline is an extremely necessary tool for construction and design professionals to keep the project moving smoothly for all parties involved.
2. Customize finishes on walls and floors with the 3D Floor Planner
You're probably familiar with Houzz Pro 3D floor planning tool, which enables you to visualize your project plans to clients, using the floor plan, dollhouse or walkthrough view. However, you may have missed this recently added customization feature that takes this visualization tool to a whole new level. You have access to a vast library of types of wood flooring, carpet, and tiles from the Houzz Shop. Simply click on the surface you would like to customize in "Dollhouse view". Houzz Pro has also partnered with Benjamin Moore, enabling you to choose from thousands of paint colors you can actually order in real life. And if you already know the name of your favorite Benjamin Moore color, you can type it out in the search bar to use in your plans.
3. Optimize your lead management with Gmail Integration
Clear communication is key in maintaining a positive customer experience, which is why Houzz Pro lead management tool helps you keep track of all your leads in one centralized place. But what if a lead reaches out to you over your personal Gmail account, or you already have existing communications with them? It's easy to lose track of a lead or forget to follow up if you're constantly navigating between your Gmail and Houzz Pro account. That's where Houzz Pro integrated and free Google extension for Chrome comes in. This new feature allows you to sync relevant emails from Gmail to Houzz Pro. 
You can also create quick-reply templates in Houzz Pro and use them right from Gmail, ensuring professional, prompt replies. When replying to an email in Gmail, select the "Add to Houzz Pro" box in the right-hand corner to import this lead to Houzz. Your entire email conversation, including attachments, files and documents, will be conveniently added to your Houzz Pro lead management tool. Now you can have all your lead information in one place, without the laborious task of manually uploading all the files and information. With Houzz Pro you will ensure that no lead or client falls through the cracks. You can learn more about other Houzz Pro integrations to help automate your work here.
4. Request deposits or retainers, and include the payment schedule on estimates 
Houzz Pro recently introduced a new financial tool that will streamline the way you get paid and manage your cash flow. You are now able to request deposits and schedule payments on estimates. You can specify details such as amount, payment method, terms, due date, and status, and share it with your client for approval and payment. 
For businesses that work on retainer, Houzz Pro allows you to collect payments upfront, and apply the retainer as work is completed. If the retainer only covers a portion of the estimate, the balance can be set up as a series of scheduled payments that you can easily invoice as you go. 
This ensures clients understand where their money is going, and that prevents projects from getting delayed by payment issues.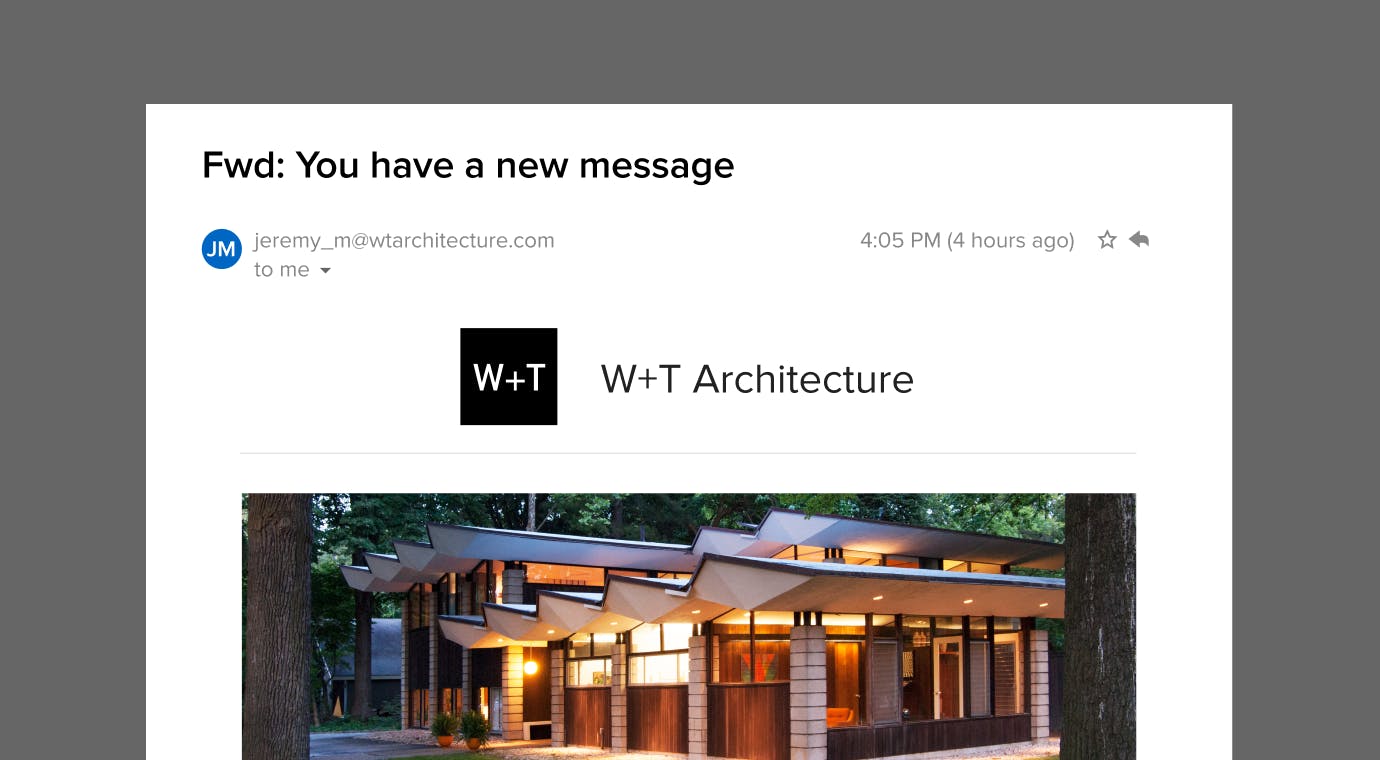 5. Send professionally branded emails 
With so much competition out there, turning prospects into projects requires having an edge. And with statistics showing that 79% of leads never convert into sales, it's not just your competitors you have to worry about. Houzz Pro helps you put your best foot forward when trying to win a lead during the presale workflow. Making a good impression starts with the way you communicate. Now with Houzz Pro you can send professionally branded emails to leads or clients that establish you as an authority they can trust. 
Branded emails are customizable, and give you the option of including your logo, an image, and link to your Houzz profile and website. Another bonus of sending your emails through Houzz Pro is that you can see whether or not a lead or client has read your message.
6. View and Improve Your Online Impact Score 
Houzz Pro developed the Online Impact Score, a feature that helps pros identify problems and gaps in their online presence, in response to the results of a survey. Interviewing 900 homeowners, the survey found that having a strong online presence was key for homeowners looking to hire construction and design professionals. This new feature will analyze your website and Houzz profile to help you improve your digital strategy and gain more business leads.
One of the biggest takeaways was the importance of mobile-friendly design. Today many things are done on the go, which means potential clients could be viewing your site directly from their smartphones. In addition, search engines like Google and Bing penalize sites that aren't mobile-optimized, so you could be missing out on significant traffic if your site isn't mobile-friendly. The Online Impact Score feature can help you identify what you need to work on to make your site mobile-friendly and ensure you aren't missing out on leads because of a simple design fix.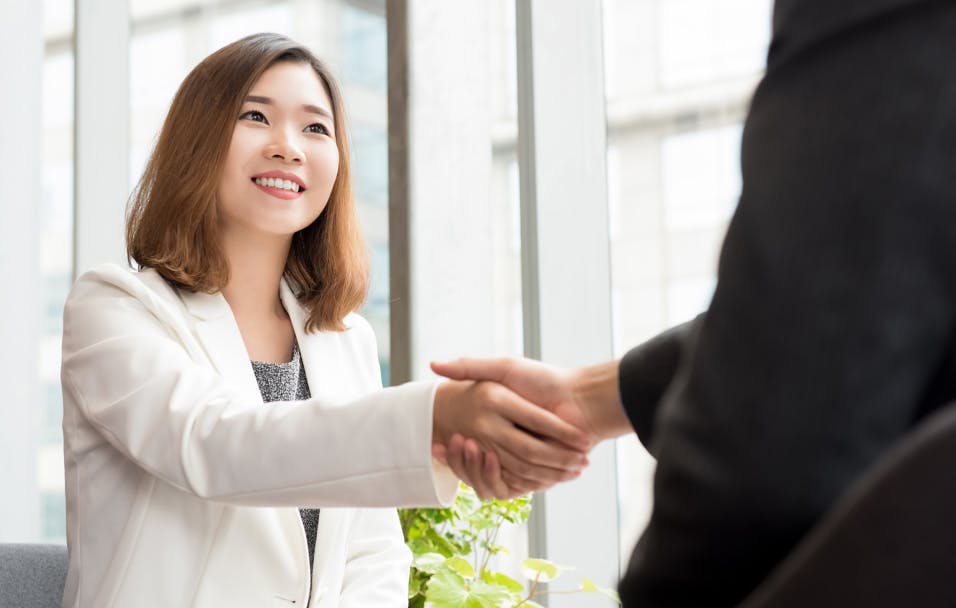 7. Send and receive client referrals 
Subscribers that advertise with Houzz Pro benefit from marketing solutions focused on lead quality and volume. But sometimes a lead can come your way that just isn't the right fit for your business – you might have too much on your plate, perhaps the project is not your area of expertise, or maybe you're just on vacation. The Houzz Lead Referral Network allows you to refer homeowners whose projects you cannot take on to other pros that may be able to assist. Not only will this garner your business a good reputation among homeowners and fellow pros, but you may be on the receiving end of referrals from other pros in the network.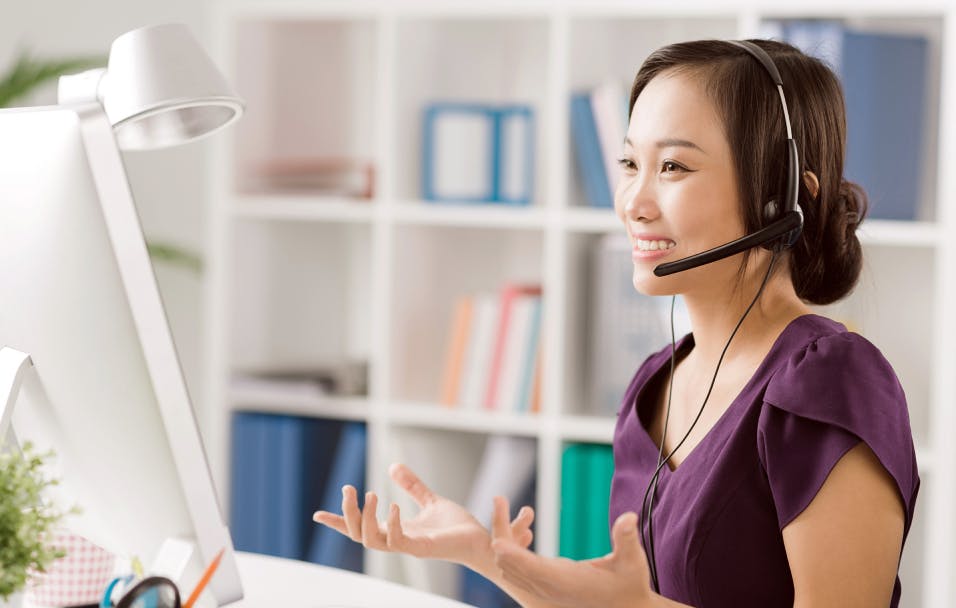 8. Get help from your personal client success manager
Houzz Pro is dedicated to helping you succeed, which is why customer service is always there to offer guidance or answer any questions you may have. While Houzz Pro subscribers have access to the help centre, they are also able to schedule free demos of various Houzz Pro features. There is an additional option available to subscribers of the Ultimate plan. 
If you're looking for personalized support from a dedicated client success manager, you can upgrade to get more hands-on help. You'll be partnered with a dedicated representative who will be there to help you every step of the way. From tips and tricks to useful resources, they can offer an extra level of support to ensure the success of your business.
Constantly evolving to ensure the satisfaction of design and construction businesses and their clients, Houzz Pro is the software solution that keeps up with the ever-changing industries. In order to maximize the benefits of our software, be sure to keep up to date with our informative articles that outline our new features and what they can do with you. And if you're a pro who hasn't tried Houzz Pro yet for free, our anniversary is the perfect time to do so!
Join the conversation by commenting or asking a question below. The Houzz team reads every single comment, and we'll get back to you by email if you need us!