8 Online Marketing Terms Every Pro Should Know
The numbers don't lie; more Americans are heading online to do their research and shopping than ever before. This means it's even more important for you and your business to have a digital presence that can attract those savvy homeowners who are finding and hiring pros online.
With the development of new technology, we know things can change fast. Online marketing is the best way to make sure homeowners see your business on screen. To help you learn all of the lingo (and how it can be used to your advantage), we've compiled this list of online marketing terms every pro should know.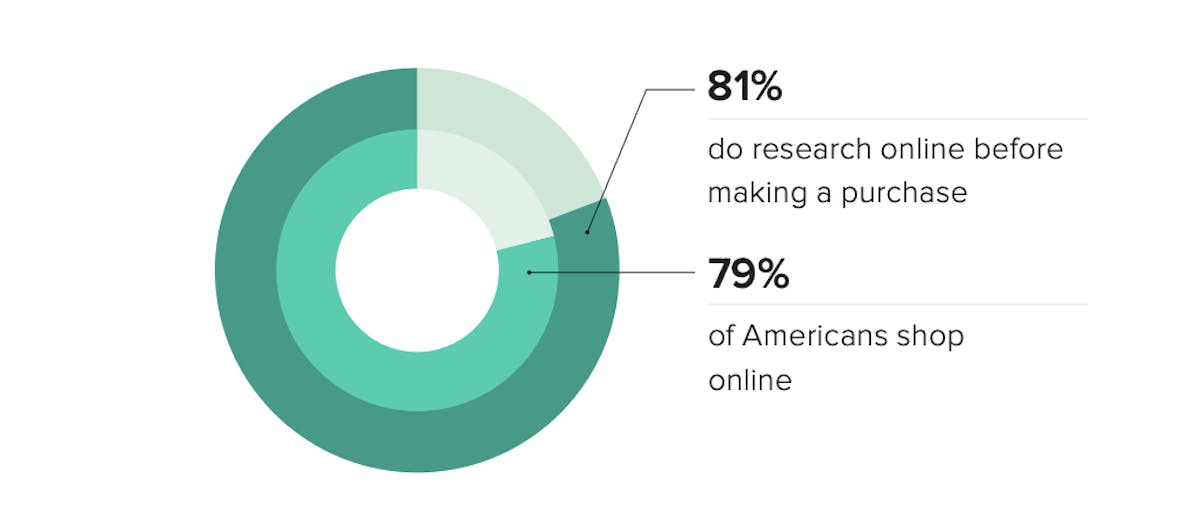 Marketing Overview Terms
Outbound Marketing
Definition: Outbound marketing is typically what you think of when you think of traditional advertising methods, like commercials. The goal of this strategy is generally to grab potential customers' interest by promoting the existence your business in areas your target customer might be.
Why it's essential: Outbound marketing will give your business valuable exposure and brand awareness. A successful campaign requires a strategic understanding of your target area and demographic.
Millions of homeowners come to Houzz every month to find pros and research design and remodeling ideas in our Photostream. Growing your business with our enhanced exposure program will help your photos and business profile show up in the Photostream in the areas of your choice, so you can target specific cities or regions with your outbound marketing.

Inbound Marketing
Definition: Inbound marketing consists of everything you need so when someone is searching for your business, they find you and all of the information they need to take the next step as a customer.
Why it's essential: Allowing homeowners to find your business and learn about who you are and what you can do is a great way to inform potential clients. If they like what they see and decide to contact you, they will be a highly qualified lead.
Keeping your Houzz profile fresh is one form of inbound marketing. You can attract potential clients when they see your photos in the photostream or find you in the directory.
Houzz Pro members can get a dedicated client success manager who can assist in keeping your profile updated, creating a strong profile description, and requesting reviews. Our client success managers are here to make sure your inbound marketing through Houzz is taken care of for you.
On our Houzz profile, reviews from our past clients and project photos allow new leads to read what others think of us and see our past work. Posting our average project costs helps leads understand our pricing. Leads are serious about their projects because this content pre-qualifies our leads."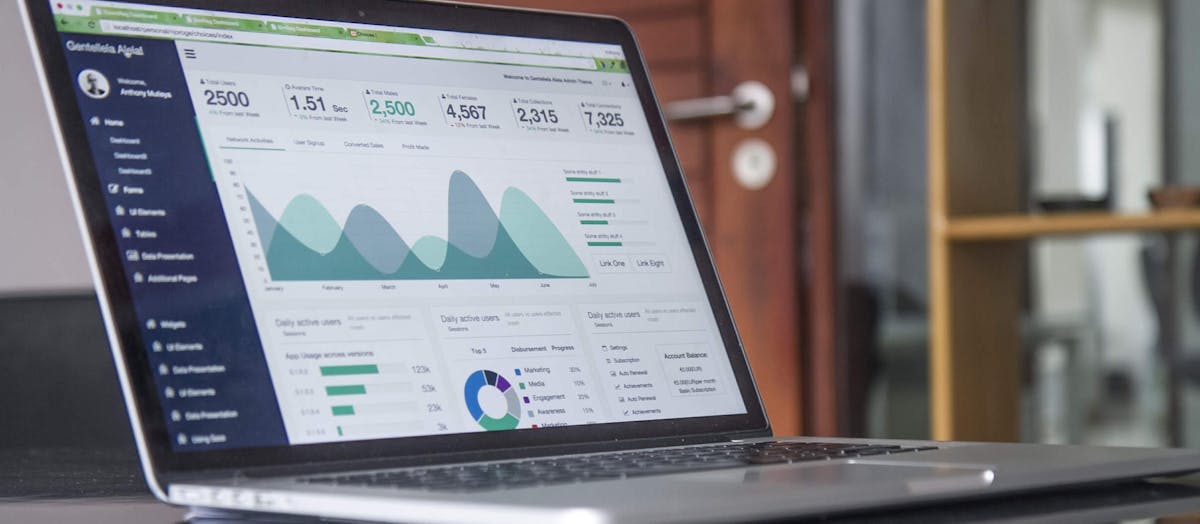 Sponsored Marketing Terms
Analytics
Definition: The analysis and communication of data. An analytics tool or dashboard, such as Houzz Pro Insights, can provide valuable data about the effectiveness of your marketing campaign, such as visits, impressions or clicks.
Why it's essential: Being able to visualize data effectively will help you determine if a marketing effort is meeting the expectations and goals you set. Analytics can help you track important data like the number visits to your website, the number of impressions your Houzz profile has received, the number of times your photos have been saved to Ideabooks, how many leads have been generated, and the return on your investment.
Houzz Pro members have access to an Insights dashboard that shows the number of times people have viewed their profile, saved photos to their Ideabooks and more. All of this information empowers you to make informed decisions about the content you share. Because the Insights dashboard breaks down metrics for each of your photos on Houzz, it's easy to see which of your photos are getting the most traction on Houzz. Many pros will take their most popular photos and put them front and center on their website or use them as their sponsored photo for their premium directory listings.
"From Houzz Pro Analytics, I have learned how people respond to different images, how often people view my images, and what photographs people are adding to their Ideabooks. This helps me learn what type of work to include in my portfolio."
Cory Connor, Cory Connor Designs
Geotargeting
Definition: Geotargeting refers to the strategy of delivering different content or advertisements to users based on their geographic location. This is especially useful when you want to advertise to customers in areas specifically relevant to your business.
Why it's essential: You can optimize your marketing spend by only advertising to targeted geographical areas you want to service.
On Houzz, you can geotarget your marketing campaign so your sponsored photos and banner ads are only showing up in specific local areas relevant to your business. You can use this to increase your exposure in your current area, or start expanding your reach to new service areas.
"Knowing which areas you're specifically marketing to can also help you cater your advertising content: It's important to know who our audience is when marketing and presenting our firm. Location is one aspect that comes into play for what type of project we market for. Custom home designs along the coastal regions of Cape Cod are fundamentally going to be different than projects near a major city like Boston. So, tailoring which projects get shown from our portfolio will help any prospective client more easily associate their needs with the value we could provide them."
Neil Silva, 8TFive Studio
SMS
Definition: An acronym for Short Message Service, SMS is more commonly known as text messages.
Why it's essential: SMS allows mobile phone users to communicate instantaneously through text messages, but it can also be used as an effective tool for helping you close more deals.
Responding to leads quickly is vital to landing a meeting and getting your foot in the door. Studies show that a company is 100 times more likely to get in contact with a potential client if they call them back within the first five minutes of receiving an inquiry rather than waiting 30 minutes. Only 37% of businesses respond to inquiries within the first hour, so if you respond as soon as you're notified, you'll be ahead of the competition!
Houzz Pro gives you the option to receive SMS notifications as soon as an inquiry comes your way, so you can respond to it right away, whether you're in the office or out in the field.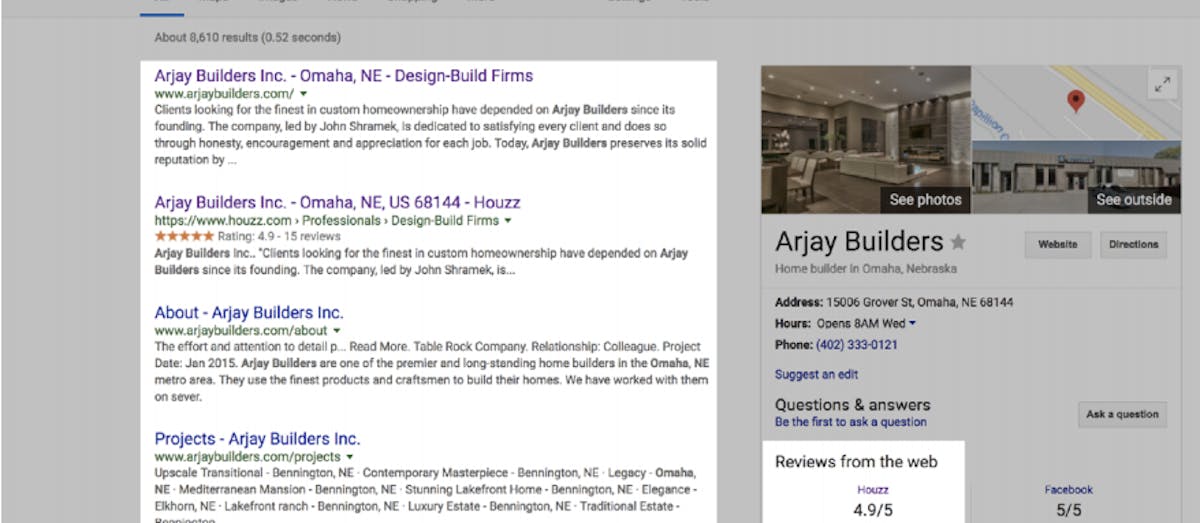 Website Marketing Terms
SEO
Definition: Search Engine Optimization is what makes your website recognizable by search engines through a combination of keywords, backlinks, inbound links and more.
Why it's essential: The more optimized your website is for SEO, the better chance you'll be found by people searching for your services online. This means that good SEO can help you get more visitors to your website who may end up being paying clients.
Houzz professional profiles are automatically SEO optimized, which means yours may show up on the first page of search results when you Google the name of your company. This is one reason why having a robust Houzz profile is so important. When homeowners come to your Houzz profile through search results, your company description, project photos and reviews can turn them into a client.
"SEO is important for our company because people go online to do research, even if they hear about us through word of mouth or see a project in person. It takes time to set up and see results, but SEO helps us stay competitive with other builders in our area."
Christina Peterson, Hanna Homes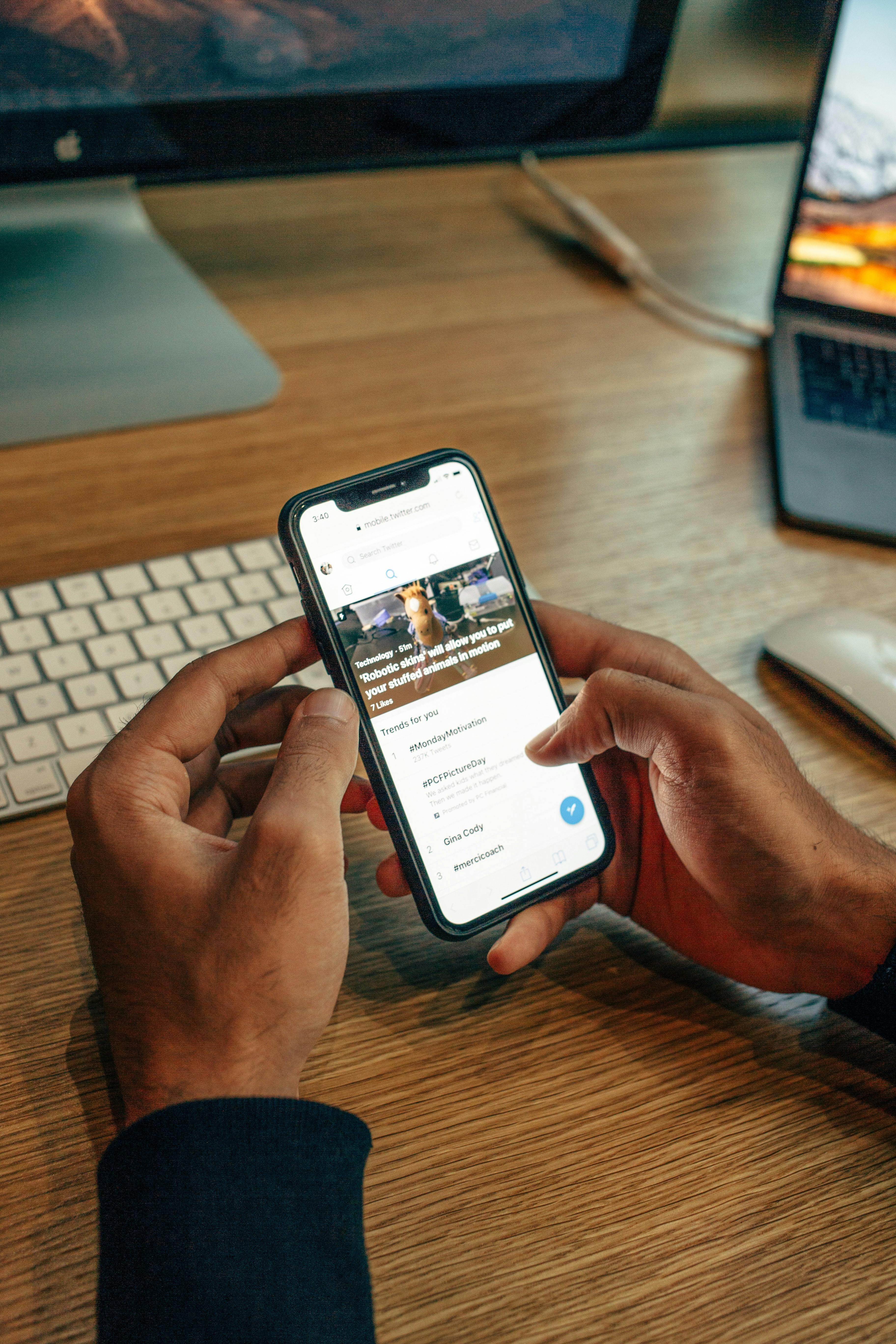 Responsive Design
Definition: A responsive website is a website that is easy to use on a mobile device. A few factors go into mobile-friendly design, including the size of your font, whether or not your website automatically resizes to fit a mobile device, and if touch elements like buttons or links are too close together.
Why it's essential: As of 2017, more than half of global website traffic was on mobile devices, with that number increasing each year. Having a mobile-friendly website will ensure homeowners who visit your website on their phone will have a good experience. Websites that are not mobile-friendly will also be excluded by Google from mobile search results. Without a mobile-friendly website, you will be reducing your exposure and missing potential leads. Use the Google Mobile-Friendly test with your website to see if it's responsive or what's causing problems.
If you need to make a lot of corrections to your existing site to qualify as responsive, Houzz Website Services is a service with professional templated websites that are automatically mobilefriendly. In addition, websites built from Houzz pull content directly from your Houzz profile, so they're easy to use, and your Houzz Pro client success manager can handle it for you.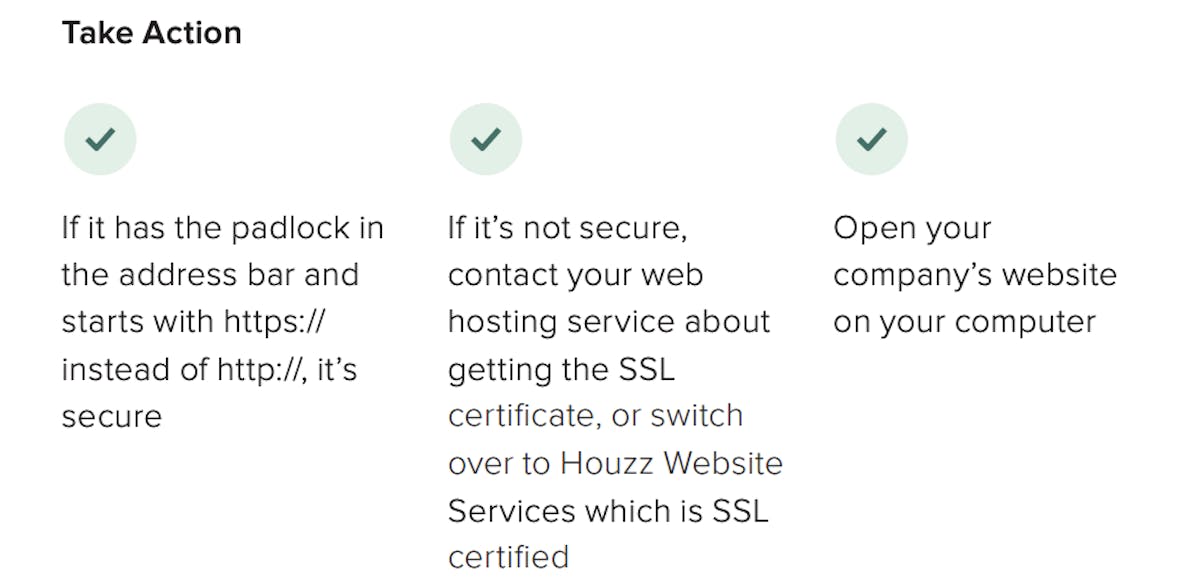 SSL
Definition: Secure Socket Layer is a security technology on your website that protects information entered by users, such as contact and payment information, and encrypts it so it cannot be stolen by hackers.
Why it's essential: Browsers are warning users when a website is unsafe to enter so without this technology, you'll miss out on website visitors. Google also penalizes websites that are not secure in search results.
Get Seen Online
We hope this guide has been a helpful introduction to online marketing terms and why it's vital for your business. If you're ready to dive in, Houzz can help you set up and maintain your online presence, then manage the projects you get from Houzz inquiries.
With Houzz Pro, we'll help you attract potential clients with enhanced, geotargeted exposure and help optimize your website for SEO, SSL and mobile through Houzz Website Services. You'll also have access to exclusive tools like an Insights dashboard that provide detailed insights on how homeowners interact with your content, and SMS notifications which help you respond to inquiries faster.
After you generate new inquiries, you can manage those projects with our project management tools, including estimating, invoicing, scheduling, billing, Ideabooks, and 3D rendering capabilities. Streamline your business by keeping everything in one place!
More From Houzz Pro Learn