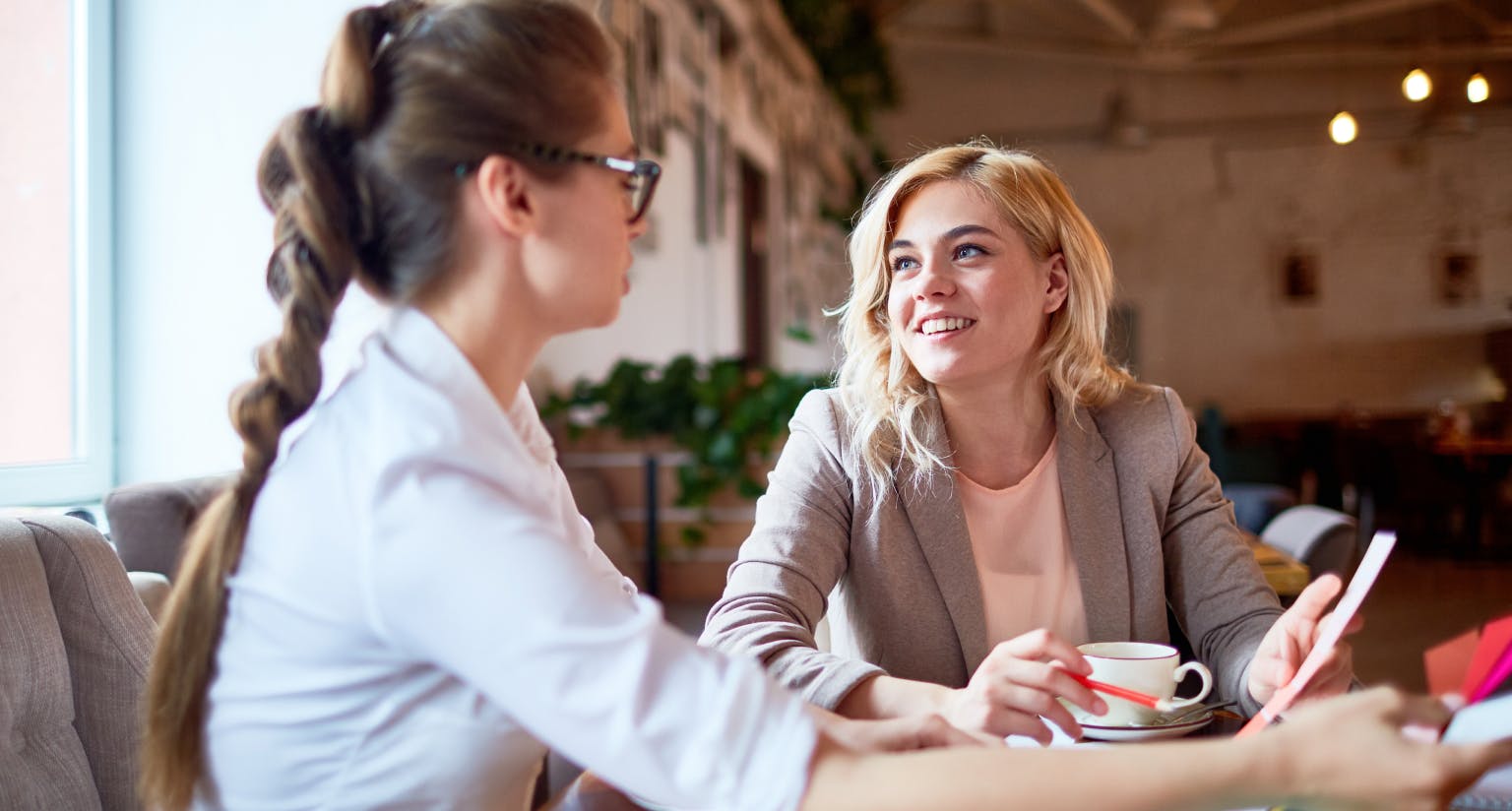 There are three main pricing models favored by design professionals, and we covered in detail benefits and risks of the hourly rate model in our previous article here.
In Part 2 of "A Guide On How To Price Interior Design Services for Greater Revenue and Profit," we will address all the pros and cons of a fixed rate pricing model, including how to be realistic and not underestimating your worth. We will also cover pros perspectives on discounts.
Fixed Rate Pricing Model
A fixed-rate pricing model takes into consideration the total time it will take to complete a project. Calculating it looks something like this: (estimated number of hours spent on project) x (hourly rate) = fixed rate.
You may need to add in extra for things such as degree of difficulty, risk factors or the size of the property or room. Some professionals  tack on a fixed percentage based on the square footage of the area. Just be sure to be open with your clients about how you calculated your flat rate, and be prepared to defend the numbers. And watch out for clients who expect you to meet after hours and on weekends, or who text you too late at night.
Benefits:
By defining the scope of the project early, you set your own realistic expectations 
Client knows exactly how to budget for your services from the get-go
Knowing how much you'll be getting helps you manage your business better
Risks:
May work against you with a client who abuses your time 
Doesn't offer clients transparency about how much time you put in behind the scenes
Doesn't cover you and your time if unexpected issues arise, unless you're experienced or exceptionally accurate with your estimates
You can help avoid abusive clients or transparency issues by having a bulletproof contract and setting expectations from the start. Ginger Curtis of Urbanology Designs, says that while hourly fees might suit other professionals or clients, she continues to charge a flat fee, which she has found works best for her productivity and profit. "I'm a huge fan of flat fees," she says. "It really aligns with my personality. This is because I personally have all sorts of services that I pay expensive hourly fees for and I don't love it. I prefer to agree to an overall price and to know what I'm getting, and that's exactly what we offer for our clients."
Curtis says it takes a certain level of capability and confidence in what you're doing to favor this model. "There are only three times where we collect an invoice and it's so structured," she says. "We get 50% [of our fee] when a client books us on our calendar and the remaining 50% at presentation. Then the huge lump sum, which could be anywhere from $200,000 to $600,000, for all the furnishings and decor, which gets wired over after the design presentation. That's it. We don't bill our clients. It's really simple, but we've been extremely successful with it."
Kaitlyn Wolfe of Iconic Design + Build takes a similar approach, and offers this advice for those just starting out: "I personally started by doing a fixed fee. If you're just starting out, I recommend you work out a fair hourly rate and think about the project in phases, estimate your hours for each phase, do the multiplication, and that'll be your fixed fee." She also advises that customer service be a top priority for new designers. "Always overshoot your estimated time," Wolfe says. "Keep customer service at the top of your priorities and you will get referral business until you really grow your portfolio to get the types of projects you really want." 
Noz Nozawa of Noz Design uses the flat fee model too, only she tailors it for each project depending on the time it will take. "I work out what I think is an approximate number of hours that something might take me to do, and then I multiply that by my hourly rate, and that becomes the flat fee for that particular project." Like Curtis, Nozawa agrees that with this approach, you need to be comfortable with setting the boundaries and sticking to them. She does admit that there was some trial and error in becoming good at this, and in not underestimating the scope and costs involved. In her first few projects, Nozawa found that she wasn't charging enough and so she simply increased her prices. "I have so many stories of people trying to manipulate me into doing things early on, that now crack me up." Her advice is that you should "never do anything for free" and that new designers should understand their worth.
Be Realistic — But Don't Underestimate Your Worth 
Not all projects are equal. Some are riskier or more time-consuming than others. Did you know you can charge a premium for taking on work that others can't or won't? Decide how much profit you want to earn to make the project worth your time. Take into consideration the difficulty, time and complexity of each project, and make that known to your clients. 
Of course, you also need to be realistic while also staying true to your model. If a competitor is lowering their price, that doesn't mean you have to too. Your prices should reflect your experience, talent and the types of clients you want to attract. 
When it comes to starting out, Wolfe admits that you're likely to be underpaid for your time, because everything will take longer than you think. Her advice is: "Know your worth. There will be clients that walk all over you and it will become a learning lesson. Over time as you gain experience, you will better understand which projects are worth your time."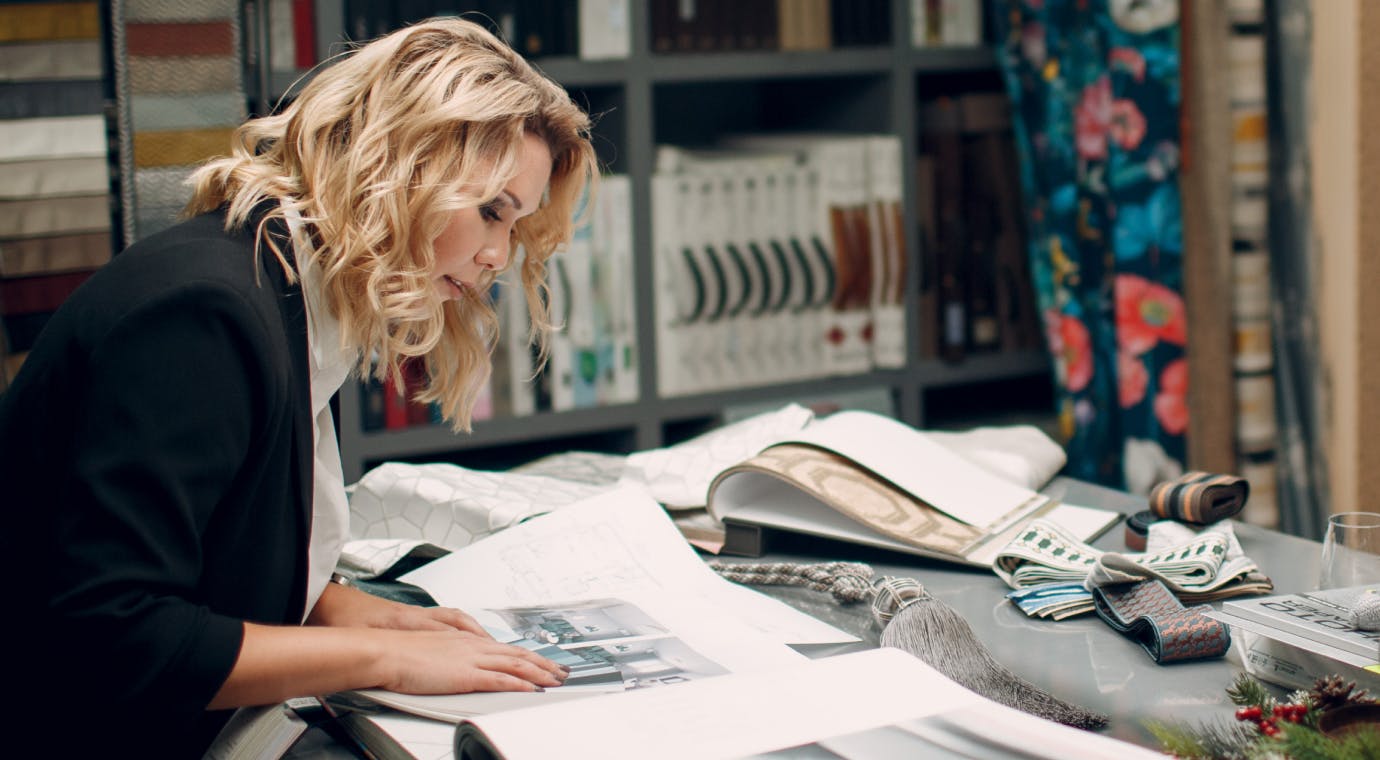 Weigh the Benefit of Discounts
Offering a small, targeted discount to people new to your area can be a way to spread awareness about your business. However, some professionals feel that offering discounts does more harm than good because clients start to attribute different values to the same service. 
That's not to say discounts can't play a role in helping you be competitive. You might offer one to a repeat customer or for a referral —  there are many options. Just be sure to keep it fair and not something that will make you lose money or reputation. 
Jeannine Burnett of Access Design + Build says that although she never gives discounts, she does like to give a personalized gift to special or repeat clients now and then. "Sometimes at the beginning of the project, I'll throw in a line item a client might have taken off due to its price, just as a small thank-you gift for going along with us," she says. "You can get a discount anywhere, but a thank-you gift is much more special and definitely has a better ring to it."
Read More
More From Houzz Pro Learn