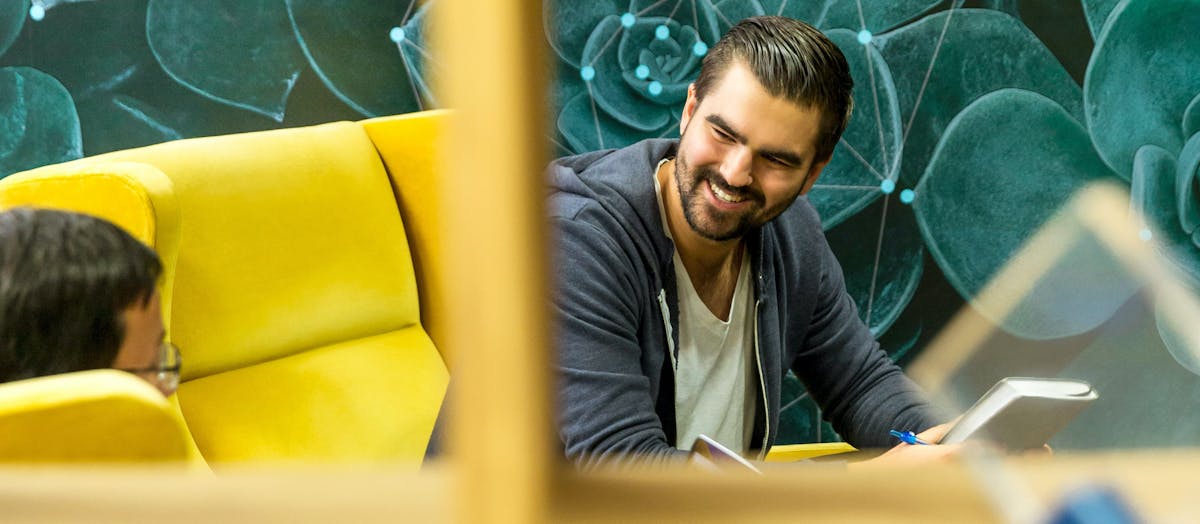 LEAVE COMPELLING VOICEMAILS
• Follow-up voicemails should be 20-30 seconds in length.
• State your name, company, and reason for calling.
• Ask a question to entice the homeowner to call back.
• Leave your phone number.
• Provide your email address and let prospects know they can contact you via email if they prefer.
SEND EFFECTIVE EMAILS
• Send an email directly after leaving your first voicemail.
• Emails between 50-125 words are most effective for touch-base emails. (Source: Boomerang)
• Use a three or four word subject line. Anything longer than seven words will be cut off on mobile email apps.
• Ask one to three questions in the email.
• Try sending your followup emails at 10 AM for the highest chance of getting the prospect to open your email, with 8 PM, 2 PM, or 6 AM as the next three best options. (Source: Coschedule)
• Vary your email times to increase chances of connecting with your prospect.
NUTURE YOUR PROSPECTS
• Create a quarterly or monthly email newsletter.
• Invite prospects to connect with you on Houzz and social media channels.
• Share articles about trends.
• Share industry updates or research reports.
• Invite prospects to industry events open to the public.
• Share offers or promotions for your services.