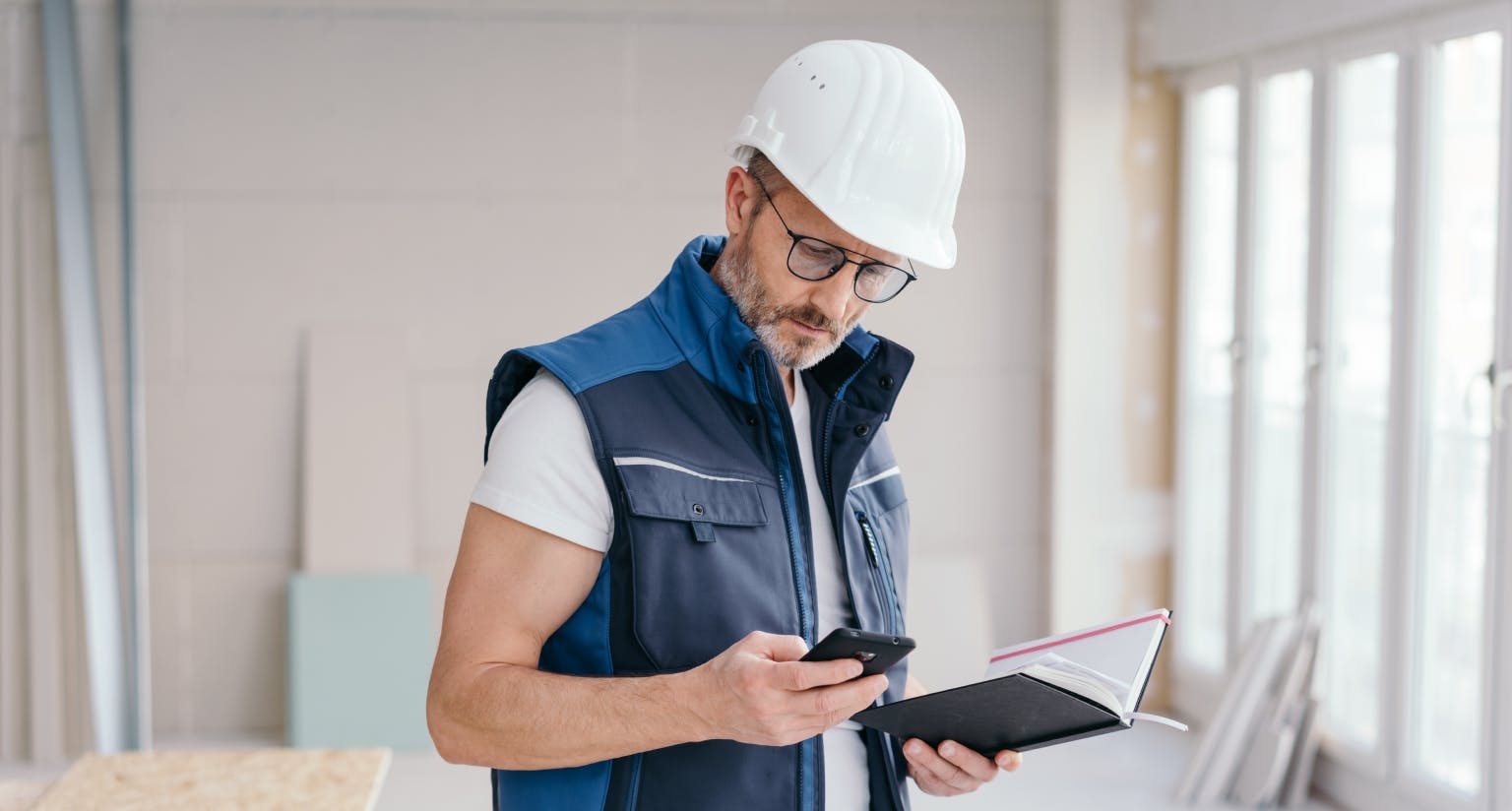 With all the production delays, labor shortages and shipping setbacks nowadays, project delays are happening to everyone. Remodeling and design professionals have been learning to pivot and adapt, but as you know, clients are having a harder time. In fact, having to wait too long can drain them of their initial excitement, cause them to lash out in frustration, and even prompt thoughts of canceling the project altogether. These strategies from industry pros can help keep both of those things from happening.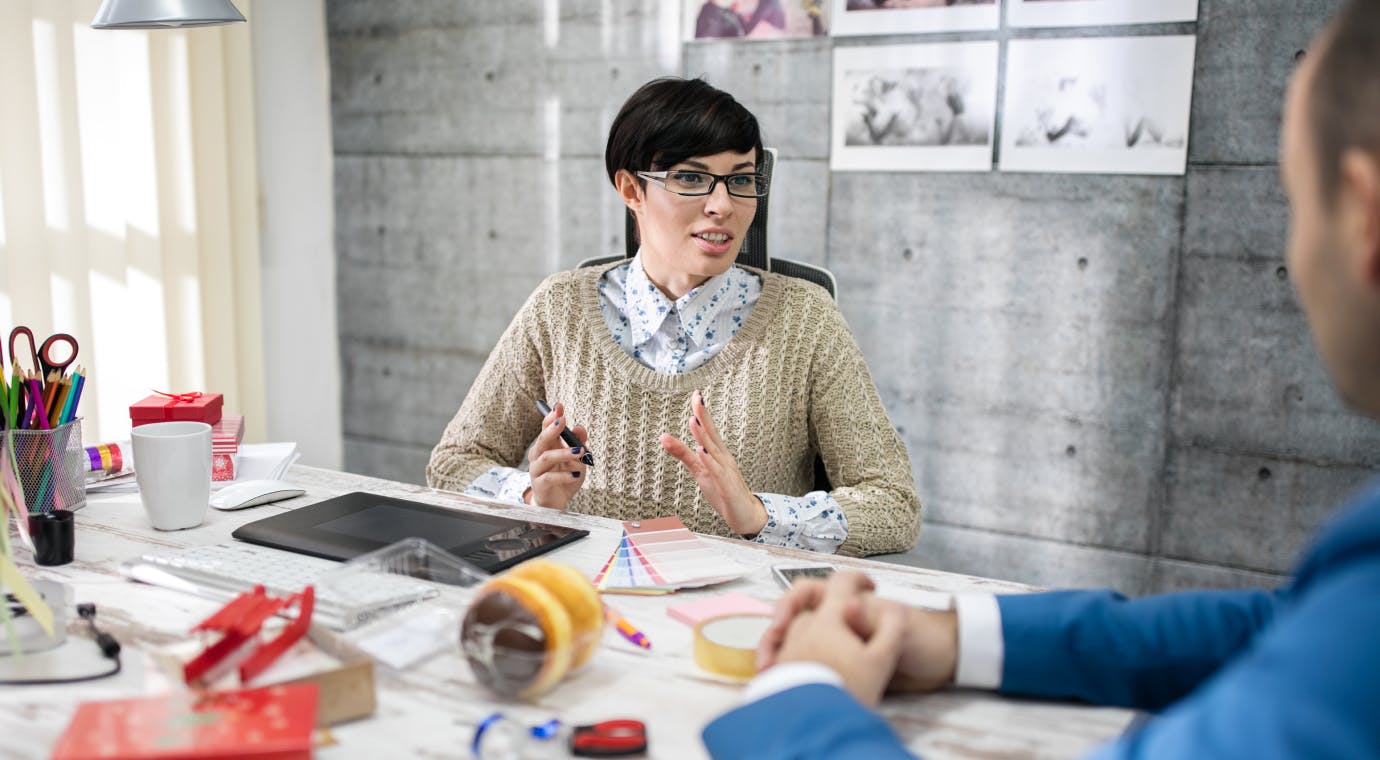 Tell It Like It Is
When is the best time to prepare clients for scheduling hiccups? Day one. "Clients who have never experienced a remodel before often don't know that delays sometimes occur due to unforeseeable circumstances," says general contractor Francisco Gomez Palacio VI of Integrated Home Improvement. Even before he is hired, he makes sure to let potential clients in on the potential unpredictability. 
While you might shy away from starting on what can seem like a negative note, having an honest and straightforward conversation can help you earn clients' trust. 
"I always tell my clients there's going to be curveballs all throughout the way," says Ginger Curtis of Urbanology Designs. "I'm never going to promise you this flawless, perfect project. Things are going to happen, and you need to know who's in your corner and that we're going to take care of it."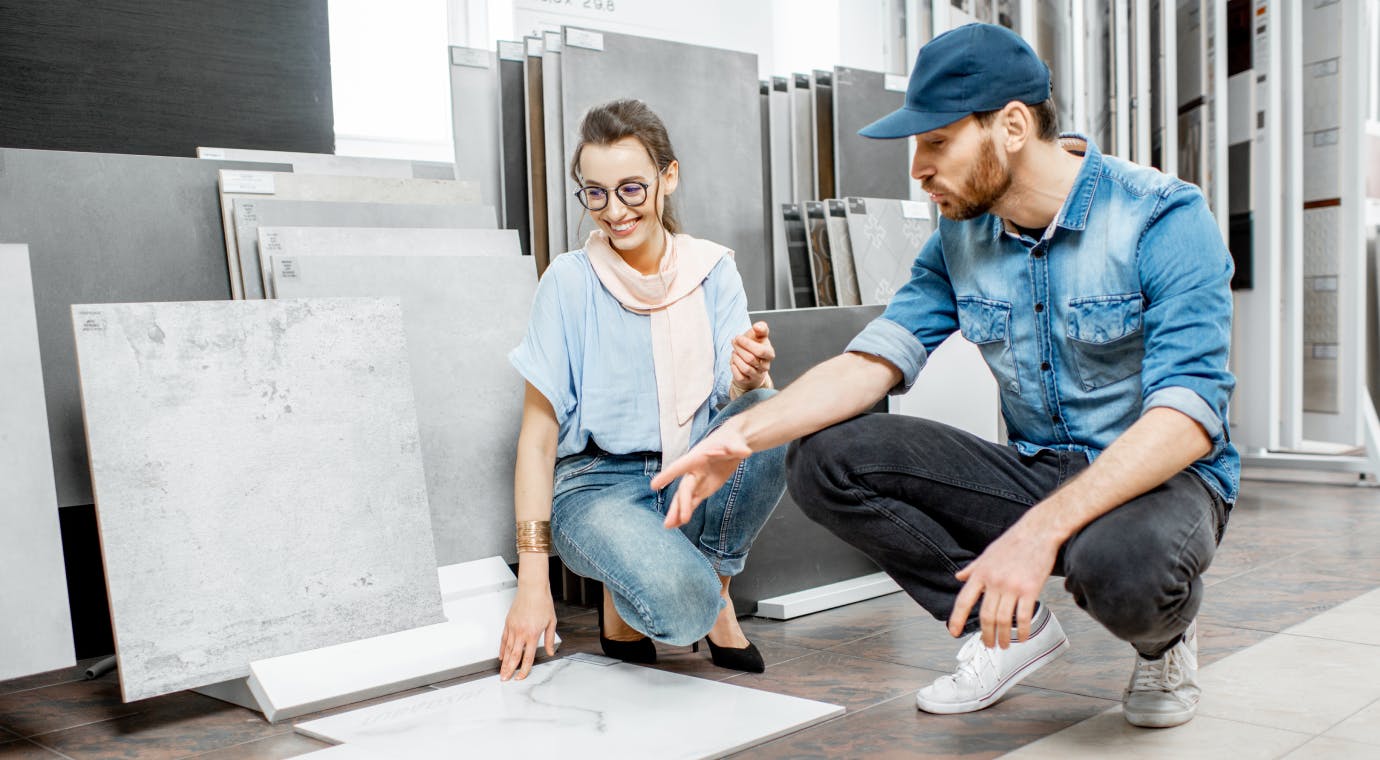 Don't Keep It Under Your Hat
Spotted a delay on the horizon? Share the news right away — and keep it coming. Designer Liz Goldberg of Carolynleona updates her clients weekly via email. "It's a great way to check in so that there are no big scary moments when we get another delay," she says.
Goldberg says that even when a project is running like clockwork, these conversations are important to help her build relationships with clients. "If there is nothing new, then we share the good news, share the progress and let them know that we're constantly doing the best we can and advocating for them," she says.
To make communicating with clients easy, many design and construction pros use Houzz Pro software. Its client dashboard lets them share project timelines and updates with clients and track all conversations in one location, so nothing falls through the cracks.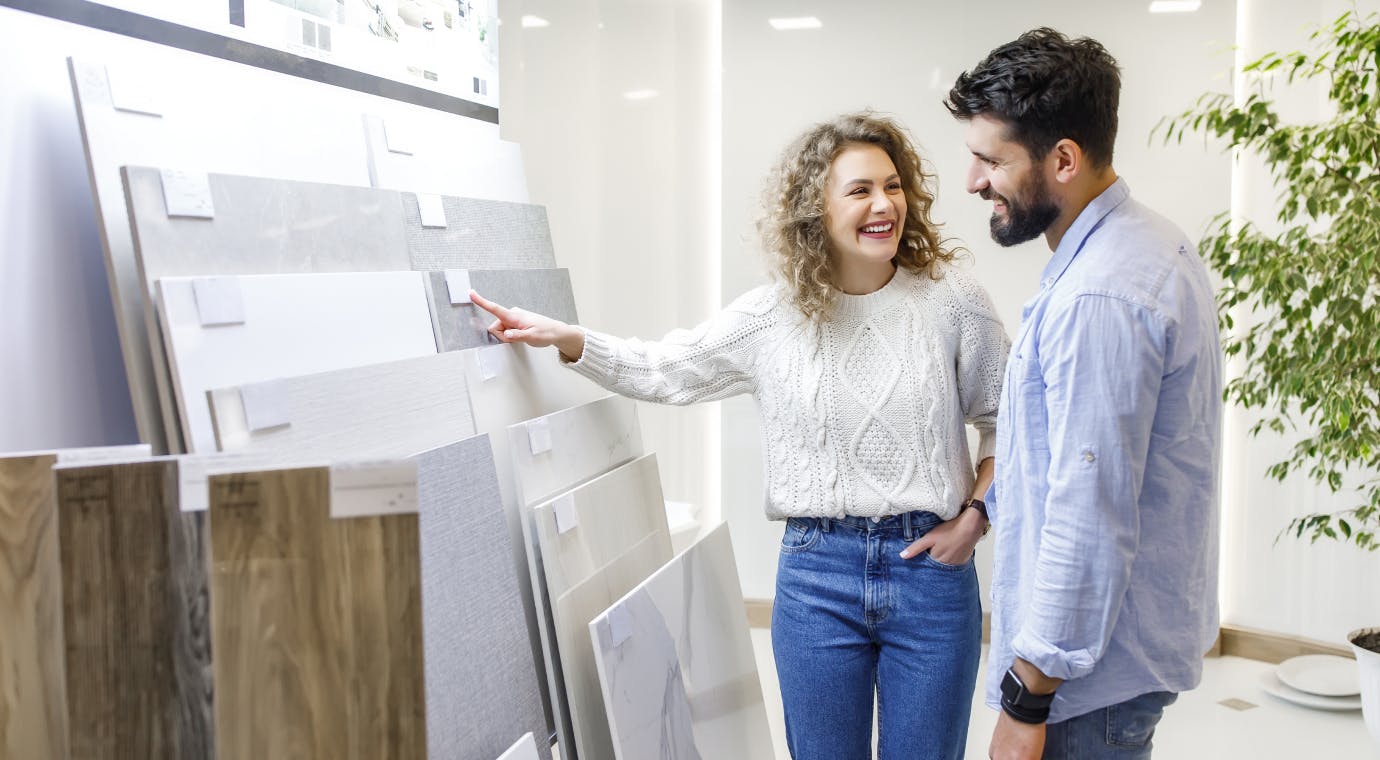 Continue Building Momentum  
No need to let delays derail a project completely. Consider jumping into parts of the project where you can spend more time working through certain decisions or design details, such as countertop material choices; you might even be glad for the extra time with clients prone to frequent changes of heart. And of course remind clients that you're doing everything you can to move things along, whether it's searching for a replacement subcontractor or checking in with suppliers. Doing this will convey that they're still a priority, and also will keep them focused on and excited about the project.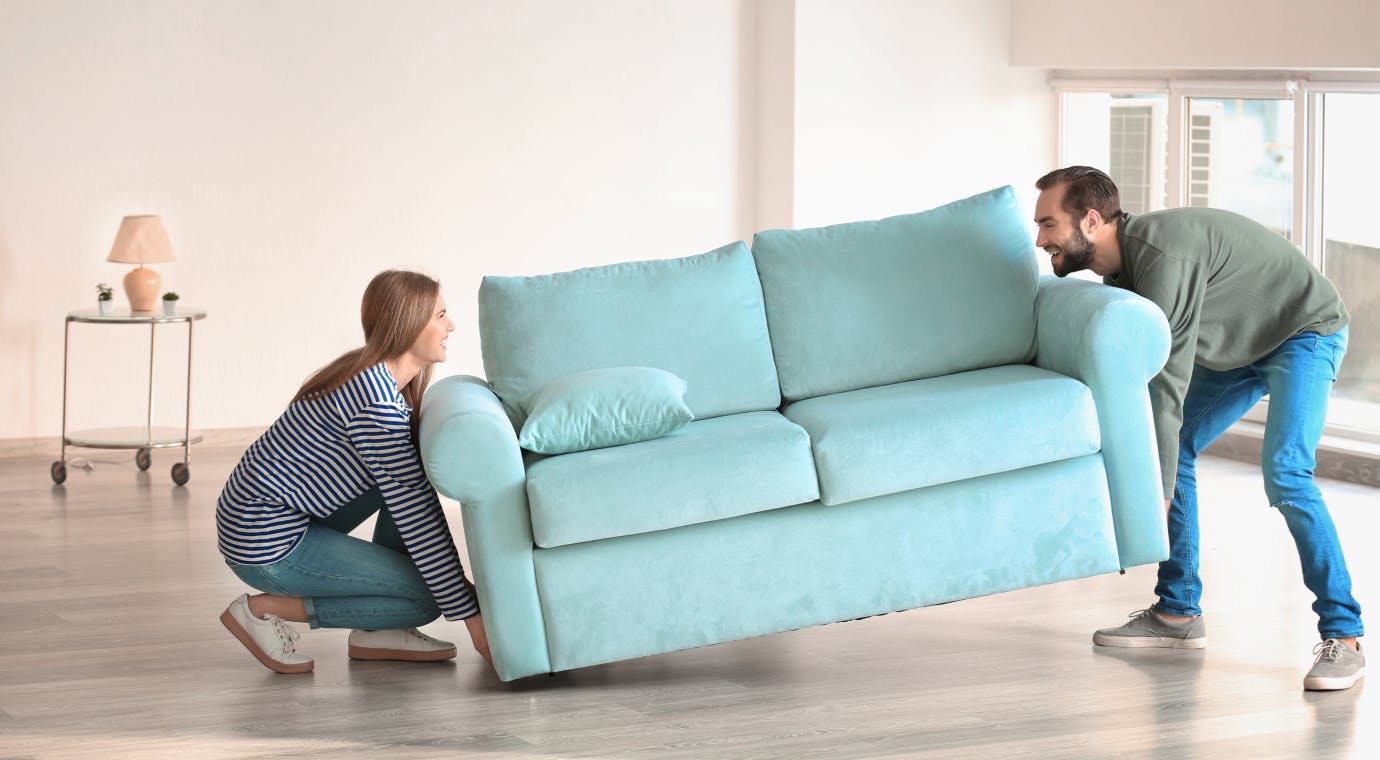 Brainstorm Short-Term Solutions
For whichever part of the project is stalled, think creatively about temporary measures to keep clients happy. For instance, Goldberg has partnered with a staging company to mitigate furniture delays. "This gives clients an option to rent furniture while they are waiting months and months to fill their home, and be able to relax with family and entertain in the meantime," she says. Time feels like it's passing a lot more quickly when your clients don't have to eat meals picnic-style on the living room floor.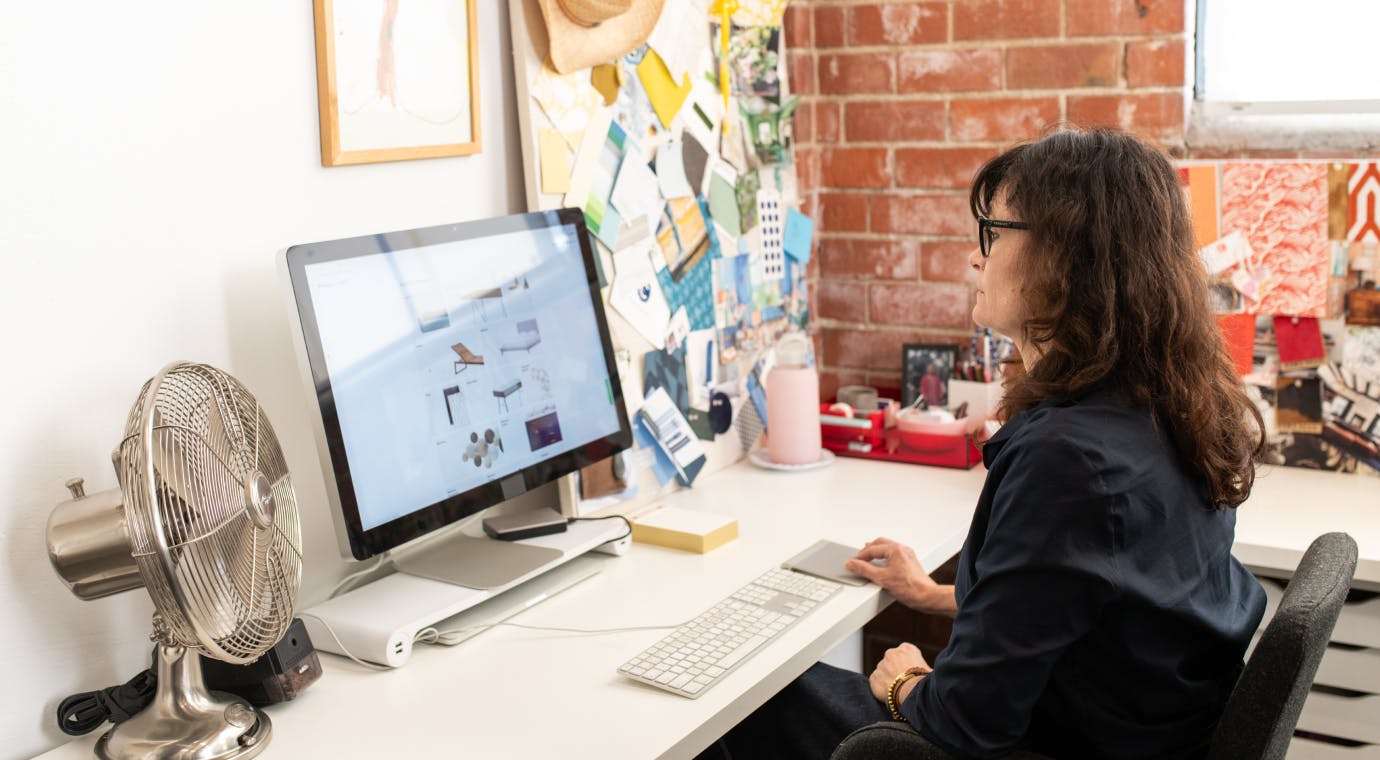 Save Time Where You Can
Getting your business practices shipshape can afford you more time for checking in with vendors, staying on top of subcontractors' schedules and reassuring clients. Software can be a huge help with this. 
"All of our invoicing is done through Houzz Pro,"says Jena Bula of Delphinium Design. "We even do room boards and upload all of our documents here." In addition to saving time, using software that shares project details with clients makes everything "pretty transparent," Bula adds. "And if clients feel like something were to fall through the cracks, they're not pointing fingers. They know that we're making our best effort." 
Whether you use software to simplify time-consuming admin tasks, boost your marketing efforts or just keep clients in the loop, it can help you be more organized and stay on top of projects no matter what life throws at you — and them. And especially these days, that's no small accomplishment.
Join the conversation by commenting or asking a question below. The Houzz team reads every single comment, and we'll get back to you by email if you need us!