Five Things Holding Your Business Back
Business owners start their companies with ambition—whether their goal is to take on work they love, to be their own boss, or to grow their company. To get started, business owners often have to find creative ways to get the business up and running given the resources they have.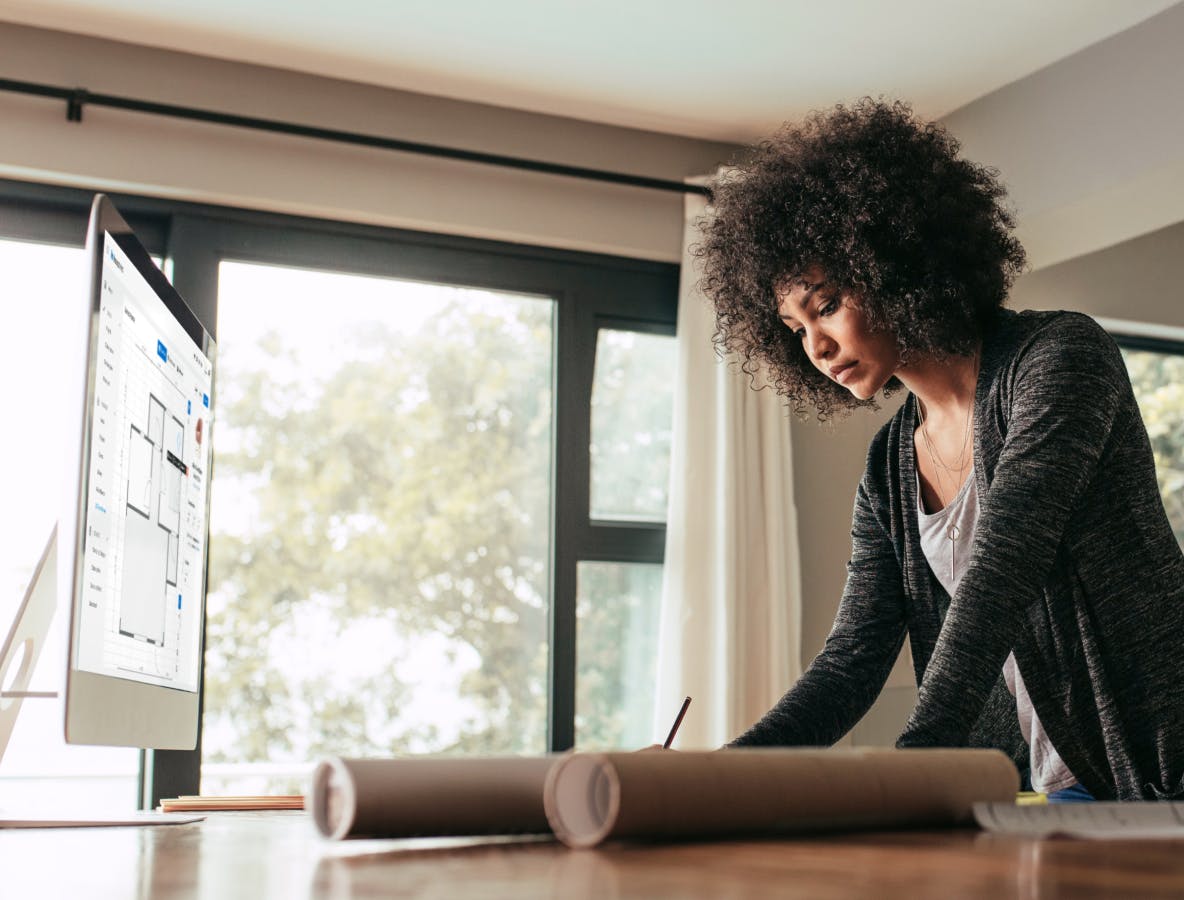 Some strategies business owners employ that are appropriate when starting up a company, could one day prevent them from growing when those strategies or tools no longer fit the scale of the business. In this article, we'll explore five things that could be holding your business back and offer ideas to help you set yourself up for growth.
"It was important that I take the chance or my business would not grow." Donna McMahon, KE Interior Solutions
Five Things Holding Your Business Back
1 | Doing it All Yourself
New remodeling business owners are likely to handle all of the aspects of operating the business by themselves—accounting, sales, customer service, and marketing, on top of their core competencies of design and/ or construction. When your business is small enough, this is more manageable; you are just beginning to lay the groundwork and your client base is just beginning to grow. However, doing everything yourself for too long can inhibit your business if your workload increases and suddenly you face a mountain of accounting work or find yourself missing calls from potential clients.
Leveraging the talent and time of other people can help you meet your business goals. Are there tasks you can delegate to a bookkeeper, payroll service, freelance 3D rendering creator or drafter, or can you enlist an answering service to handle incoming client calls? Are you looking to have help with your marketing and online presence? Our Houzz Pro business growth and management program may be the right solution to help you expand your online reach with local homeowners.
"Initially I was pretty uncomfortable with outsourcing because it involves putting money into someone else. Eventually I realized it's not reasonable to think that way, because my business is growing. Outsourcing felt like a risk, but it was important that I take the chance or my business would not grow." Donna McMahon, KE Interior Solutions
2 | Relying Solely on Referrals
This mistake is not unique to new business owners. Well-established pros with a healthy network of past clients may come to rely upon those referrals to keep their pipeline full, and may not invest sufficient time or marketing funds to finding new clients. Many pros in the Houzz community share that word of mouth is one of their top sources for new business.
But, it can put your business in a lurch if the referrals you get are for projects outside your target market, design style, and scope—or worse, if the referrals suddenly dry up. By actively leveraging your network of past clients and collaborators, you can still benefit from a word-of-mouth strategy:
Ask past clients to review you.
Inc Magazine cites data that 91% of consumers read online reviews and 84% trust reviews as much as a personal recommendation. If a homeowner comes across your business from another source, like Houzz, your reviews can impress those potential clients.
Use photos to entice new clients.
Schedule photoshoots of past projects, upload the photos online, and give your client a link to share with their network. The client's friend or colleague may see the post and reach out to you.
Network to get more referrals.
Spend time connecting with other complementary pros in the trades or revive relationships with pros you've worked with on prior projects. Let them know you'd be interested in recommending one another to clients who need a renovation team.
"At the start, referrals from a few builders were my entire book of business. One builder restructured and basically wiped the slate clean and started over. More than half of my income disappeared over a weekend. I decided I couldn't put so many eggs in any one basket anymore. Advertising and getting my brand in front of homeowners year round was a great opportunity for me to potentially have more individual clients. It's paid off tremendously. My highest grossing projects to date have all been Houzz leads, and I don't worry about any one revenue stream disappearing again." Marilyn Kimberly Hill, Marilyn Hill Interiors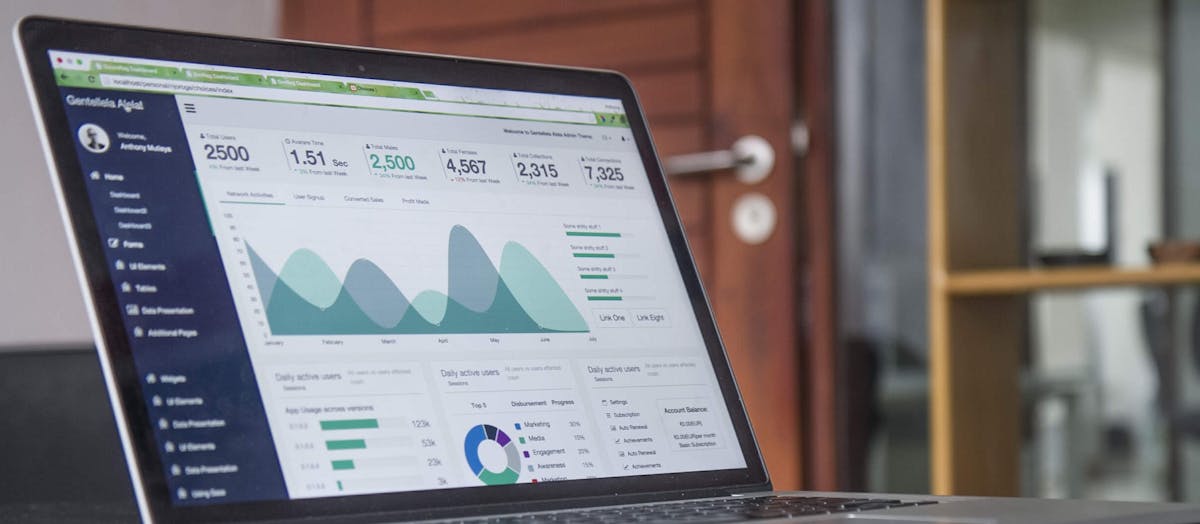 3 | Keeping Your Prices too Low
Renovation or design business owners may hesitate to raise prices for fear of pricing themselves out of the opportunity to take on a project. But over time, prices increase in part due to inflation in material and labor costs, but also because your expertise and value to the homeowner grows, and you deserve to be compensated accordingly.
So how do you know if your prices are in need of an update? Consider the last time you did some market research, and if it's been a while, take a moment to analyze pricing, inflation, and how your rates compare to other service providers. While businesses have different factors that impact their pricing, it's still worthwhile to get a general idea of how much your competition is charging. Use the Houzz Directory to find pros in your area and check out the typical job cost on their Houzz profile or the project price range they include on projects on Houzz as a comparison tool.
Our Houzz Pro estimation tool has a comprehensive library of project elements with suggested pricing and labor rates based on the project zip code, which can help you stay in line with market and capture more revenue.
Once you arrive at your new rates, be prepared to educate clients about the true cost of their project and to defend the value that you bring to the project as a professional. If a client balks at the price, it's an opportunity to educate them and position yourself as an experienced professional before negotiating the price.
4 | Not Investing in Necessary Business Tools
When you're starting up your business and trying to be efficient with the capital or funds available, using free resources to manage your business can be an effective strategy to keep overhead low. These tools could include project management software, marketing channels, professional development resources, or professional photography of your projects. Though you may be able to operate your business with free tools, their limitations can hold your business back when it's time to grow.
Invest in tools to help take your business to the next phase, such as upgrading from managing your business with manual processes to using software like Houzz Pro for business management. Implementing a paid software program or app can free up enough hours that it'll allow you to take on more client work. Investing in professional photography could convince a potential client that you can achieve the look they want in their home. A smart investment in the right tools will help you see a return.
"Before Houzz, my marketing efforts consisted of my organic web presence, but it was not getting me new clients. I signed up for Houzz for the exposure and now that my profile is much more visible, I have gotten good leads and several projects." Aran Wiener, Landform Partners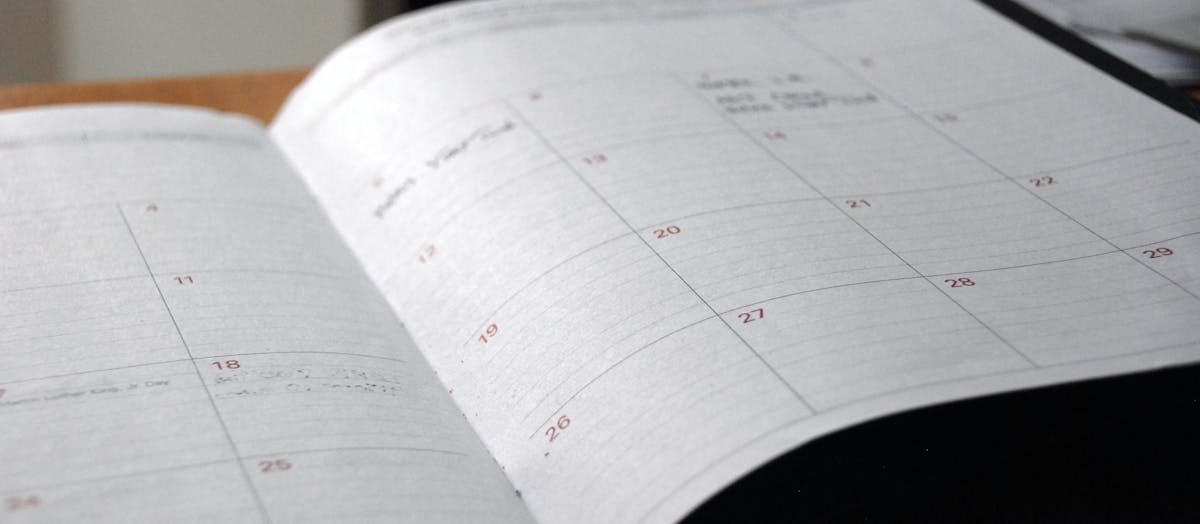 5 | Not Consistently Adding to Your Pipeline
The best business owners consistently work to add new projects to their pipeline. While ad hoc promotional efforts certainly can help bring in business, growth-minded business owners plan in advance with the goal of stable workload and incoming revenue.
Promoting your business in your target market and where your target demographic of clients are researching their renovation projects is a way to position yourself as the pro to hire when homeowners are ready to start. Consistency is key in any marketing and sales efforts—so here are a few strategies to implement that can help entice homeowners to reach out to you:
Update your website and Houzz profile with new project photos regularly
Ask for reviews as soon as projects are completed
Plan and send regular email communications encouraging your pool of prospects to move forward with their project
Reach out to past clients and ask if they are in need of additional services or if they know someone who is looking for a pro like you
"The strategy of being booked up months in advance is a great way to keep you calm as a small business owner and not making desperate moves like taking on the 'shoppers' who inevitably." Jo Chrobak, Invent Design Create Ltd
"I'm hardly ever booked out for less than four months. That duration might represent only a handful of jobs for me, sometimes only one." John Hansen, Home Reborn
Houzz Pro to Grow & Manage Your Business
With proper research, investments into your business can make a big impact in terms of return on investment, stability, or scale. The fear of failure or reluctance to adopt new tools can prevent you from taking your company where you envision it. One such mistake is not exploring advertising options that can generate new business and tools to help you manage those projects. Fortunately, investing in these tools can provide strong returns for your business.
With Houzz Pro you'll get a comprehensive business growth and management solution. We can help you attract new clients in your target market, bring them through the sales process with our lead management tool, then manage those projects with our estimating and sourcing tools. You can also get access from a Client Success Manager to have help maintaining your profile. Streamline operations and save time to help your business get to the next level.
For more information, contact sales.
"I was skeptical when signing up for Houzz because I had been burned in the past by other advertising platforms, but I have to admit Houzz is different. The very first month I started I had my first lead and project up and going! Now, I do not know how I would ever go without Houzz within my business. Houzz leads always get me to cover at least my monthly investment." Dinah Nye, Designs With You in Mind
More From Houzz Pro Learn