Get Real Estate Agent Referrals
Real estate agents are a terrific source of referrals for your home design or renovation business. They are experts in the housing market, develop relationships with homeowners, and stay on top of the trends that sell. They'll work directly with sellers to recommend upgrades and enhancements that generate the most interest and highest purchase price. And, they are often the first to present homebuyers with ideas to renovate, reinvigorate, and redesign spaces to transform them into their ideal next home. To increase referrals from real estate professionals, get to know them in your target markets with these avenues: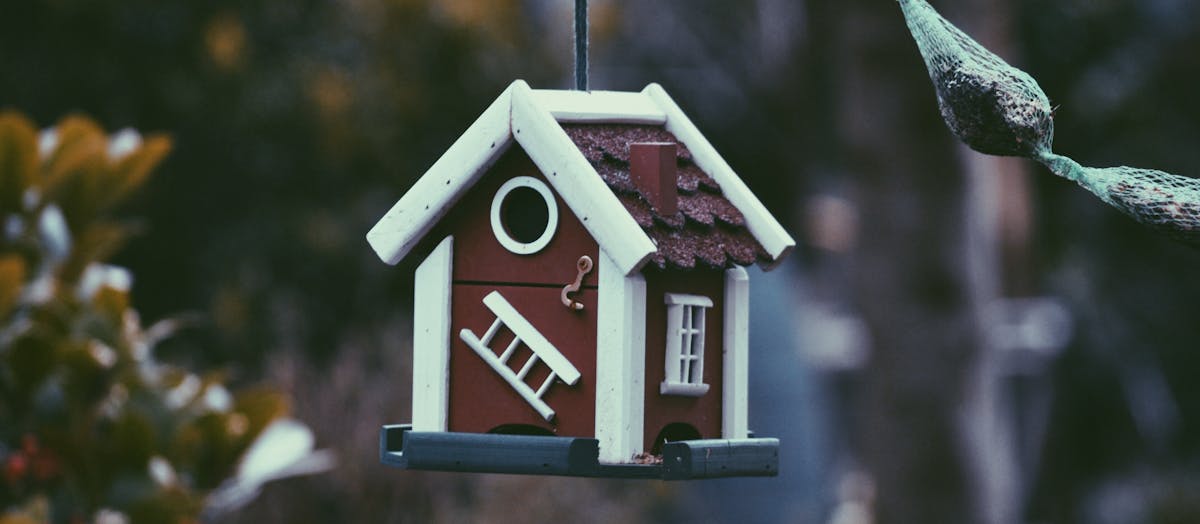 OFFICE VISITS
Request a meeting in advance and arrive prepared with a five to ten minute pitch and photos of examples of your work.
TRADE ORGANIZATIONS
Identify agents who may be affiliated with builder organizations, then request an introduction with the agent or meet them at a local event.
CHAMBER OF COMMERCE
Agents may be members or attend Chamber of Commerce events to generate new business. Look for networking opportunities hosted by the Chamber of Commerce in your area to connect.
OPEN HOUSES
Meet agents who are selling homes in the neighborhood where you accept projects, and approach them when visitor traffic is slow.
YOUR OWN CLIENTS
Ask homeowners you are working with if they're renovating in preparation to sell. If so, ask to connect with their listing agent and showcase your work.
PERSONAL NETWORK
Find a real estate agent through your friends, family, or neighbors. If past clients listed their home for sale, let their agent know your company performed the work.
More From Houzz Pro Learn