Homeowner's communication can sometimes be challenging to navigate. On one end of the spectrum, a homeowner may have called, left a message, emailed, or submitted a contact form indicating their interest in a project. But despite your attempts to connect, the homeowner maybe doesn't respond.
On the opposite end of the spectrum, you may have a homeowner with whom you've met and discussed a potential project. Particularly when you've invested time into consulting with the client, providing estimated project scope and costs, and collaborating with them on ideas that generated excitement and enthusiasm, it's natural to wonder why you haven't heard back from them.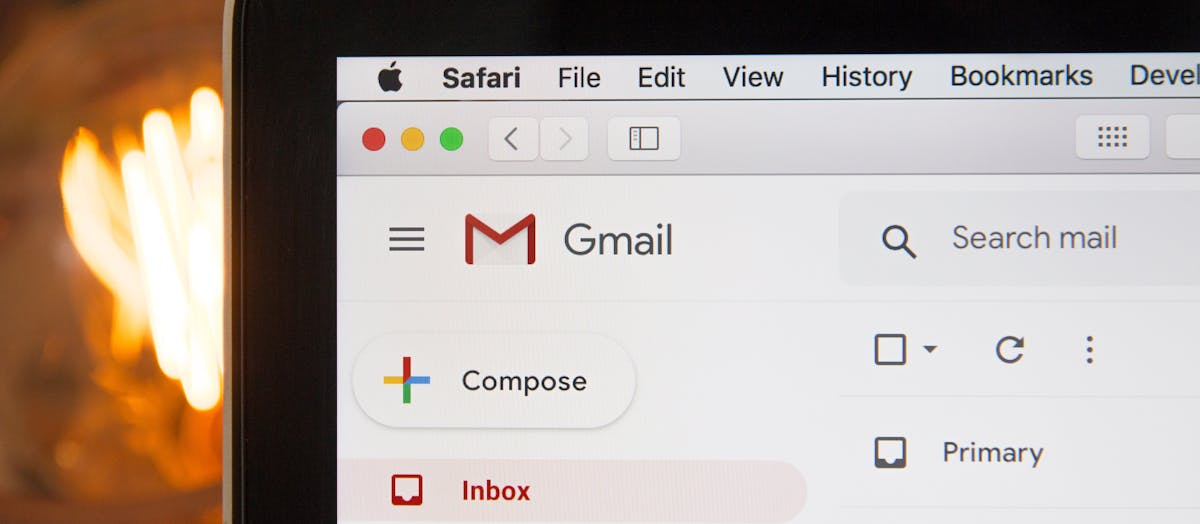 Why Are Homeowners Unresponsive?
Email Inundation
Studies have shown that people spend on average 28% of their time answering emails every day— that adds up to hours each workday. In addition, people are deleting half of the emails they receive every day. The average person receives 147 emails per day, meaning they're likely to delete 71 of them. Why? Based on the same report, writing an email takes 72 seconds—deleting takes 3. So when your homeowner is struggling to prioritize their incoming messages, sometimes the reason they're unresponsive is as simple as a lack of time and a little procrastination.

"Our client services team communicates with clients as they'd prefer. If a client emails us, we email them back, etc.; even if it's a new client or a prospect. There is a clear preference in communication styles for each individual and we need to be flexible."
Philip Oloo, Spacialists


Unanswered Calls
In place of emails, some pros prefer to stick to the phone to conduct business, but relying on phone calls can present a challenge as well. Hubspot cites that 97% of business calls now go to voicemail. Assuming your potential clients are at work during your hours of operation, there's a good chance they can't get to your call.
That's certainly not to suggest that all of your potential clients are just missing your attempts to reach them. There are also some of the more personally motivating reasons as well.

Keep Options Open
In a FastCompany article, organizational strategist Billie Blair, Ph.D., says, "Everyone is inundated with messages these days and the easy way out is just to ignore what one isn't interested in."

Sometimes it's because a message is easier to ignore than to respond, and other times it's because the person simply isn't ready to make a decision, and there might be a psychological reluctance to close the door on an opportunity. The homeowner probably still wants to take on their project, but now they'll need to decide if they are ready to get started, part with the funds to complete the work, and deal with the inconvenience of living in a construction zone—all of these are internal pros and cons they have to resolve. They just don't want to commit to yes or no.
EFFECTIVE SALES STRATEGIES
Take Immediate Action
Once you begin to capture new business inquiries, develop an internal process that allows you to take immediate action. For example: you may designate someone in your office to manage inbound leads and phone calls. Or maybe inquiries are being sent directly to your email or mobile phone as the sole proprietor of your business.
Research shows the odds of calling to qualify a lead decrease by over 6 times in the first hour. What's even more interesting is that the Harvard Business Review reports only 37% of companies call a lead within the first hour. By initiating contact right away, you're not only more likely to qualify the prospect, but you're also in a better position to beat out the competition.
Now, there's no guarantee that the homeowner will be available, even if you call right away. So if you captured the homeowner's email address, send an email as well. You can do this through the Leads Management section of Houzz Pro, which can help you track where potential clients are in the sales process. People may be receiving lots of email, but if they gave you their email address it may be because they prefer email to phone.
"Once, I heard the phone ring, but I was working on a proposal and was about to finish, so I let the call go to voicemail. The potential client left a message. I called her back within the hour. She thanked me for returning the call, but decided to work with the person who physically answered the phone that morning."
Kalli Georige, Kalli George Interiors
"Work used to go to the biggest, now it goes to the fastest. I respond to new client inquiries immediately. It always impresses potential clients."
Joseph Corlett, Speciality Contractor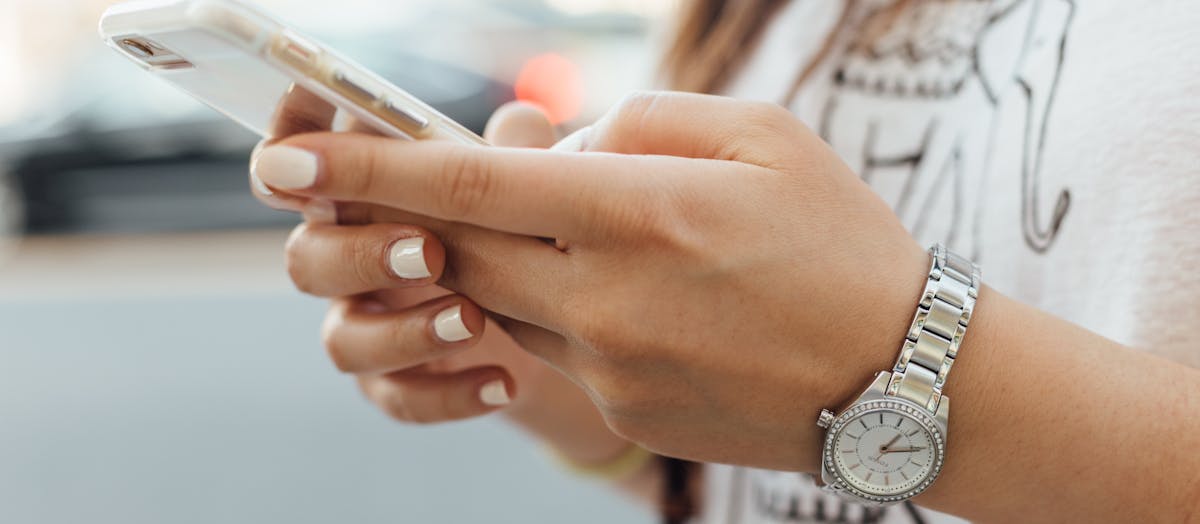 Six Calls to Success
Velocify, a sales automation solutions company conducted a study of 3.5 million leads and found that 93% of converted leads are contacted by the sixth call attempt. More than half of all prospects that eventually converted were reached sometime after the first call attempt, but 50% of leads were never contacted a second time.
Each company has a different cadence that they like to use to get in touch—some like to make multiple calls on the first day of getting the lead, while others are willing to keep following up for weeks. However you like to organize your cadence, calling right away can make a difference. But, if you're not making multiple attempts to connect with your new business inquiries, there's a good chance you're missing out on opportunities.
Email Strategies
Use email as a supplement to phone calls. If you capture the homeowner's email as part of the initial inquiry, you can also leverage email communication as part of your overall contact strategy. Email can be a great sales tool since you can include links to outside materials that can inform the customer about their project and give you credibility. Try including these things in your emails so they are more substantive than a message saying, "just following up":
A link to your Houzz profile with your reviews
Examples of your prior projects that are similar to the potential project
Research studies that corroborate up your estimated project costs
Relevant articles to the homeowner's project or home renovation industry news
"Since most inquiries arrive via email, it's easy for me to respond within twenty-four hours and outline the next step. I often schedule phone call appointments with potential, new and existing clients because we are all busy with our own lives and I want to make sure that we are all/ both focused on the discussion."
Marie Lail Blackbokaurn, MLB Design Group
FOLLOW-UP STRATEGIES
Next Steps
So just to recap: you've taken immediate action, connected with the prospect, and tailored a pitch for the homeowner's specific needs. In the event that your client isn't ready to make a decision, how can you effectively keep them engaged during that period of uncertainty?
Studies indicate that almost 80% of sales leads require at least five follow-ups after the initial sales meeting. But nearly 44% of salespeople give up after just one follow up, or forget to follow-up altogether. Leaders in sales and lead management stress the importance of creating a strategic approach to following up with prospects.
Many pros recommend beginning with clearly communicating next steps in the decision-making process. Share what deliverables can they expect from you and when (such as an estimate or proposal), and what will you need from them to initiate the project (such as a down payment or signed contract).
The Manage tool in Houzz Pro makes it easy to quickly create and send an estimate or proposal digitally. Houzz Pro includes a library of project elements with pre-loaded costs based on zip code, so you can turn around your deliverable to the client quickly and establish yourself as responsive and interested in their project.
"It takes so much more selling of yourself and also follow up phone calls to get a client to commit these days. What seems to work best for me is setting the standard at each meeting of what I will be doing next. I first ask to set up the next meeting to review a contract in person, if they are not willing to do that I let them know I will contact them within the week to see if they have any questions."
Amy Pelletier, Amy Peltier Interior Design & Home
Voicemail and Email Tips
Sales strategists recommend best practices around voicemail messages that capture attention and increase engagement:
Messages should be between 20 to 30 seconds long
Lead with information that's relevant to the homeowner
Pose a question to encourage a response
End with a reason to get in touch, and the phone number to reach you
Let them know you'll follow up with an email (if you have it)
Email productivity software Boomerang analyzed 40 million emails and measured responsiveness based on several unique characteristics to develop the following recommendations:
Keep emails between 50 to 125 words
Subject lines should be 3 to 4 words
Include 1 to 3 questions in your email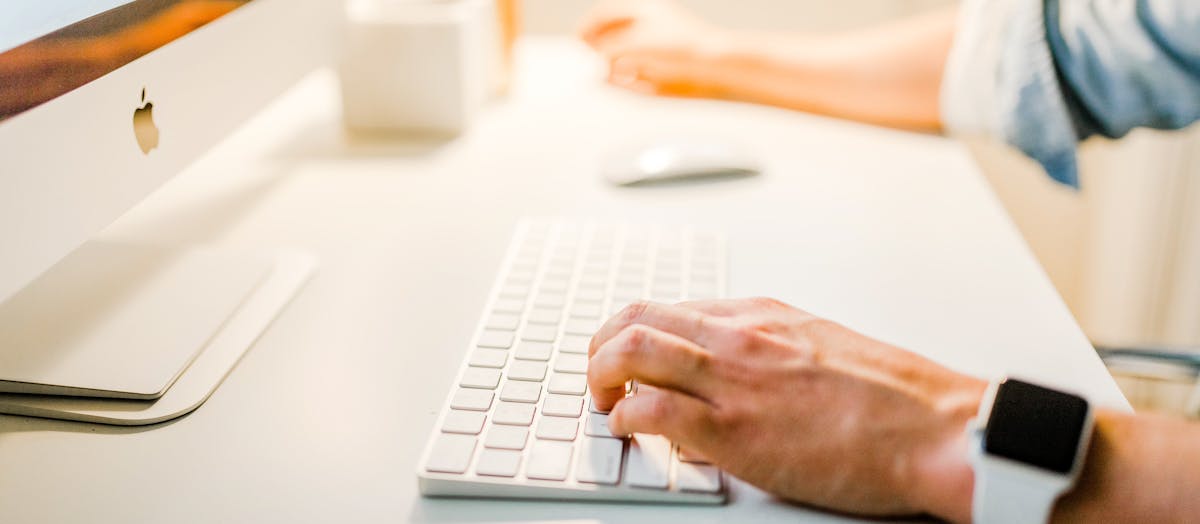 Proposal Follow-Up Email Cadence
Sales strategists recommend following up on a proposal at least three times, at intervals of approximately 7 to 10 business days, depending on the project scope and level of engagement. For example:
Email One: Send a thank you with notes about what was discussed regarding the project; if you haven't provided an estimate, let the homeowner know when they can expect it.
Email Two: Follow up on an action item, such as signing a contract or scheduling another conversation. Include something of value as well that's relevant to the homeowner.
Email Three: Create a sense of urgency with a question, and again, share something that your homeowner may find valuable.
Your email may read something like this:
SUBJECT: Free dishwasher with range
Hi Jane,
You had expressed an interest in incorporating a six-burner range in your kitchen. I saw that [BRAND] is offering a promotion right now for a free dishwasher with the purchase of the range we looked at, which would help lower your overall project costs.
Are you still hoping to renovate your existing kitchen? Did you have any questions about the proposal?
I'll follow up again in a few days, but you can also reach me by phone at 999-555-1212, or you can email me as well.
At just about 90 words, with a 4-word subject line, this email follows recommended best practices for both length and content.It avoids standard sales greetings, led with something that was relevant to the homeowner, adds value by demonstrating the pro understood their concerns, and adds two questions to encourage a response.
Nurturing Prospects
Nurturing prospects is a common practice for small businesses and multi-billion dollar industries alike. The goal with nurturing is to remind prospects about your business, services, and expertise, increase awareness and educate about your brand, and provide value in a way that doesn't just feel like a sales pitch. In fact, research shows that 74% of top-performing companies use a lead nurturing strategy.
Studies show that on average, prospects receive 10 touches from the time they are considered a qualified prospect to the time they have become a sold customer. According to our Houzz & Home Study, homeowners plan their projects for four to eight months. If the homeowner isn't ready to make a decision yet, implement a nurture strategy that keeps your business top of mind and helps establish trust.
This can include approaches such as:
Adding prospects to your mailing list for newsletters and promotions
Sending periodic group emails with information about your recent projects, or trends in your industry—anything that homeowners might find valuable
Inviting prospects to events or engagements where you may attend or exhibit, or that you think just might be of interest to them
"Email communications really need to be considered along with the social media mix. I just started sending out a weekly simple "Imaging Inspirations" featuring one imaging project as opposed to a longer newsletter."
Diane Squire, DJSquire Designs
BUSINESS GROWTH & MANAGEMENT
When a homeowner reaches out and isn't ready to buy, it can be frustrating. To reduce the strain of this, work to build your pool of potential clients in your sales funnel and use tools to close the existing leads you have.
To connect with homeowners who are researching for pros online for their high-end renovations, consider signing up for our end-to-end business management and growth platform, Houzz Pro. You'll get access to a customer relationship management system to track where leads are in the sales funnel, plus enhanced exposure and business inquiries from Houzz.
"Houzz has boosted our online image in ways that no other marketing has ever done. 90% of our clients tell us that they've seen us on Houzz! I'm a firm believer that Houzz is changing the way our industry is operating."
Infinite Home, Design-Build Firms
More From Houzz Pro Learn