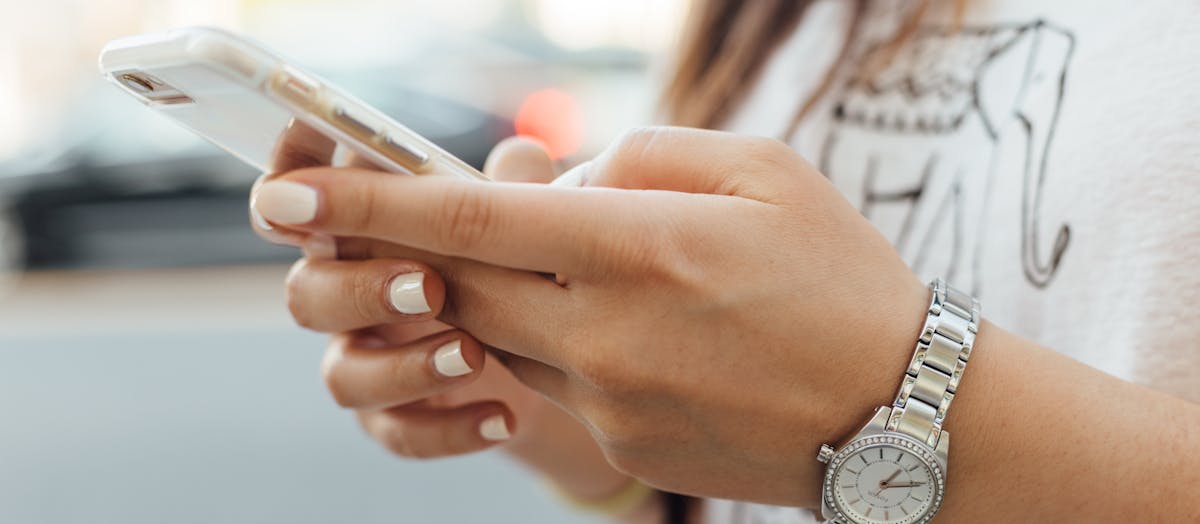 Houzz Live Connections is a premium service for home build, design, and remodeling pros that connects them directly to qualified homeowners live over the phone. And it just got better with the introduction of yet another way to connect pros with homeowners: instant messaging. Homeowners instant message with pros through the Houzz website, and pros instant message with homeowners through the Houzz Pro app.
Watch the video below to learn more about Live Connections instant messaging:
How does Houzz Live Connections work?
The goal of Live Connections is to save our pros' time and to increase the quality of the leads we send their way!
After a homeowner who is looking to connect with a pro submits their project details to Houzz, a Houzz Concierge Representative will pre-screen the homeowner before connecting them with a pro. The Concierge Representative will confirm the homeowner's contact information and project details, and makes sure that the homeowner is ready to speak with a pro before they make the connection.
In addition to connecting qualified homeowners with pros through phone, text, and email - Houzz now also offers homeowners the option to instant message with a pro.
When a Houzz Concierge Representative is ready to connect a pro with a homeowner, the pro will receive a text message containing some details about the homeowner. If the pro is interested in connecting with the homeowner, they can instant message directly from the Houzz Pro app.
If the pro is busy when the homeowner is ready to chat, the pro will receive the homeowner's contact information via email so they can reach out later.
Questions or comments? Comment below and a Houzz representative will get back to you by email.