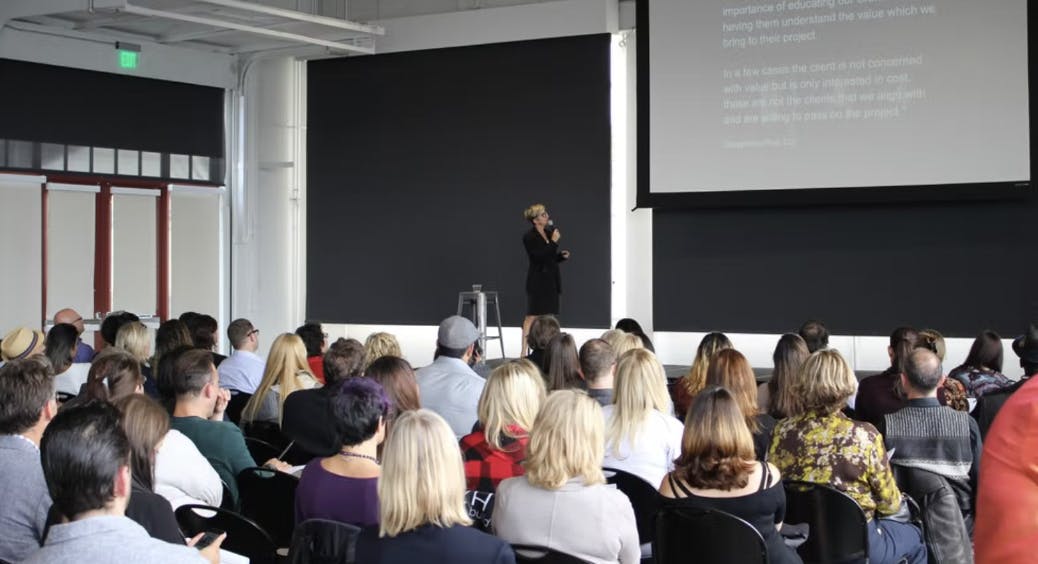 Welcome to Houzz Pro Build Academy! Our exclusive series of live webinars for remodelers and contractors using Houzz Pro, where we answer your most pressing questions, and update you on Houzz Pro latest features. 
The replays for our most recent academy are available below on-demand, check them out for all the best practices, tips and tricks from our Houzz Pro expert team.
Account Fundamentals and CRM
In this Houzz Pro Build Academy session we cover all the aspects of account setup and integrations, plus contact and lead management, including:
How to set up team members and subs
How to set up Calendar and QuickBooks integrations
Streamline your online payments and taxes
Lead management and tracking best practices
How to customize lead sources
How to run an effective email campaign
Project Management Deep-Dive
In this Houzz Pro Build Academy session we're going to cover tips and tricks across all our project management tools including:
Best practices for Takeoffs and Estimate Builder
Setting up scheduled payments and invoicing tips
Setting up purchase orders and retainers
How to use Houzz Pro Mobile App
Design Tools, T&E, Tasks, Timeline and Reports
In this Houzz Pro Build Academy session we're going to cover the client dashboard, 3D Floor Plan tool, and reports, including:
Tips and tricks for the 3D Floor Planner
The power of the client dashboard
Best practices for time and expense tracking
Running key reports
Join the conversation by commenting or asking a question below. The Houzz team reads every single comment, and we'll get back to you by email if you need us!